December 2020:
We went to Uji to see the autumn colors. Uji is not as crowded as Kyoto City and the autumn colors appear later than in Kyoto City. I thought that Uji was a good place to go amid Corona and the late autumn colors, but the temples' autumn colors were already fading. However, there were still autumn colors along the Uji river, so we were able to enjoy them.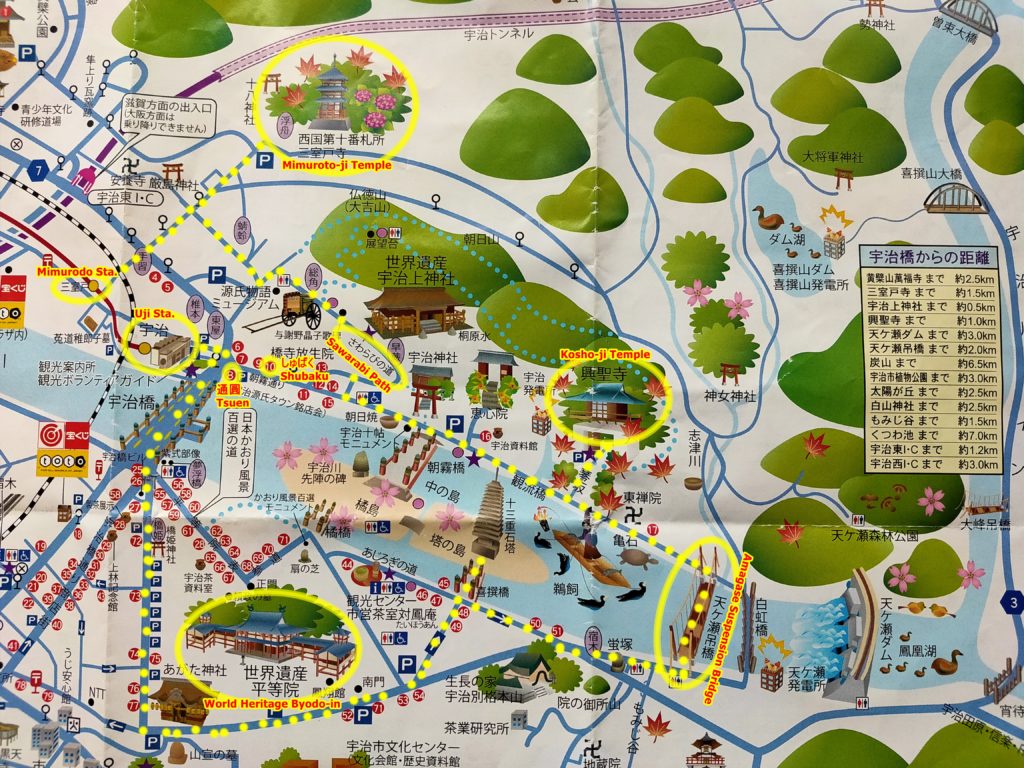 We got off at the Mimurodo Sta. on the Keihan Electric Railway, and went to Mimuroto-ji Temple. Many of the autumn leaves in the temple had fallen. I guess that all areas were in season at the same time this year.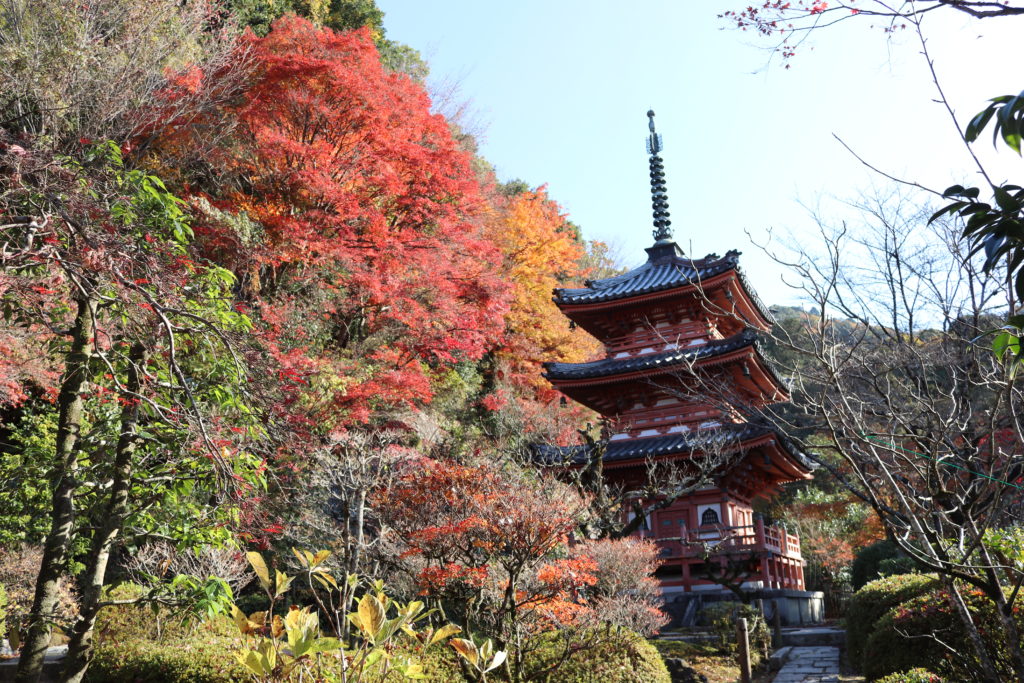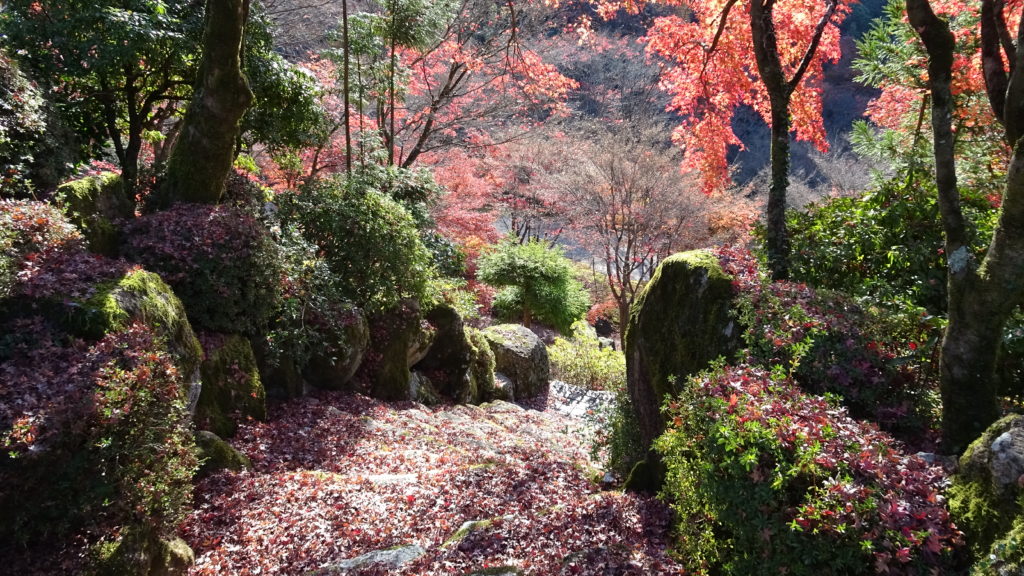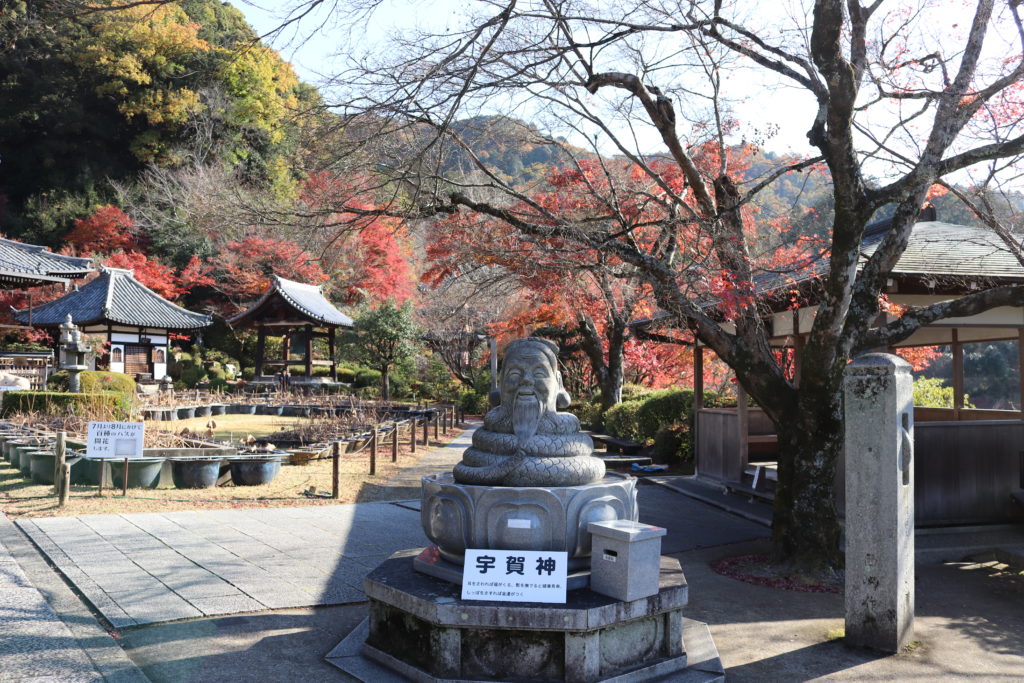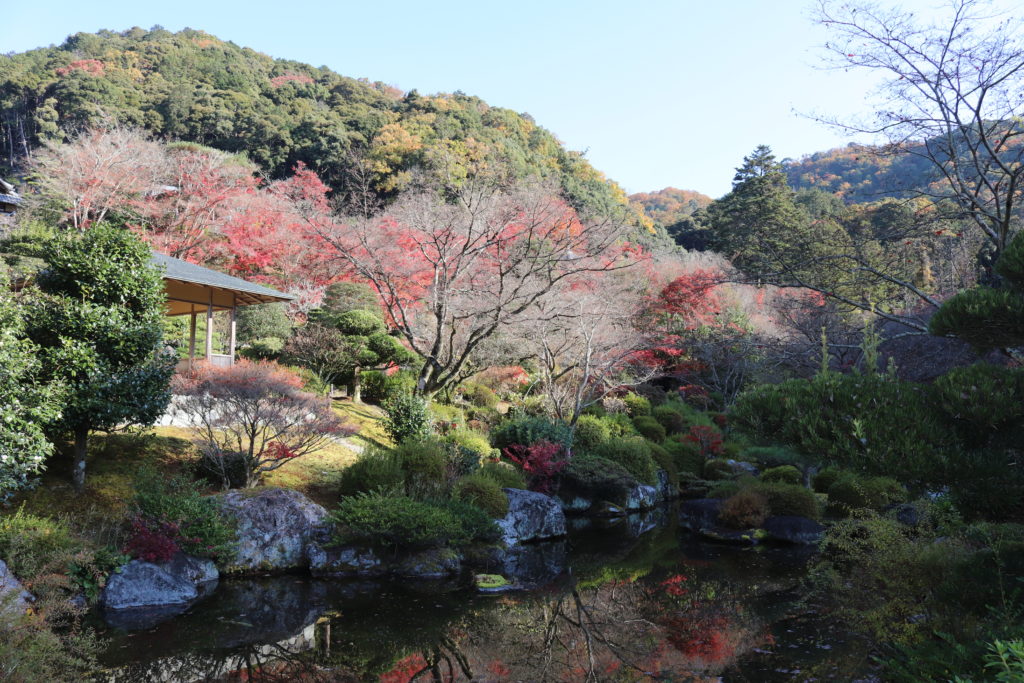 Next, we went through the Sawarabi Path and the Torii (gate) of Ujigami Shrine, and went to Kosho-ji Temple.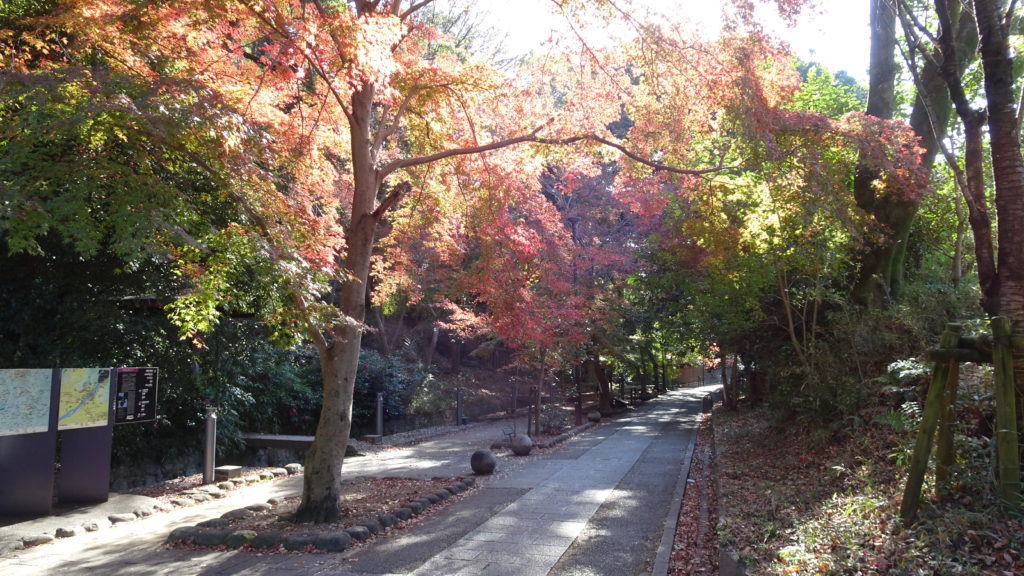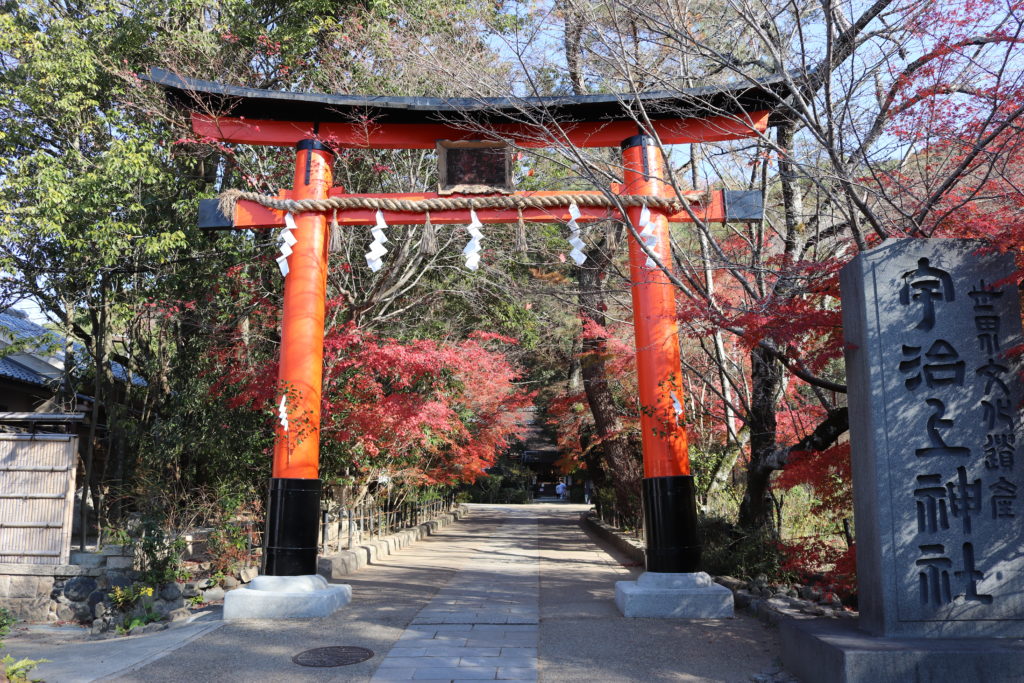 The autumn leaves on the main road of Kosho-ji Temple had started to fall, so the ground was colored red. It was amazing.
After that, we walked the path along the Uji river. We were able to see the brilliant autumn colors in some places because it was a sunny, riverside path, so it was suitable for autumn colors.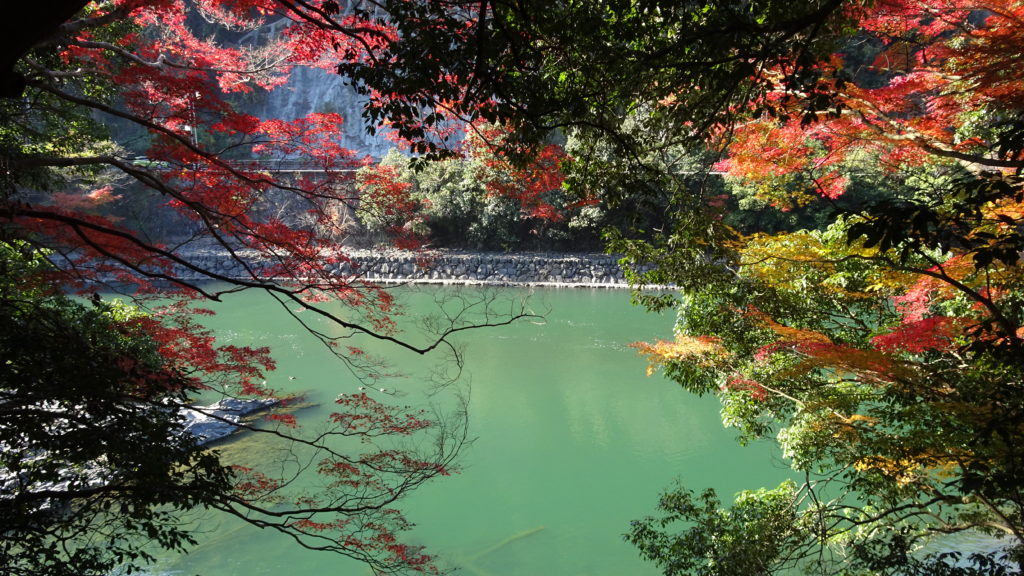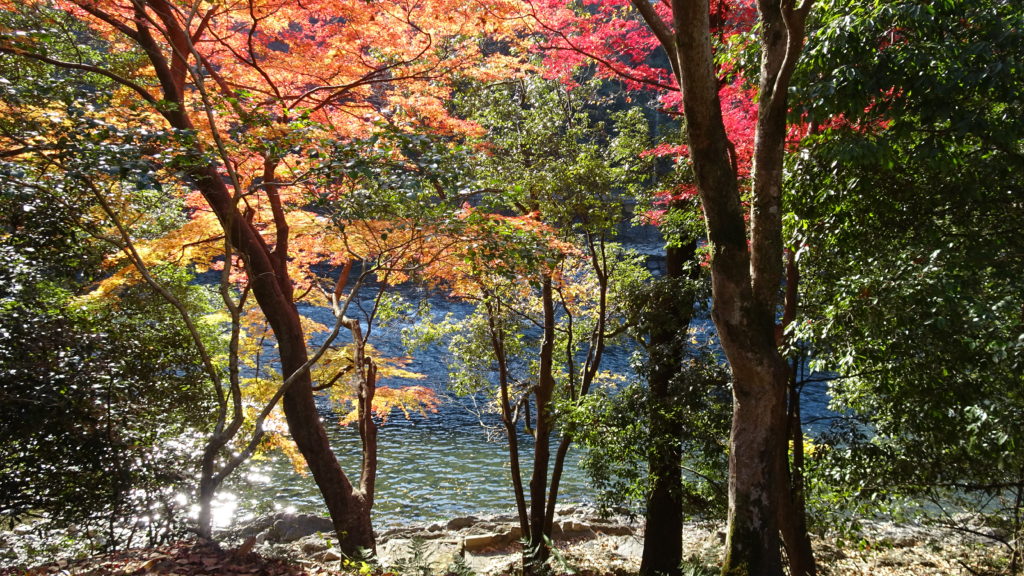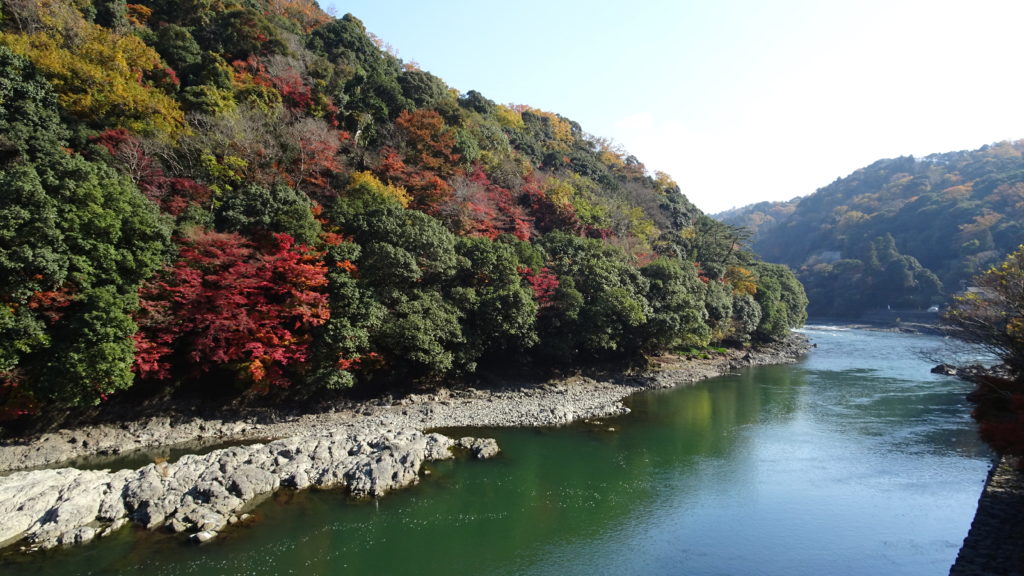 We crossed Amagase Suspension Bridge, and went to Nakano-shima. We saw the U (name of a bird) of Ukai (a kind of fishing), which is the summer feature of Uji.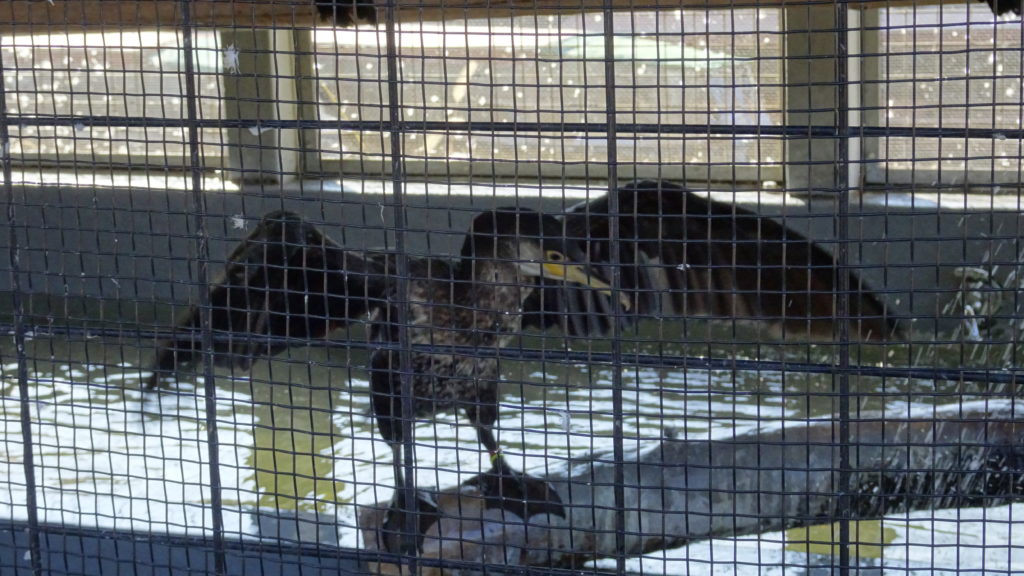 After that, we went to the World Heritage Site, Byodo-in Temple. The number of people visiting the interior of Phoenix Hall, which is located in the temple, was limited, so we were able to take good photos without a line of people.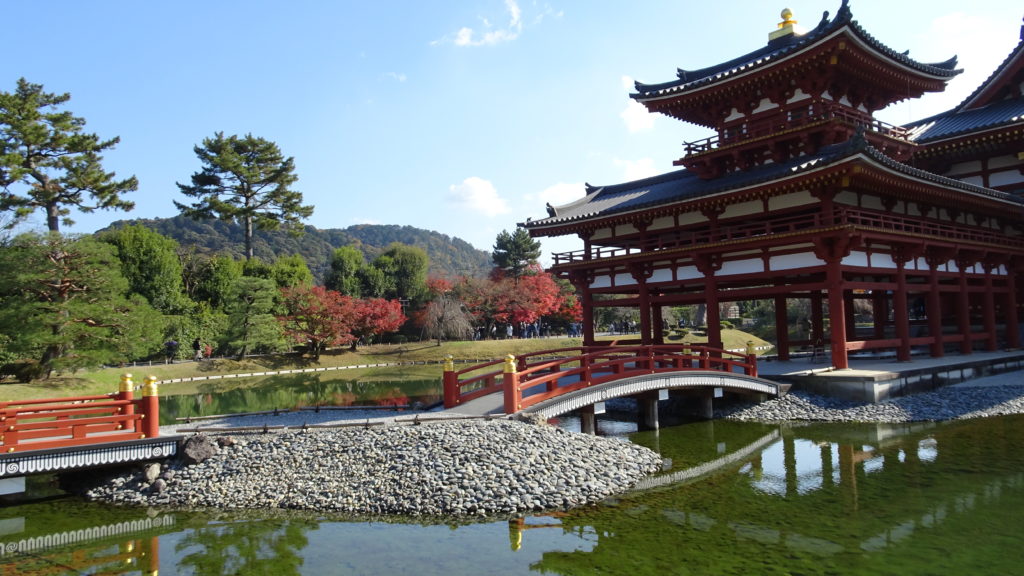 We went to "Shubaku Sake Soba" for lunch. It is a popular restaurant, so people were still waiting, even after 1 P.M. We were able to know the approximate time to enter from the waiting lists, so we just hung around. The Japanese soba was thin, chewy and delicious.
After the meal, we entered the "Tsuen," and had a "special green tea and Japanese dessert" and a "Uji Kintoki" (parfait). I was able to select a Japanese dessert from several types. The green tea was a kind of "Manten", which was rich and sweet with hardly any bitterness.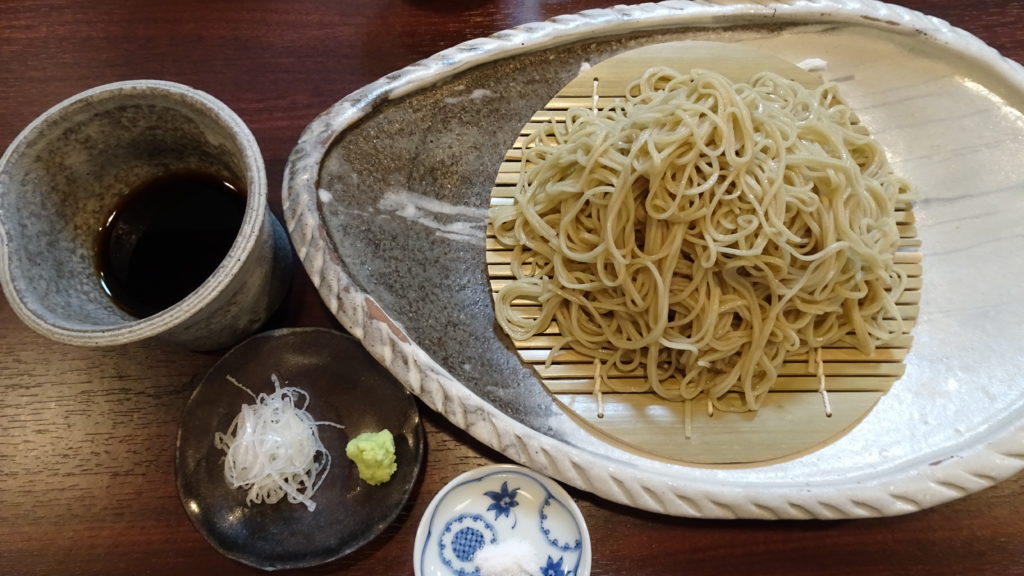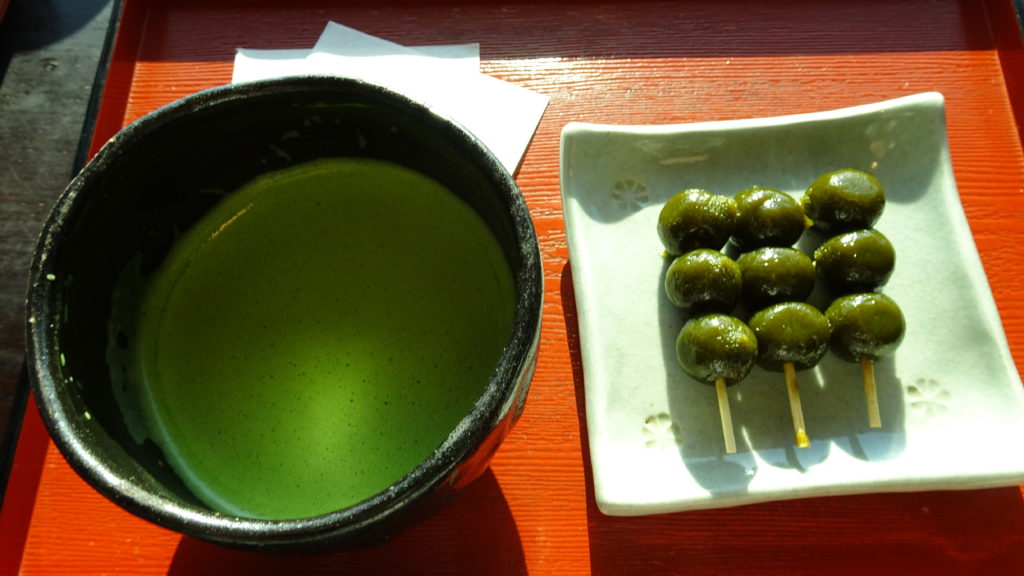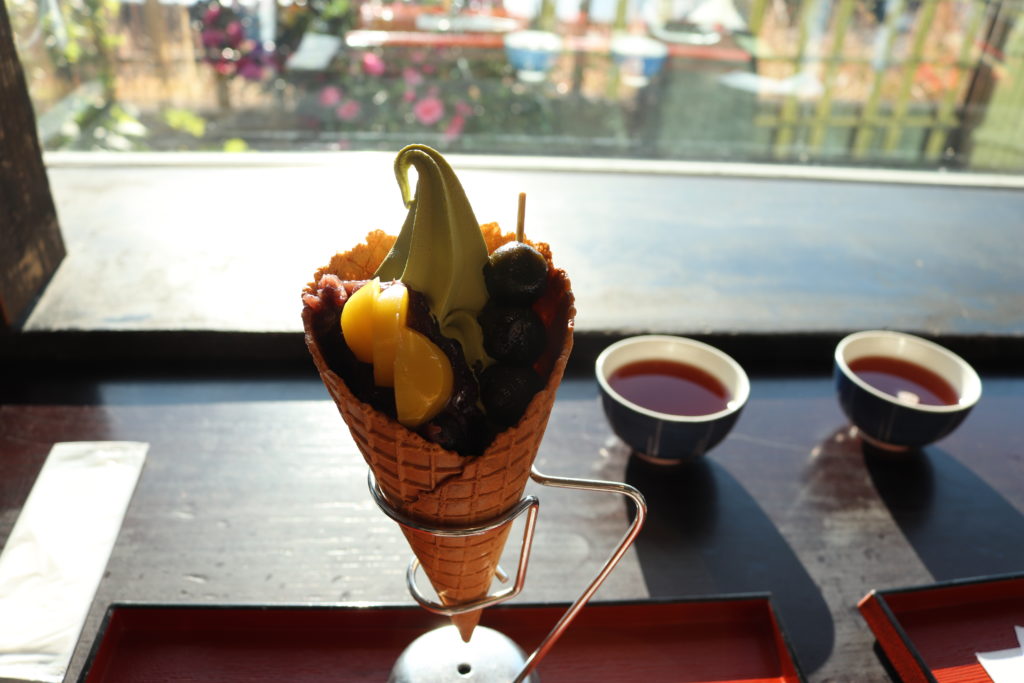 09:15 Mimurodo Sta. on the Keihan Electric Railway
09:30 Mimuroto-ji Temple  (admission fee 500 yen/adult)
11:00 Kosho-ji Temple  (admission fee 500 yen/adult)
12:00 Byodo-in Temple  (admission fee 600 yen/adult)
14:15 Lunch
14:50 Cafe
15:15 Mimurodo Sta. on the Keihan Electric Railway