December 2019:
We can enjoy the autumn leaves in Kamakura till the middle of December. As we visited there a little later, the autumn leaves in the major shrines and temples had finished changing color and the leaves had fallen. However, the mountainous regions such as the Shisimai and the Zuisenji temple still had left on the trees.
On the way to the Shishimai, we stopped by the Tsurugaoka Hachimangu Shrine and the Kamakura-gu shrine. Almost all of the autumn leaves had fallen.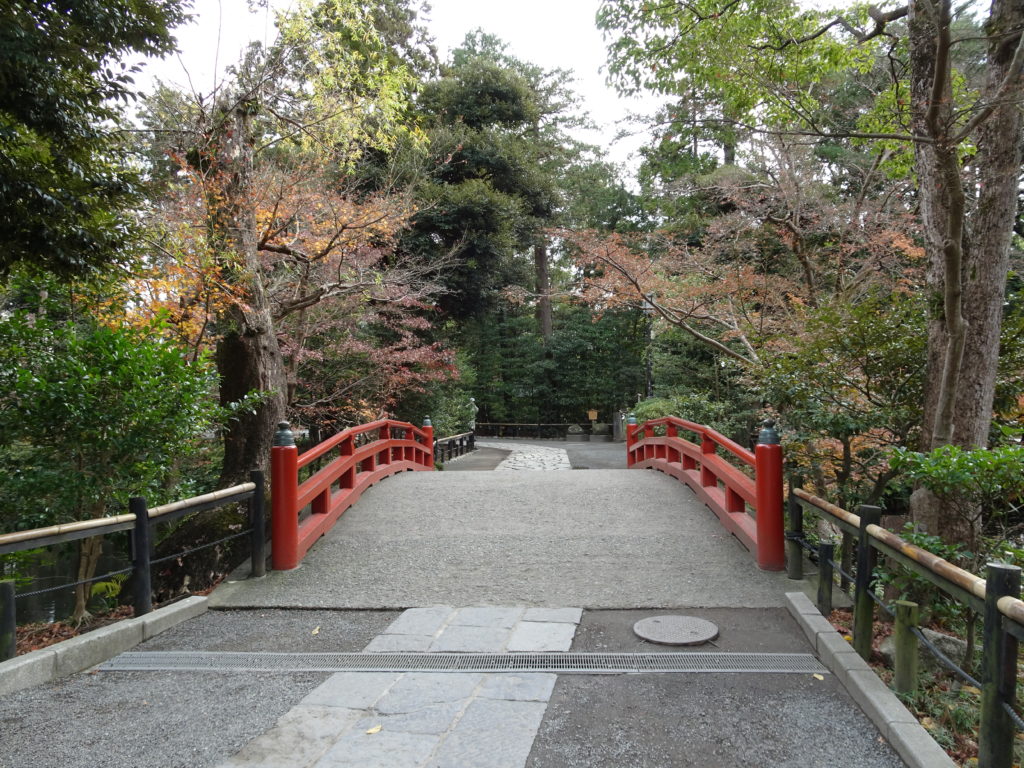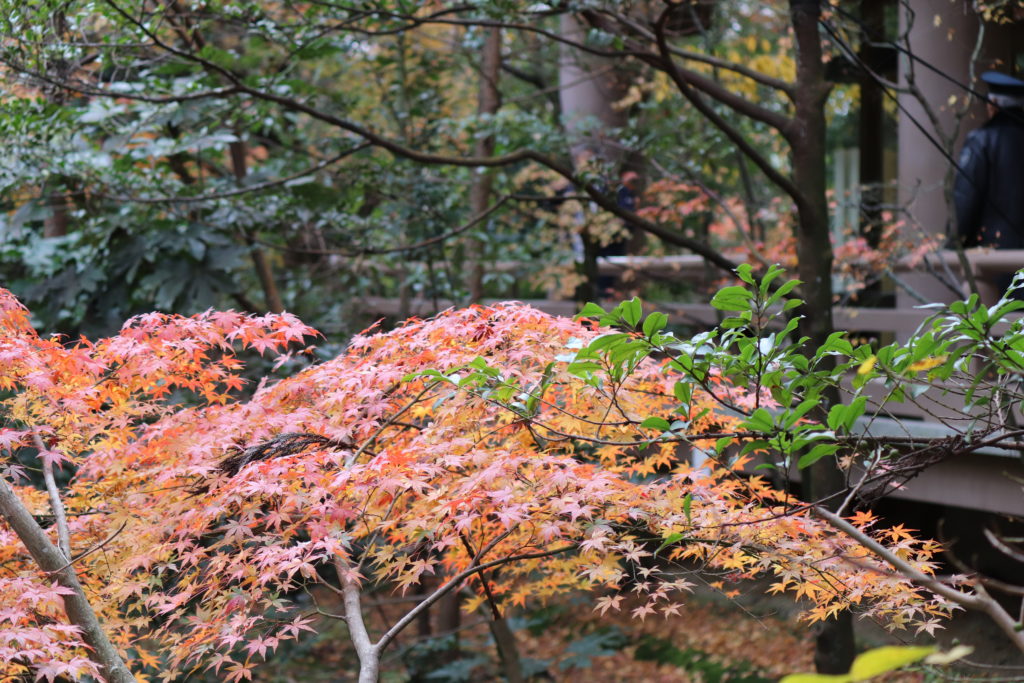 After fifteen minutes of walking from the entrance of the Shishimai Valley, we began to see the autumn leaves.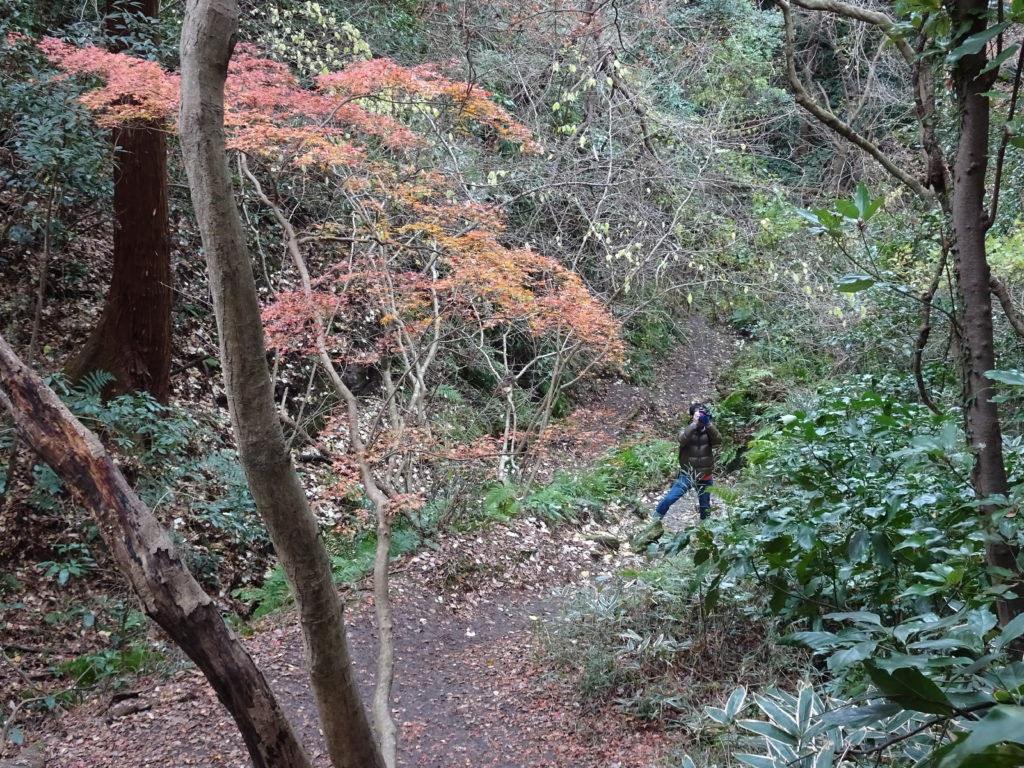 This tree was in the middle of the autumn leaves, so the gradation of red and green was beautiful.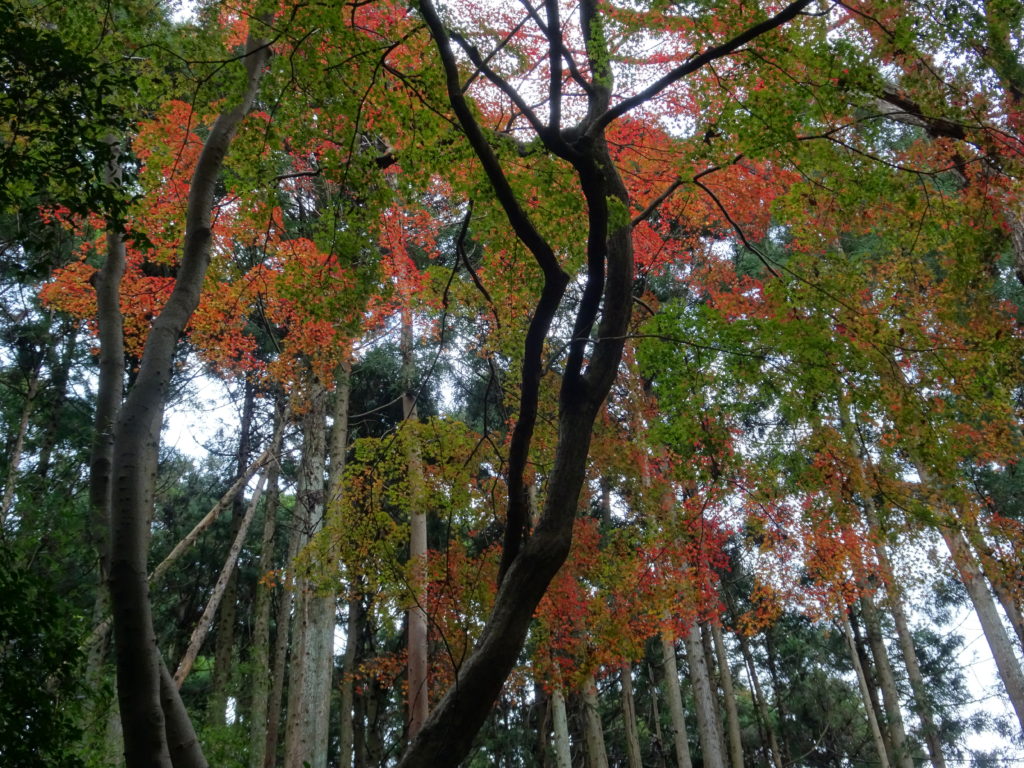 There was one point where there were many autumn leaves in the Shishimai Valley. The peak of the autumn leaves had finished, so the surrounding trees were orange rather than red.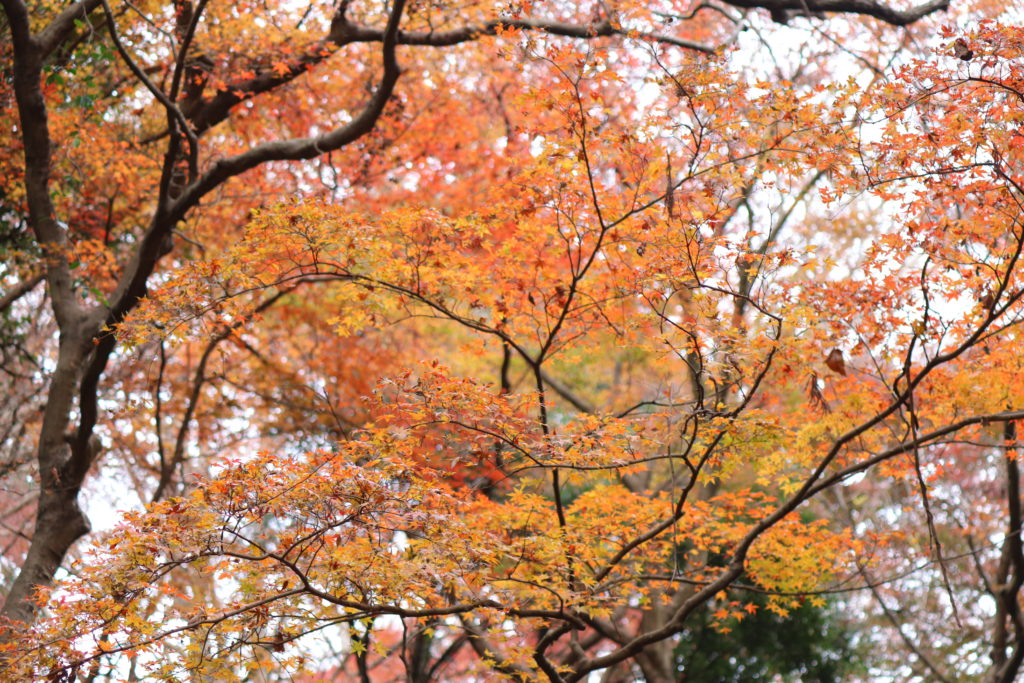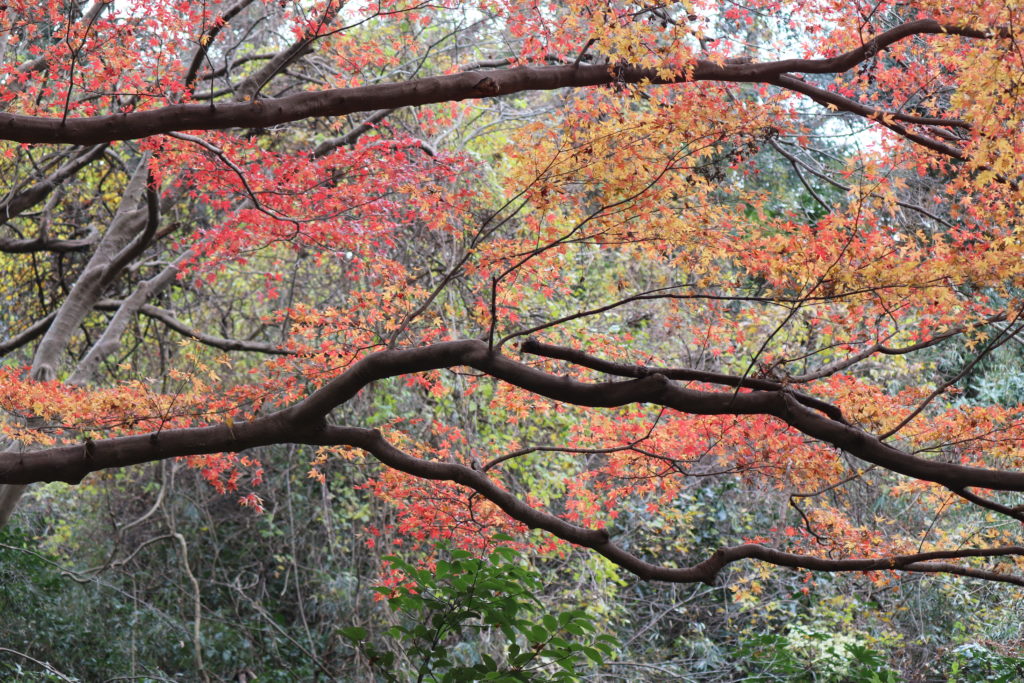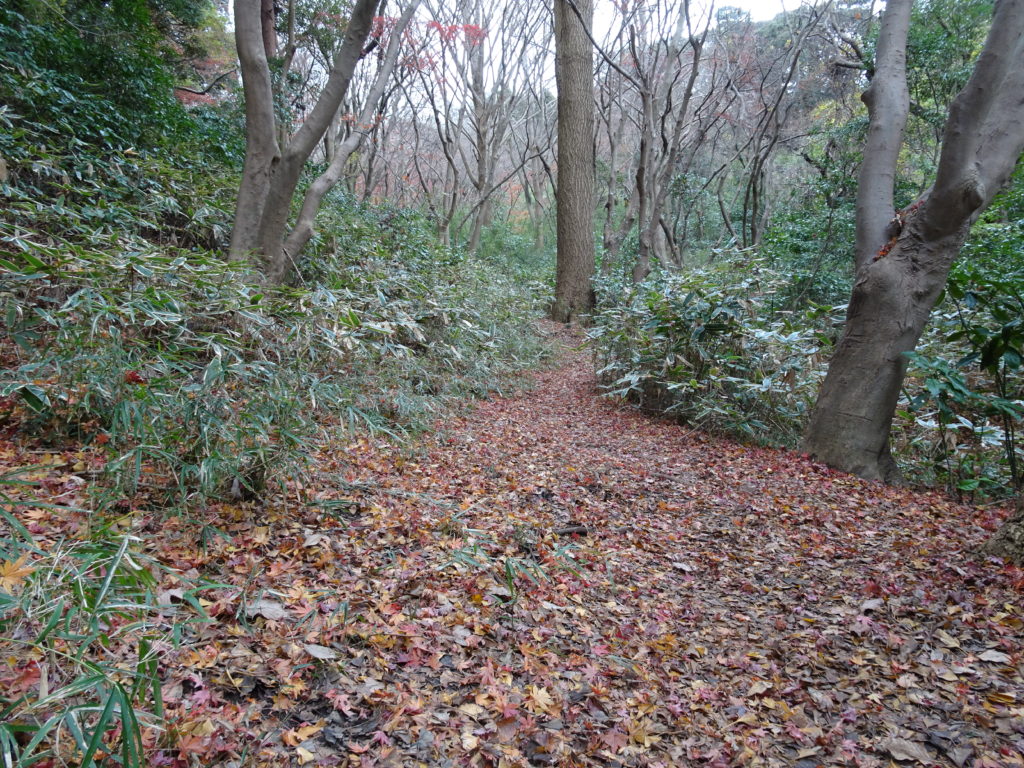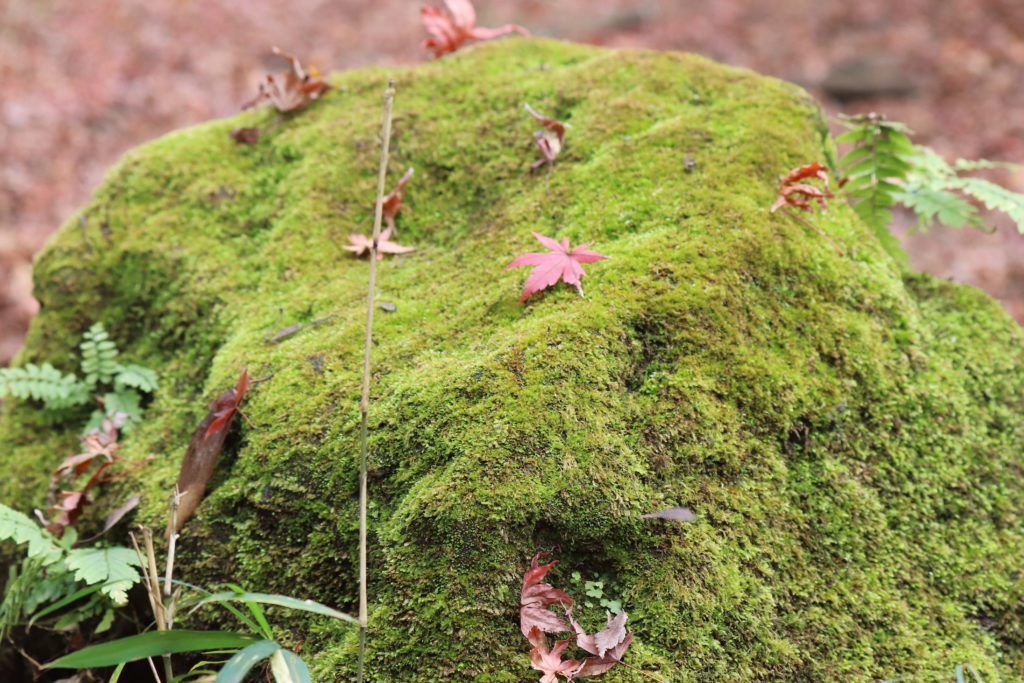 This video is the 2017 video because it was past peak this time.
After that, we went to Zuisenji temple. When we looked closer, we could see the autumn leaves had started to wither, but we could enjoy them from a distance.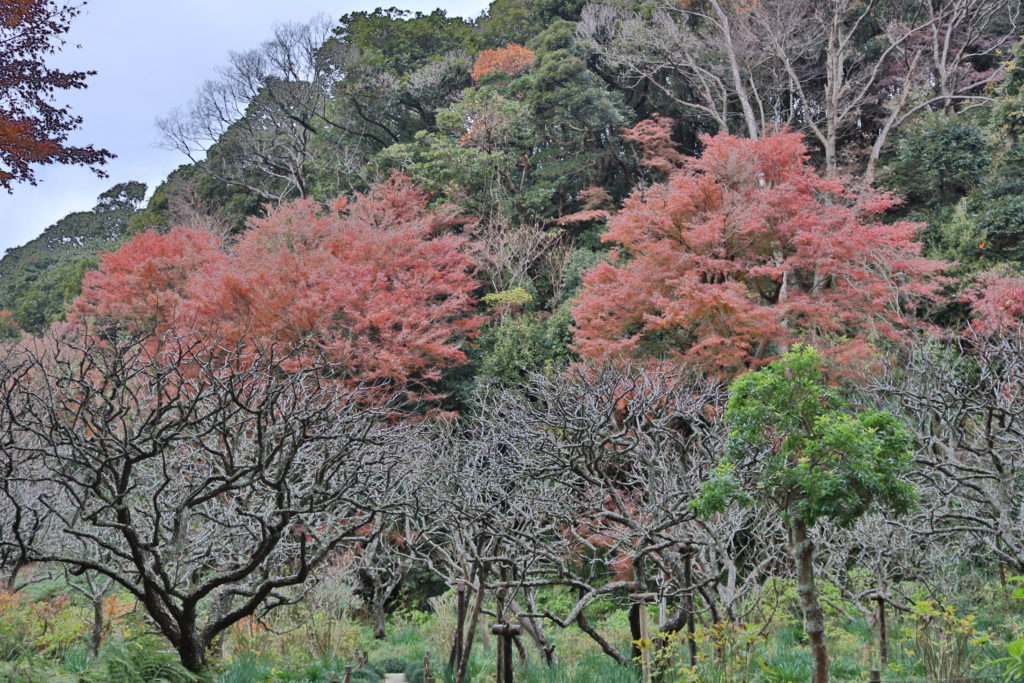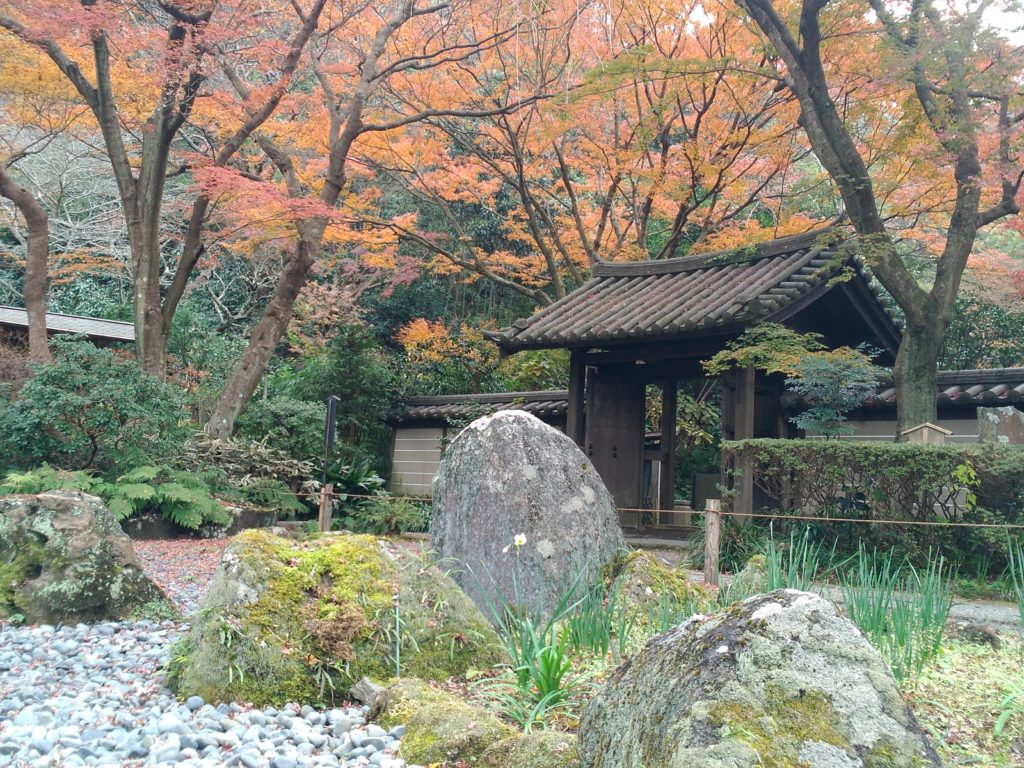 On the way back, we stopped by the Soba (Japanese buckwheat noodle) restaurant, "Kamakura Takeshi".