November 2020 :
The autumn colors in Kyoto were in full bloom. In consideration of Covid 19, we hiked on the Hozu-kyo gorge trail, which seemed to have relatively few people.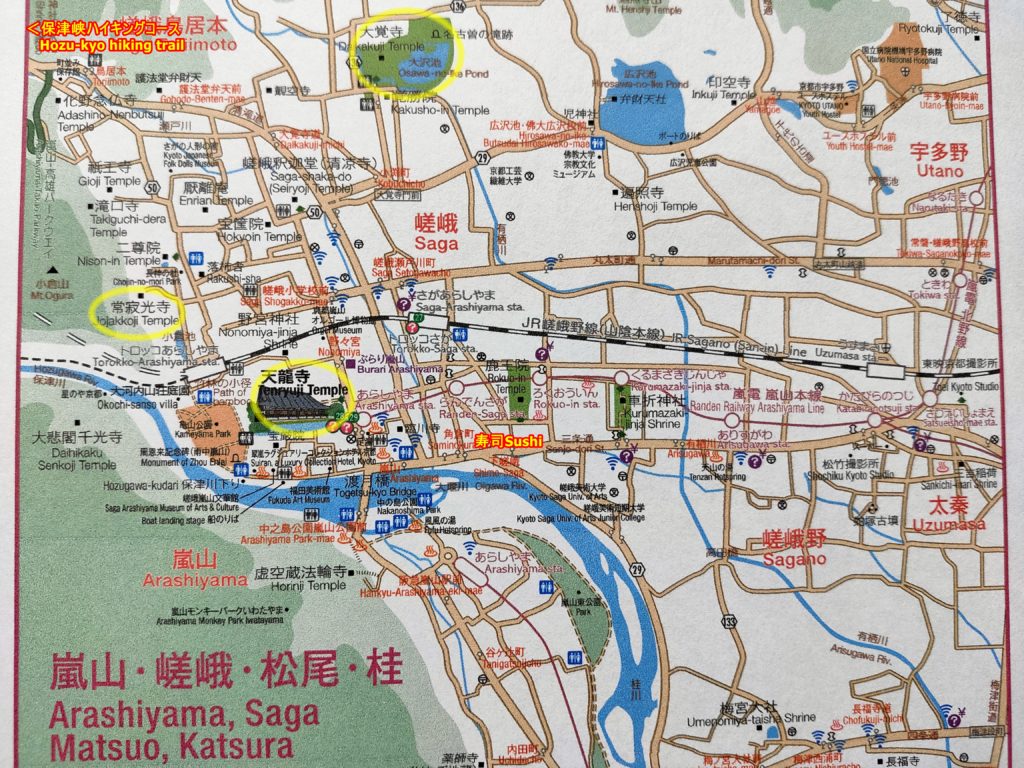 At first, we wanted to hike from Kameoka to Arashiyama. However, when I called the visitor center, I was informed we couldn't pass because of heavy rain damage. I was told that we could hike from Hozu-kyo Gorge to Arashiyama.
We decided that we might as well ride the Torokko-ressha train to Hozu-kyo gorge while enjoying the autumn color of the gorge. However, there was a long line at the station. We were told that it took an hour to get tickets, and we didn't know how long it would take to ride. We didn't want to do that, so we went from Saga-Arashiyama Sta. to Hozu-kyo Sta. by taking a different train -JR.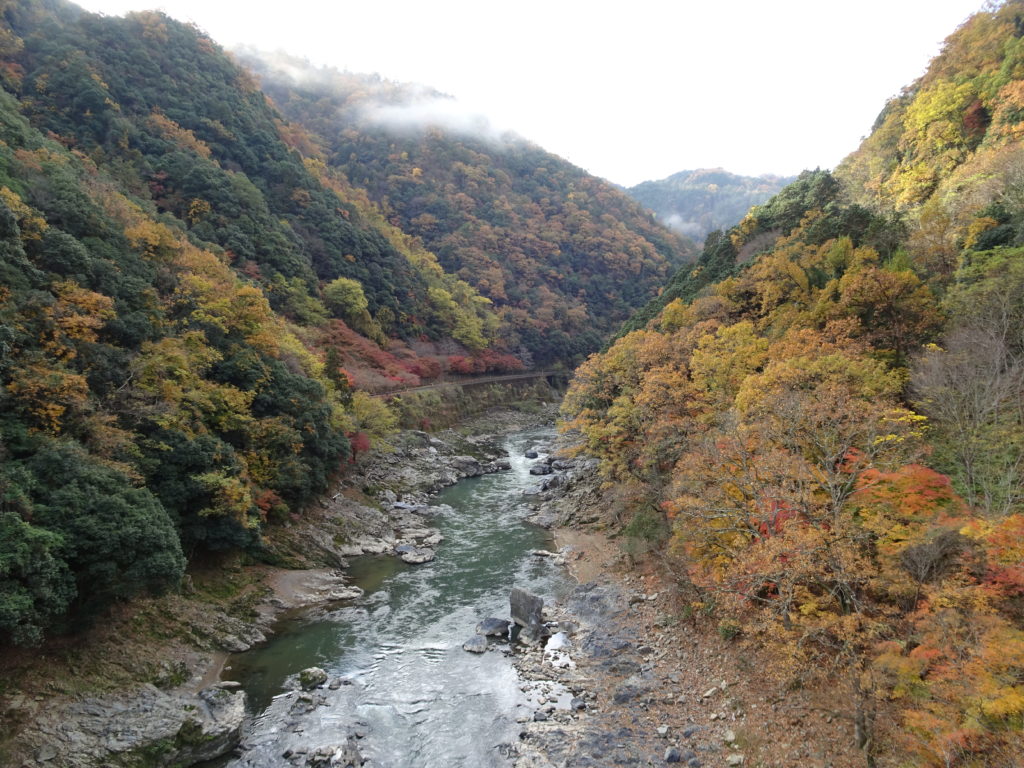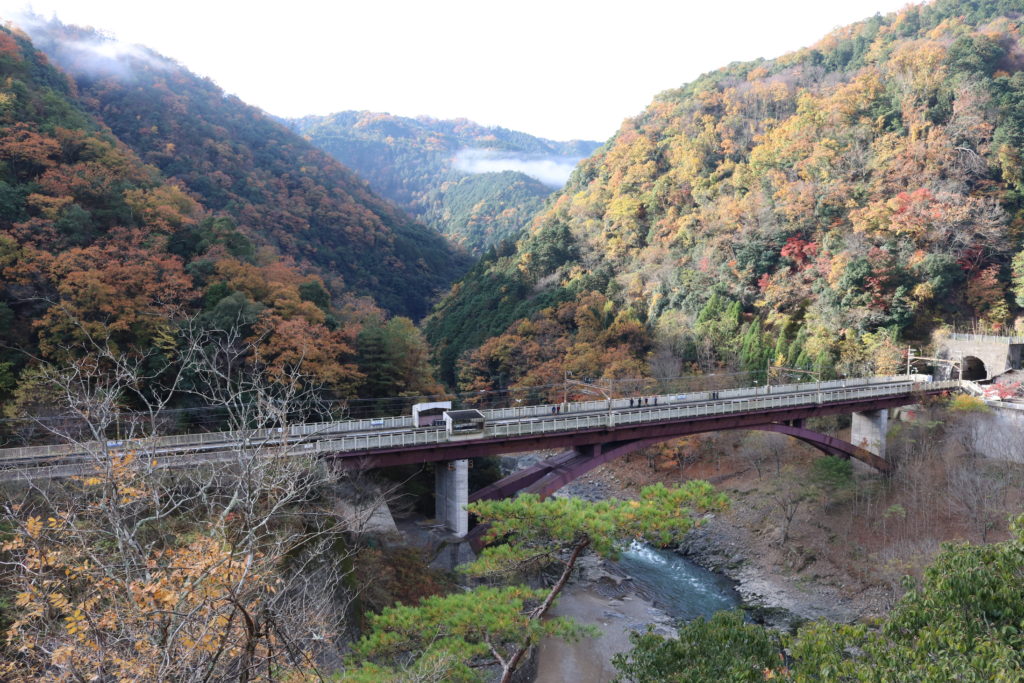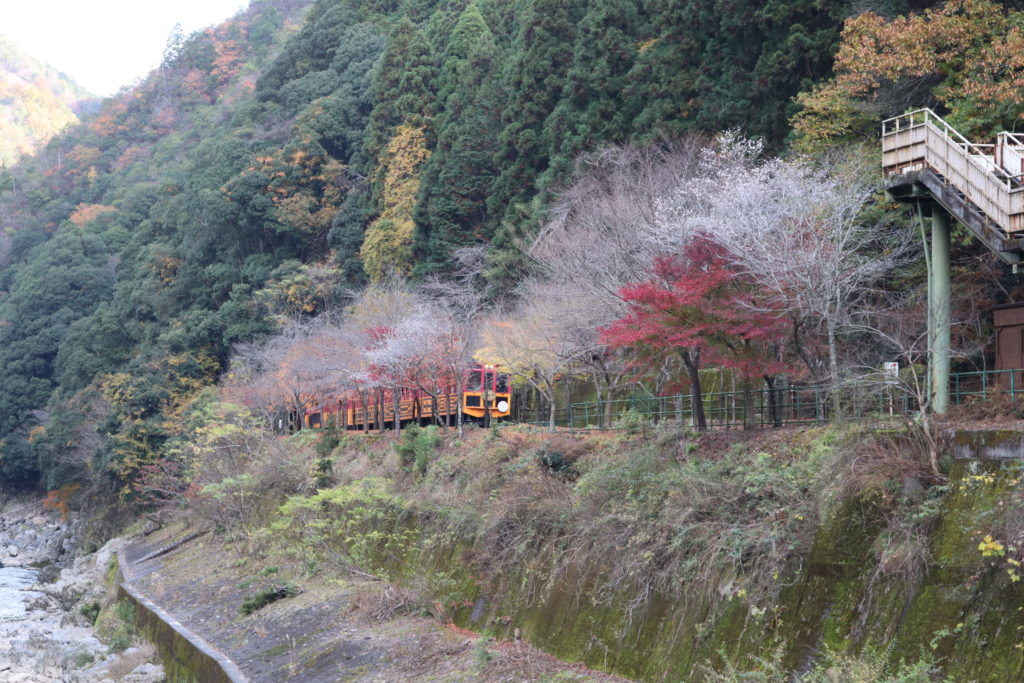 We hardly saw any people on the trail and sometimes passed by cyclists.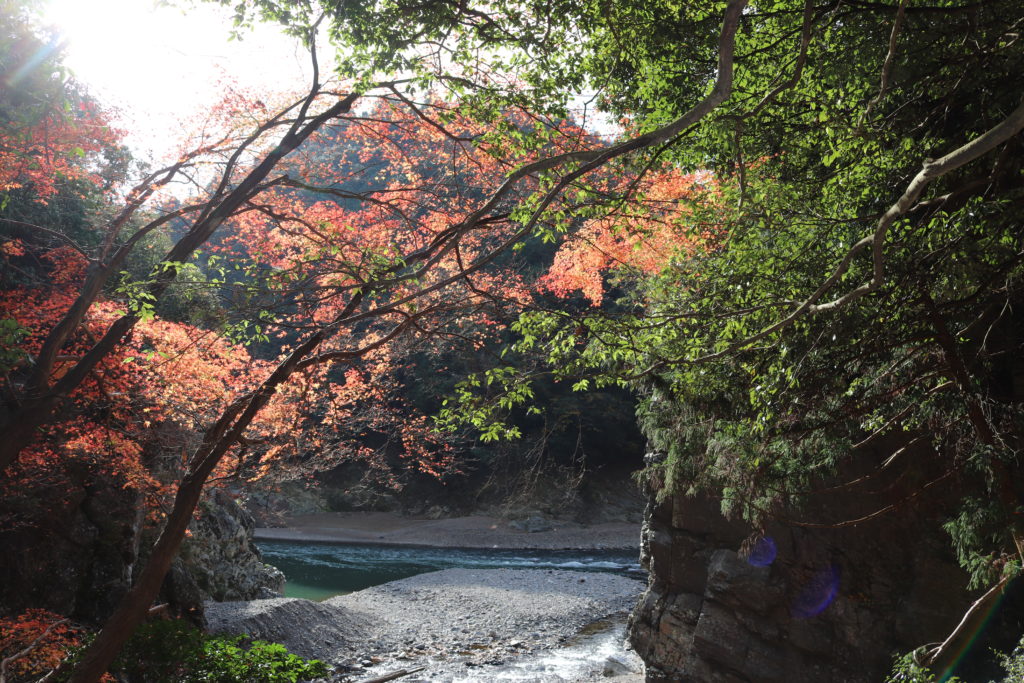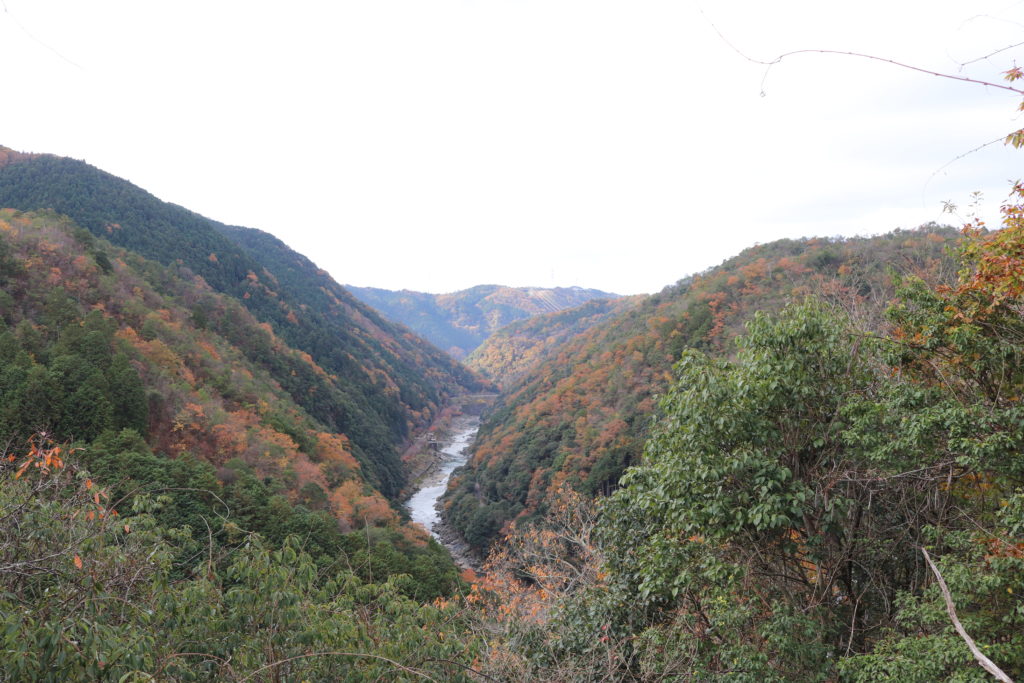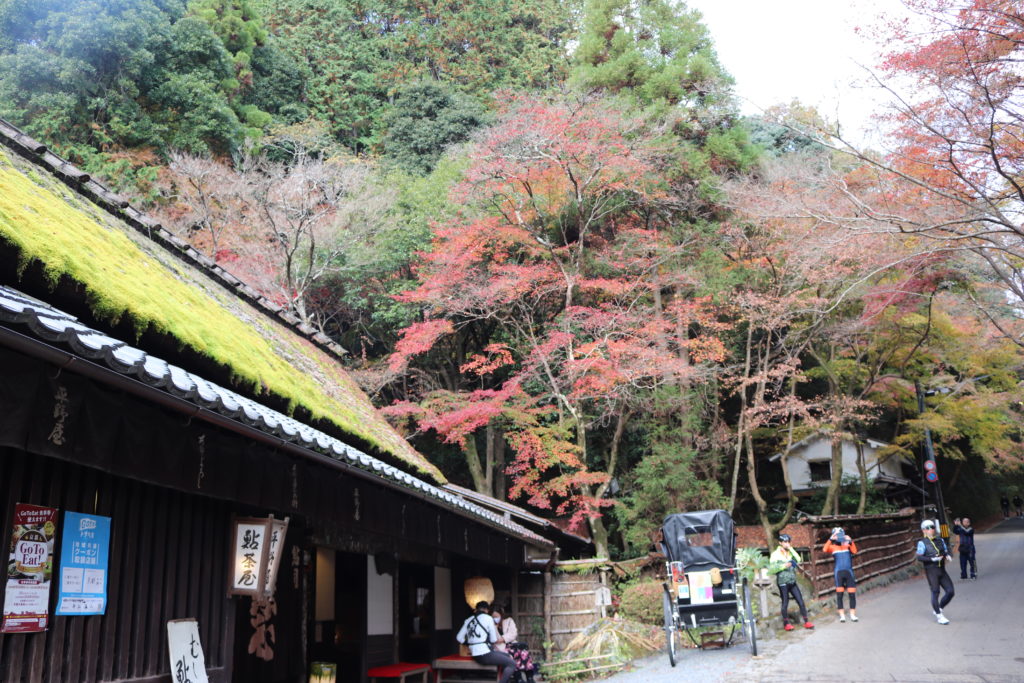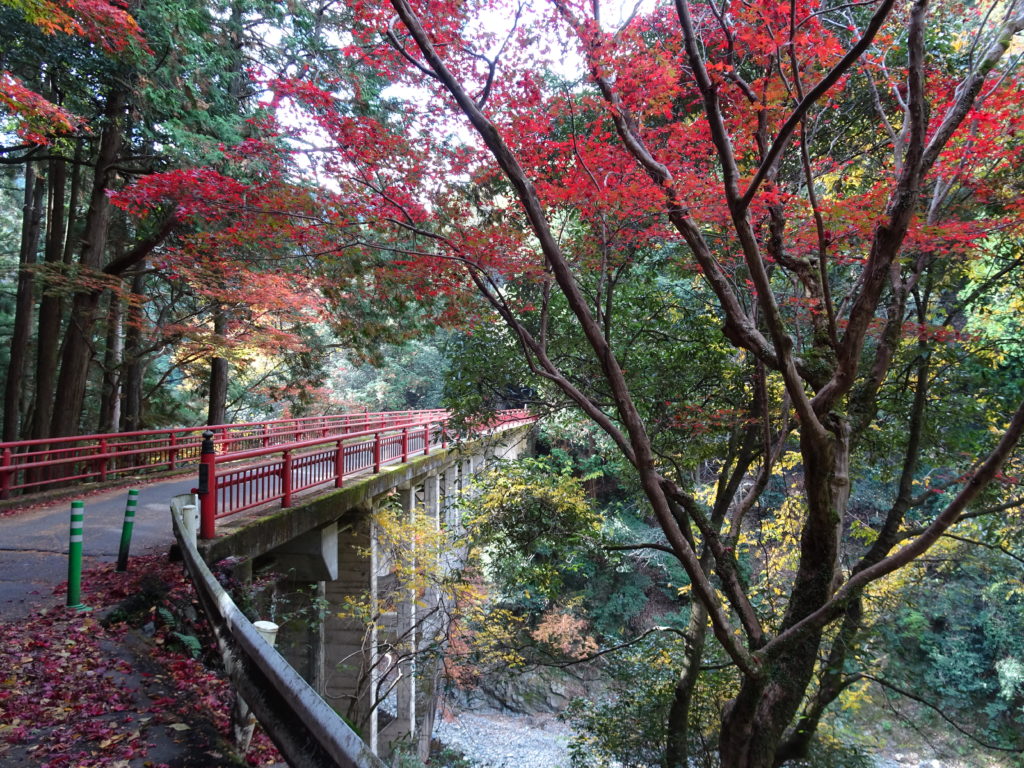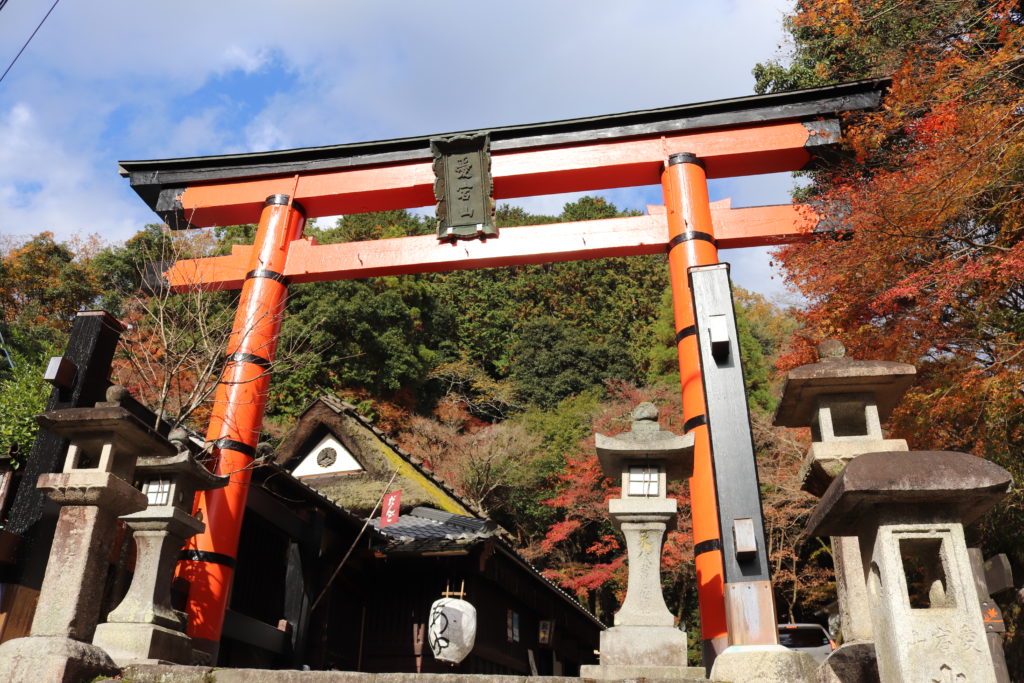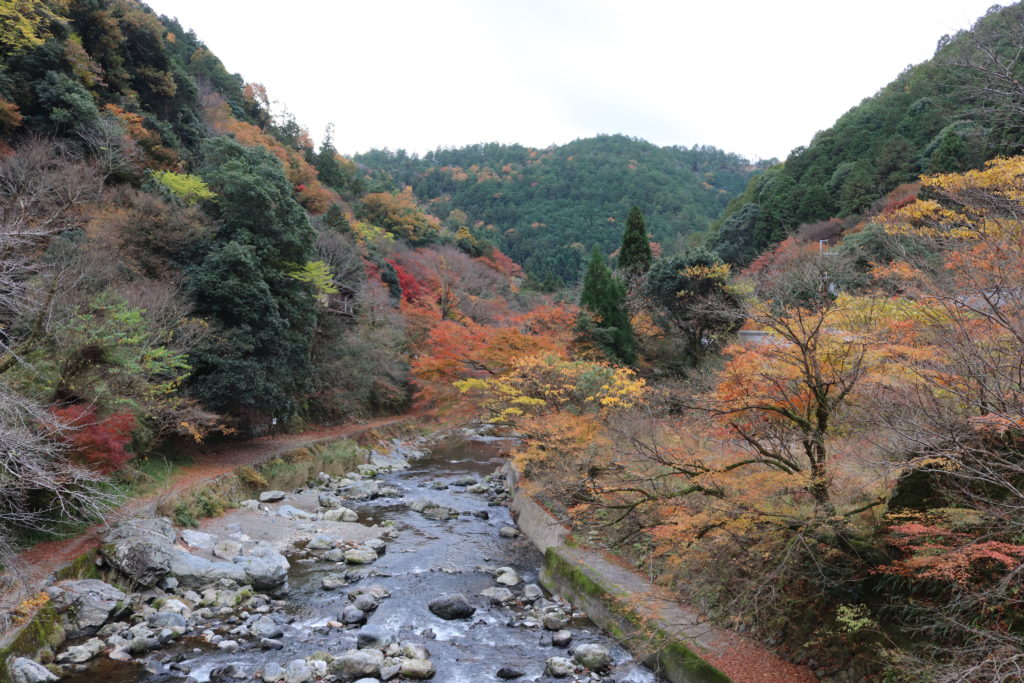 On our walk, we seemed to take a wrong path after passing the red bridge, so we arrived at the Ichi-no-Torii (the first gate) of the Atago Shrine, not Kiyotaki, so we went to Kiyotaki from there and then returned to the Ichi-no-Torii. After that, we went to Daikaku-ji Temple.
We purchased tickets for the Oosawa Pond area, and walked around the pond for about an hour.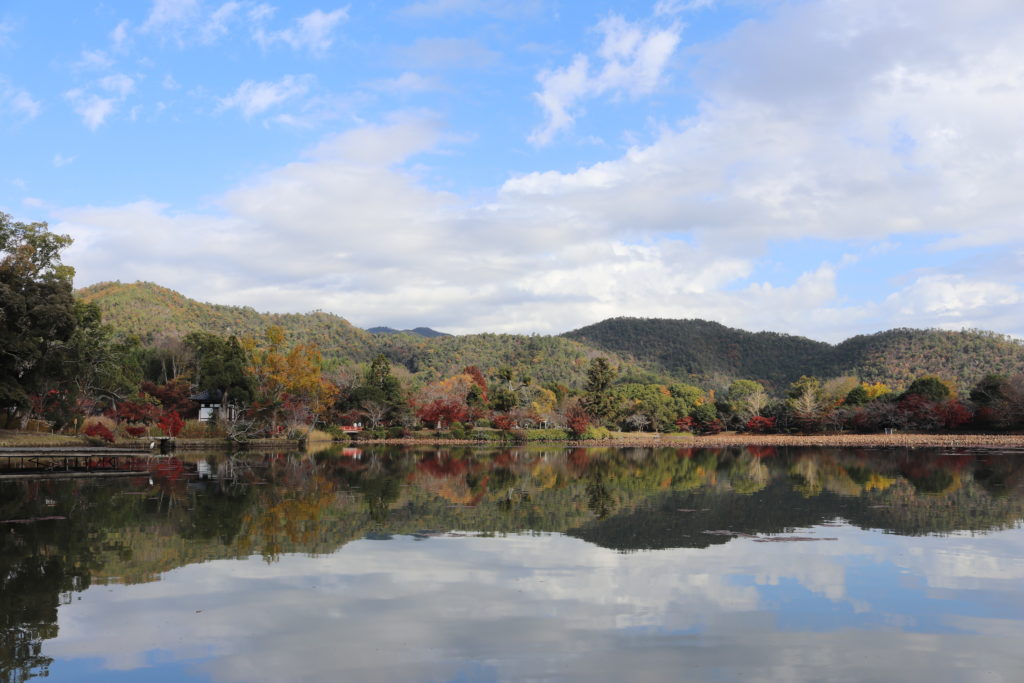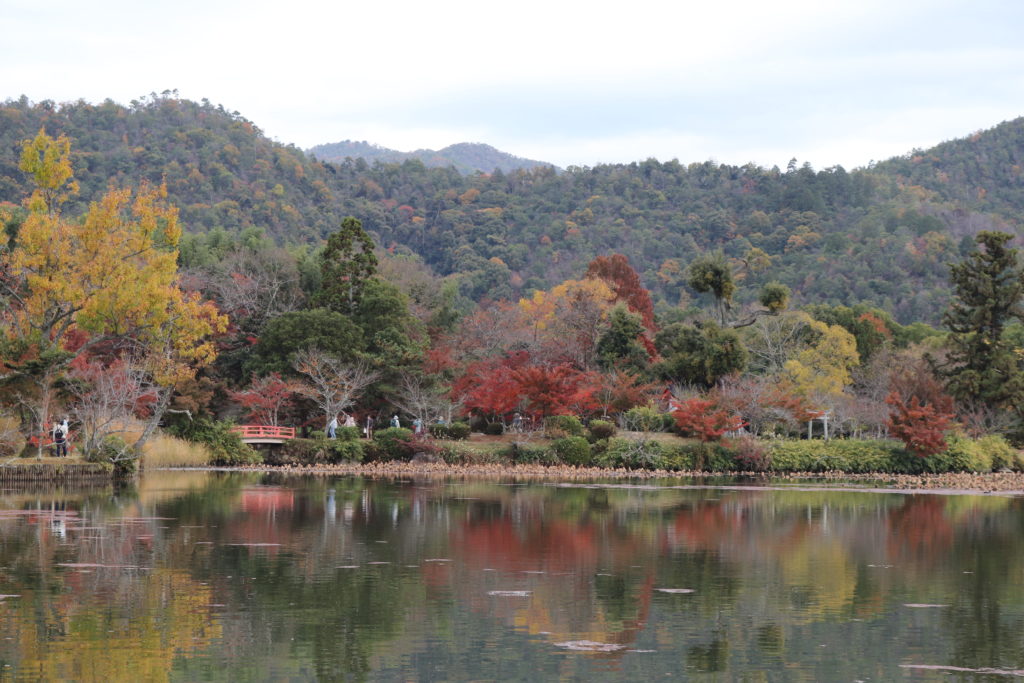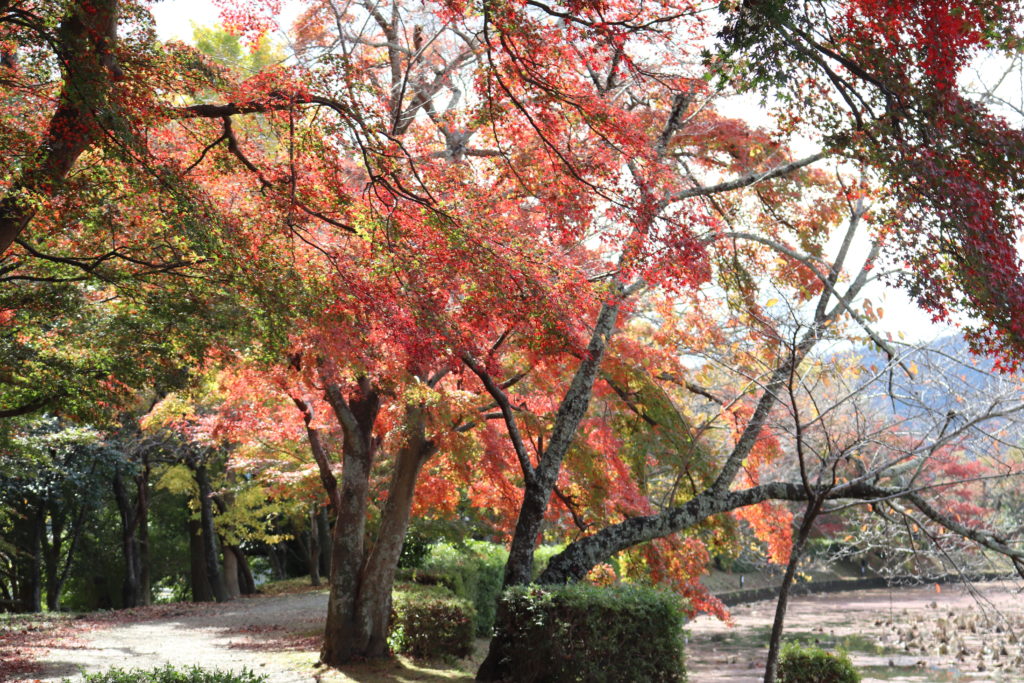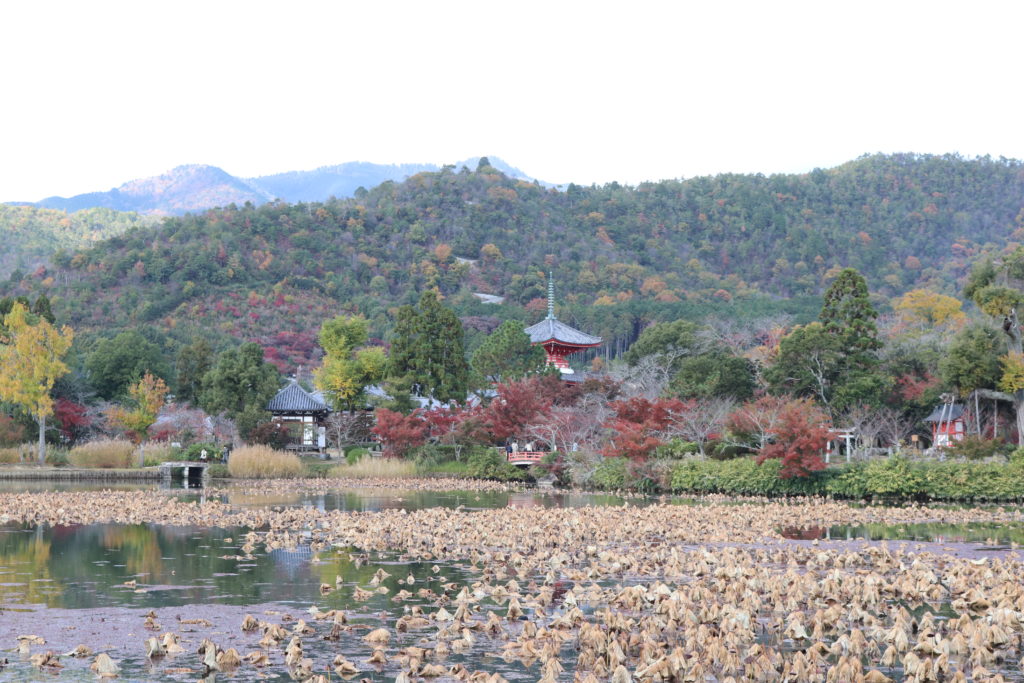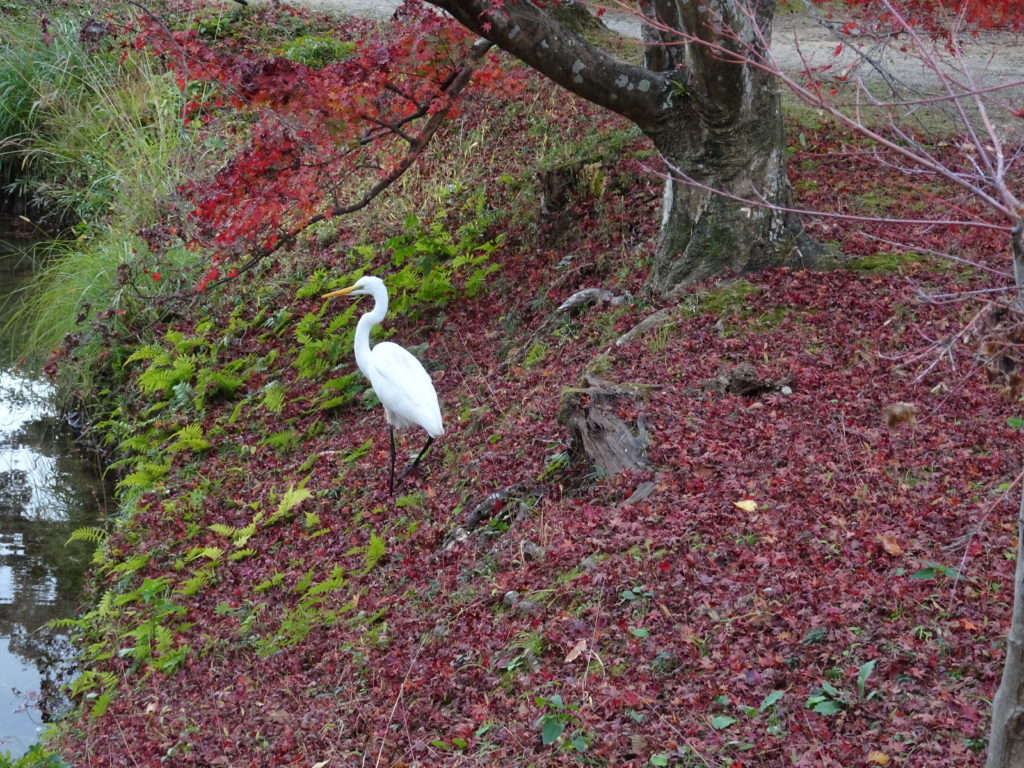 After that, we went to Jojakko-ji Temple. When we got there, it began to get crowded, perhaps because there were Arashiyama stations nearby.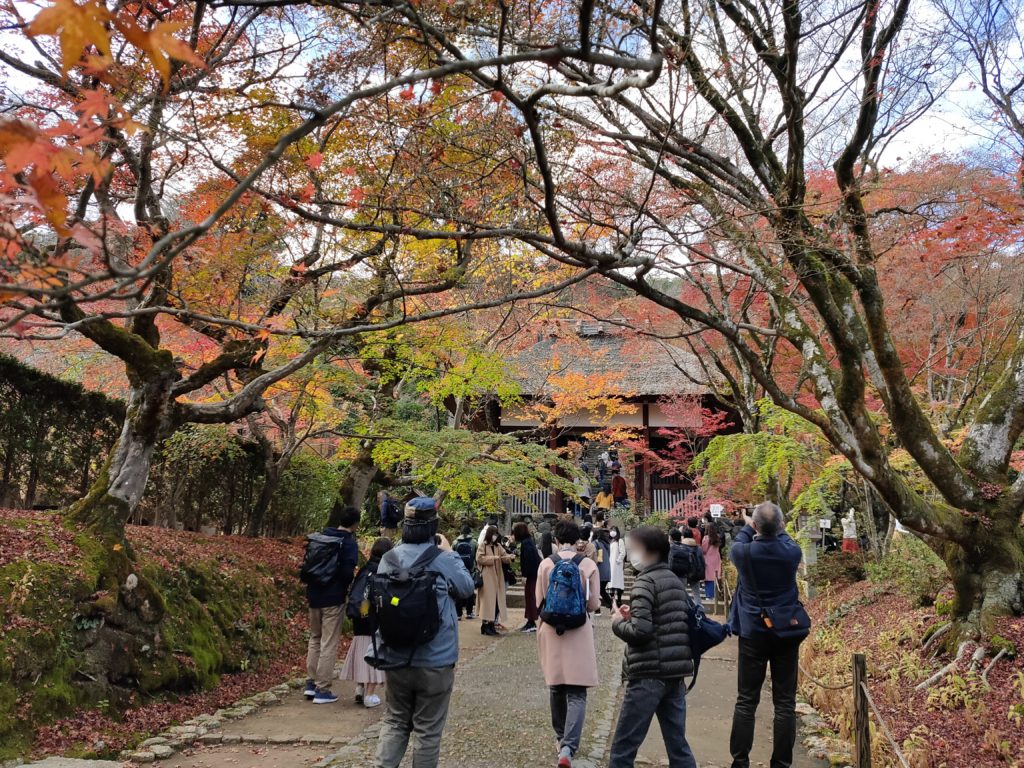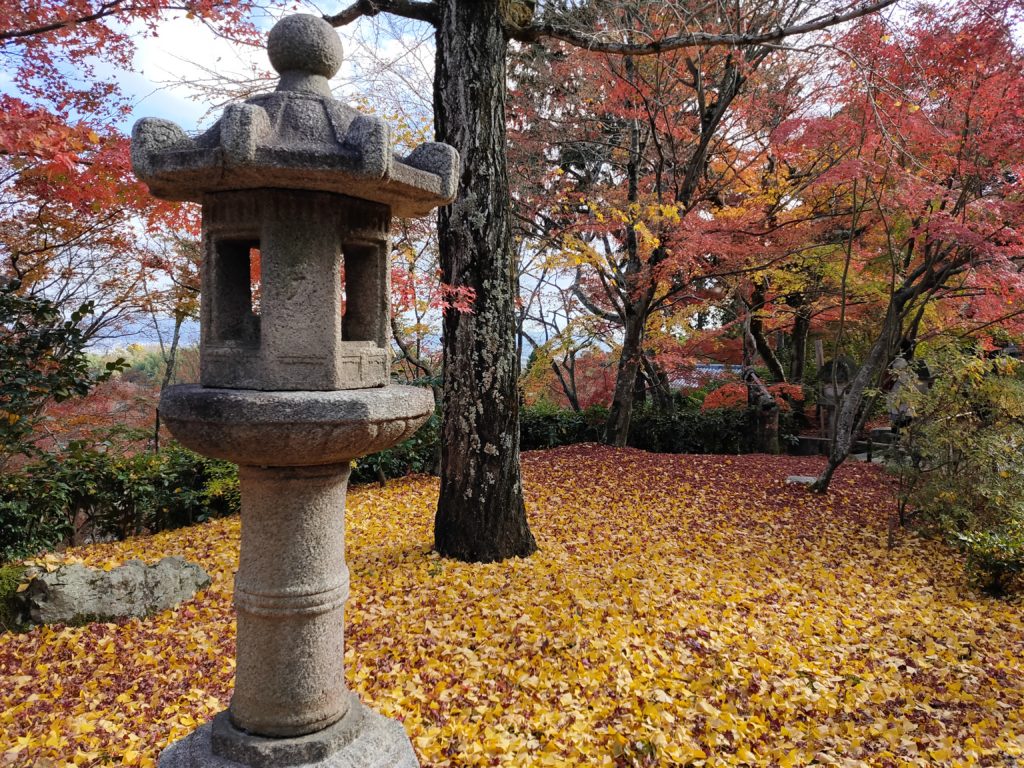 We moved on to Arashiyama Park. We were able to look out over the Ran-kyo gorge.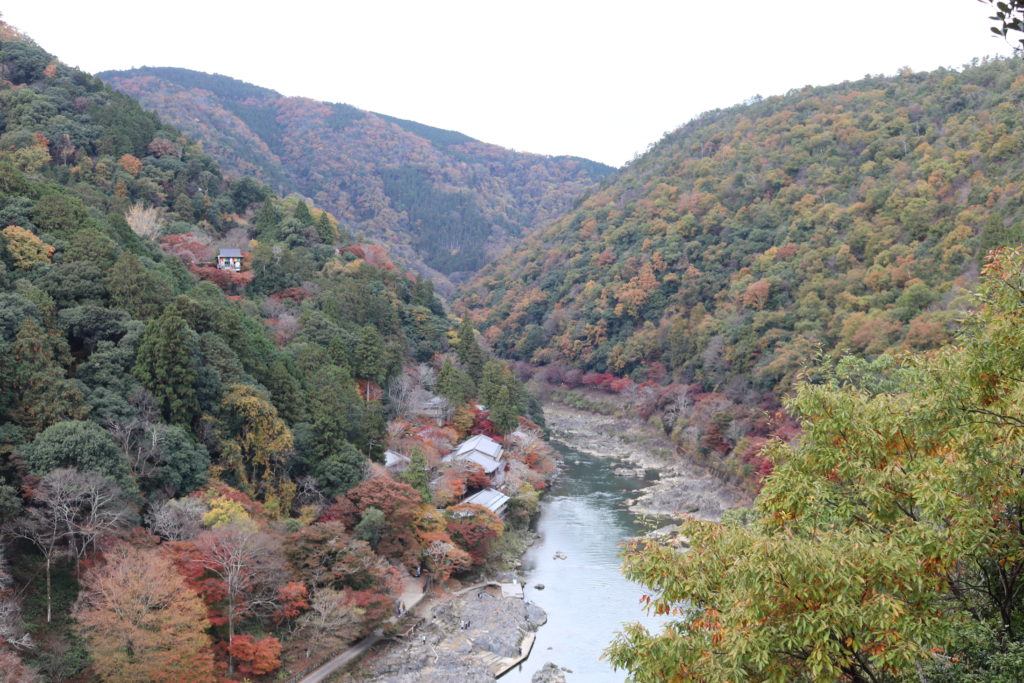 We moved on to Tenryu-ji Temple. The evening illuminations also seemed to be popular here.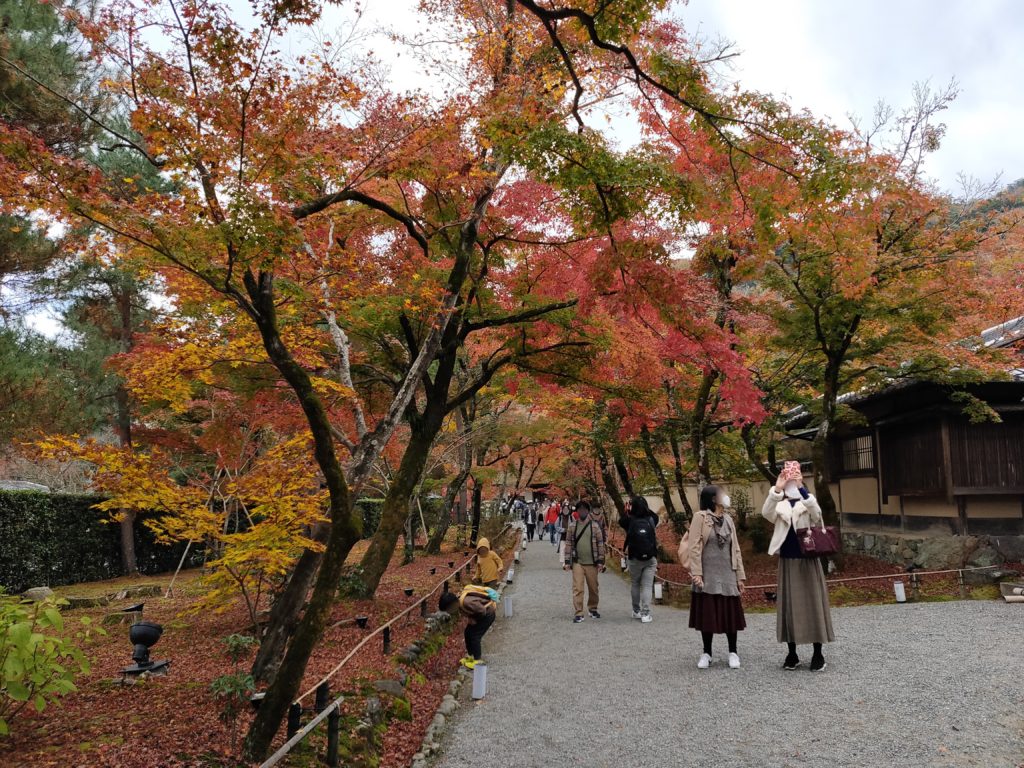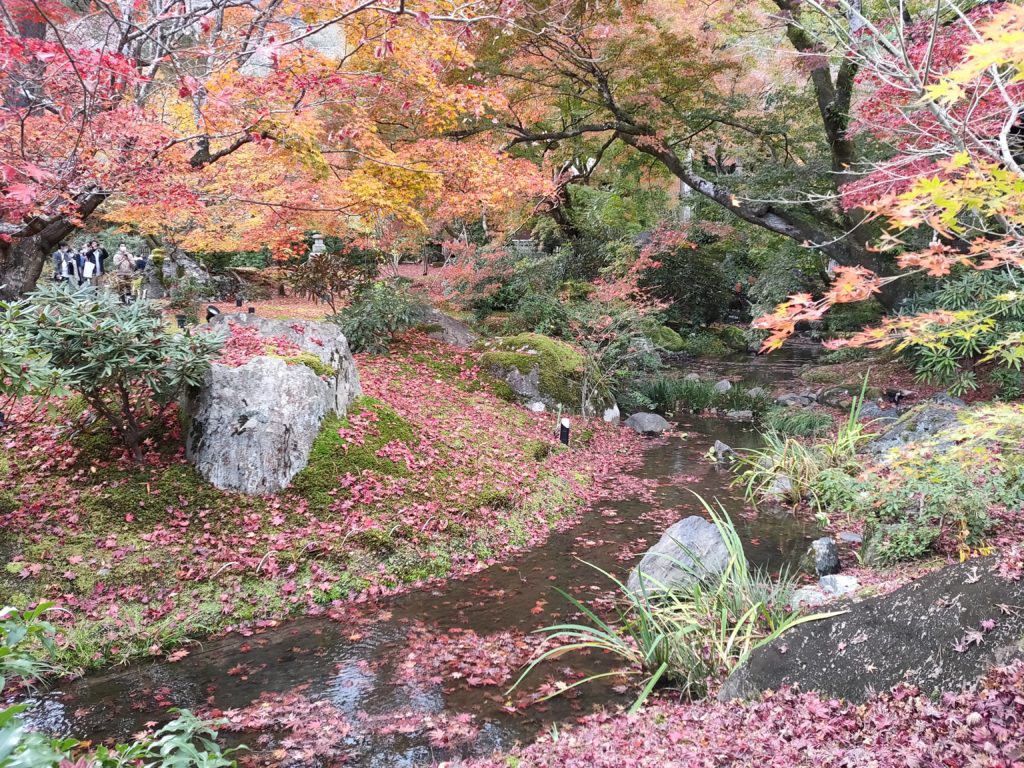 Lastly, we had sushi at Arashiyama-Daizen. The flagship pressed mackerel sushi was rich tasting, but I forgot to take a picture.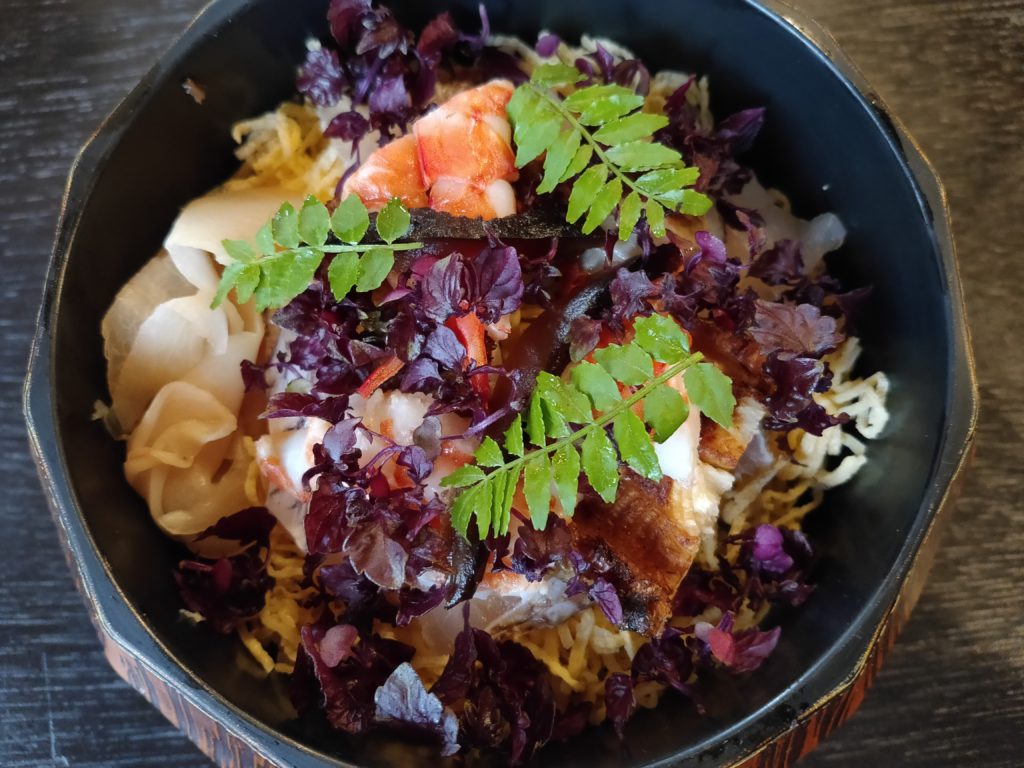 08:55 JR Hozu-kyo Sta.
09:15 Torokko Hozu-kyo Sta.
10:00 Ichi-no-torii of Atago Shrine
10:30 Kiyotaki
11:15 Daikaku-ji Temple (admission fee of Oosawa pond 300 yen/adult)
12:15 Jojakko-ji Temple (admission fee 500 yen/adult)
13:00 Arashiyama Park Oveservation Deck
13:20 Tenryu-ji Temple (admission fee 500 yen/adult)
14:15 Lunch at Arashiyama Daizen