February 2021:
Late in February, the plum blossoms began to bloom in Kyoto, so we went around several popular places. You can enjoy the plum blossoms from early February to late March in Kyoto because there are early-blooming plums and late-blooming ones, but the peak-time plum gardens from late February to early March are breathtaking. The plum spots where we visited this time were far away from each other, so we used one-day bus passes.
We went from Matsuo Taisha Sta. on Hankyu Arashiyama Line to Umenomiya Taisha Shrine on foot. On the way, we bought one-day bus passes from a convenience store.
The plum blossoms in the Sinen garden of Umenomiya Taisha Shrine were in season. Many kinds of plums were blooming around the two ponds, and there was a plum grove near the exit.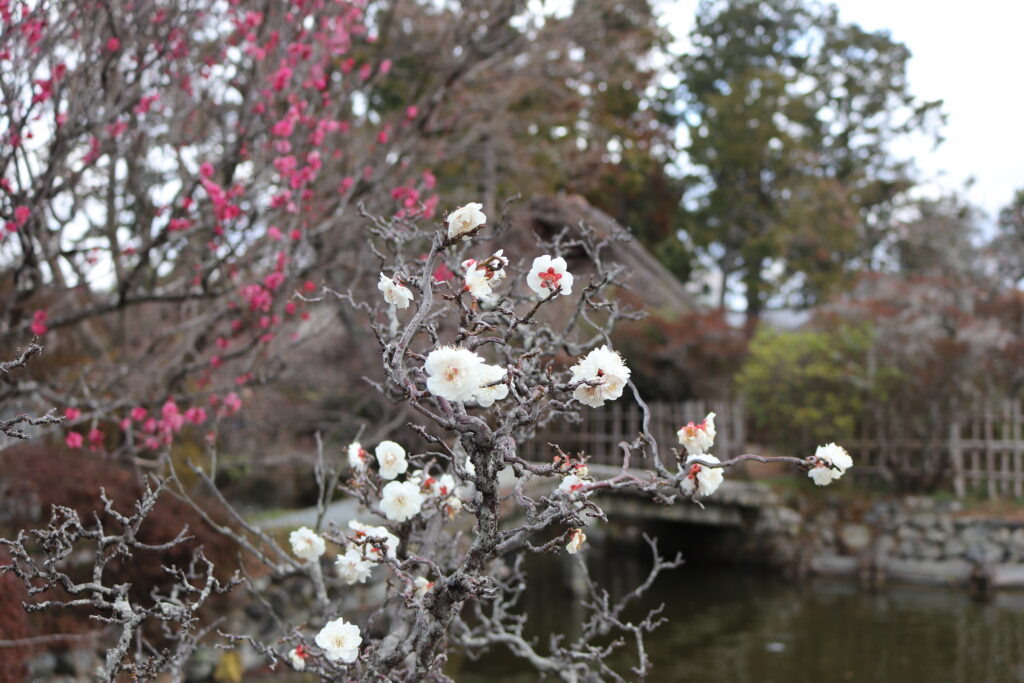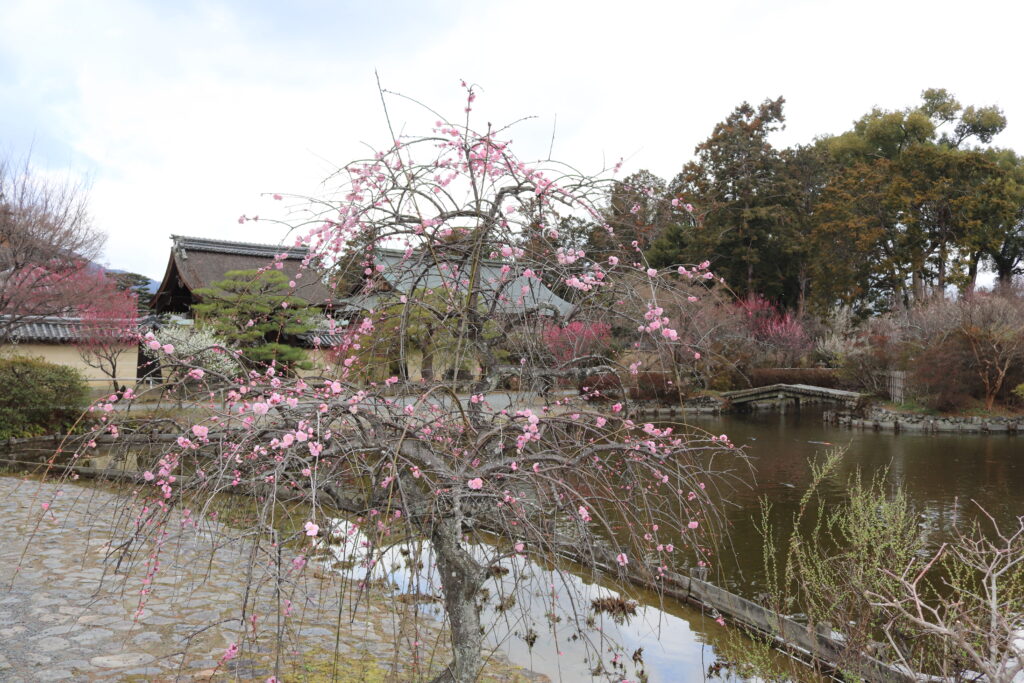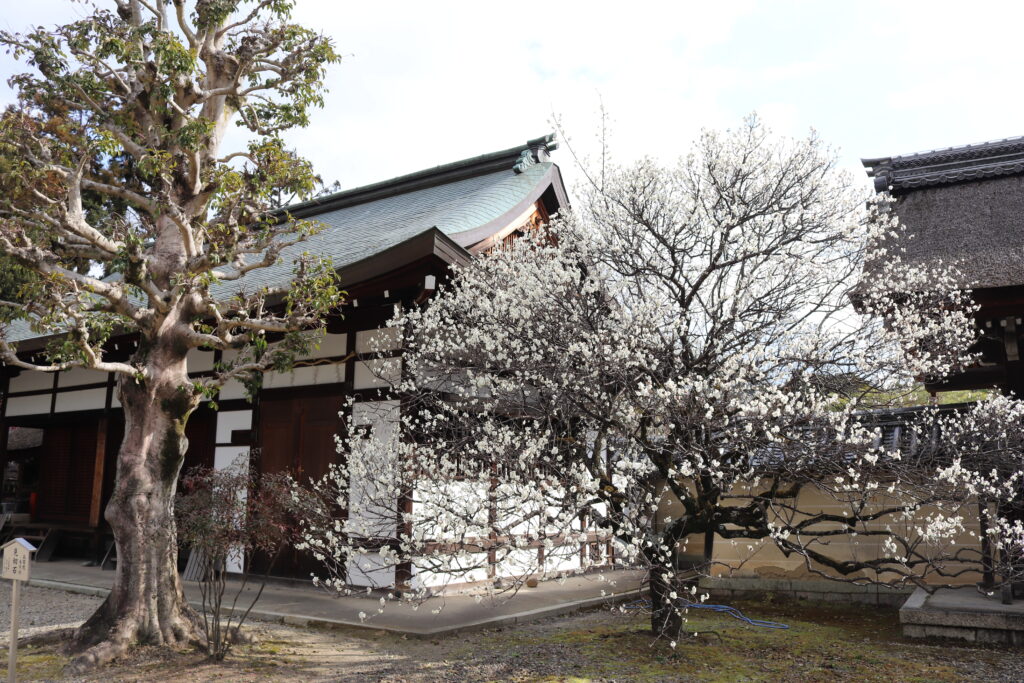 This is a cat which came for a walk with an old man. He said that the cat was raised in Umenomiya Taisha Shrine and he later adopted it.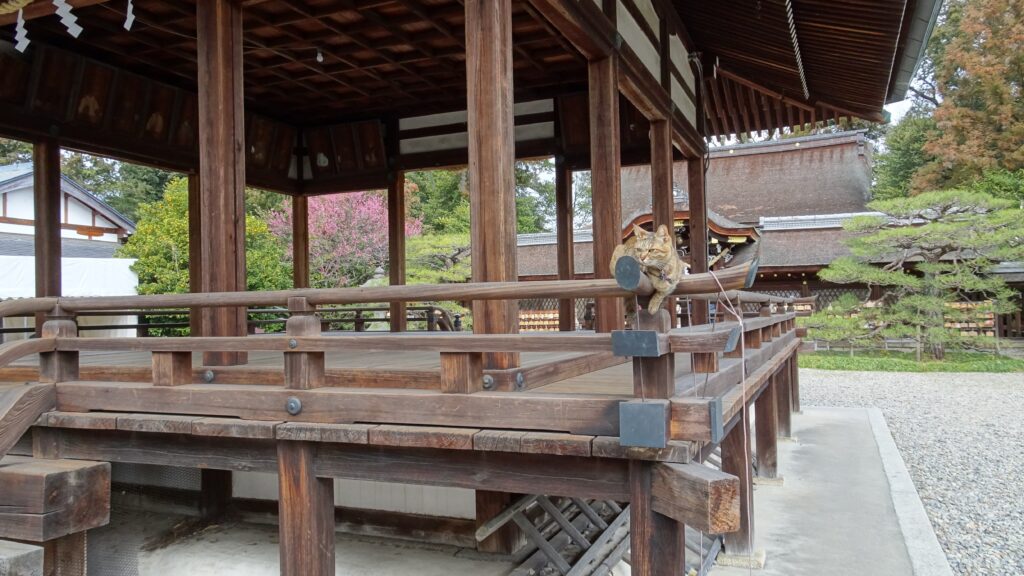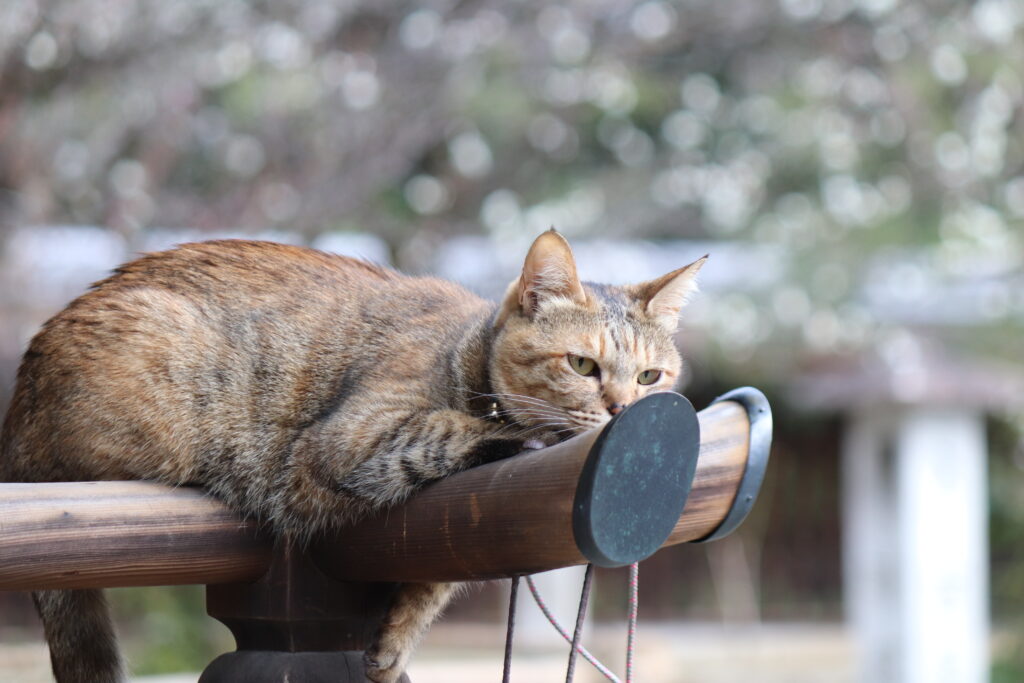 After that, we went to Kitano Tenmangu Shrine by bus. We had lunch at "Toyouke chaya" near Kitano Tenmangu Shrine. It is a popular tofu restaurant, so we lined up for more than 30 mins. The most popular course was almost sold out shortly after opening. The dishes had a rich soy taste and were very delicious.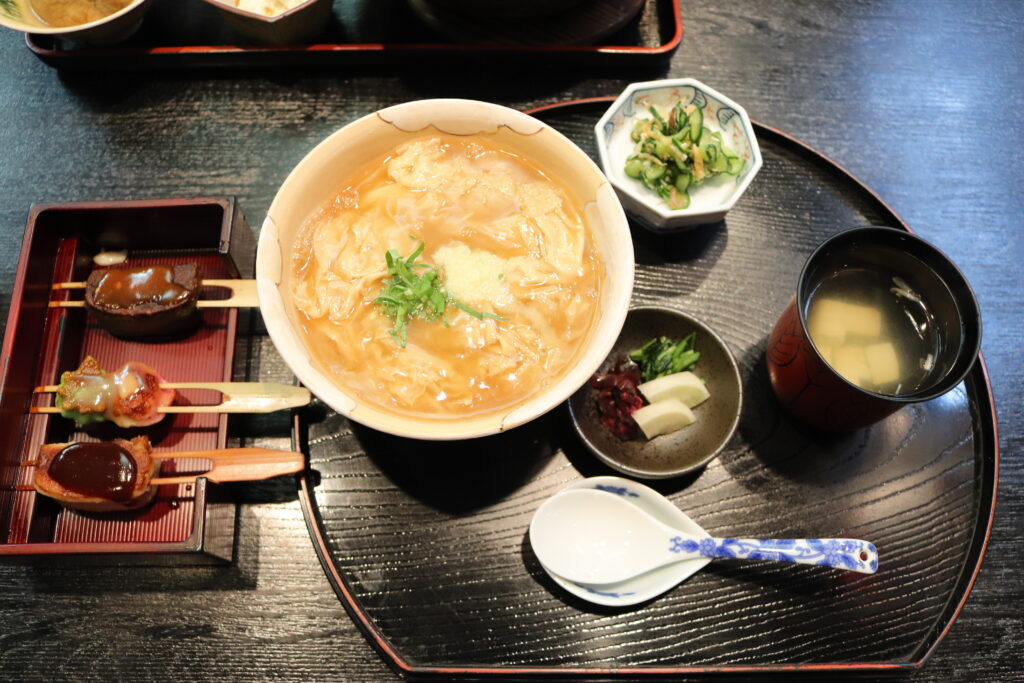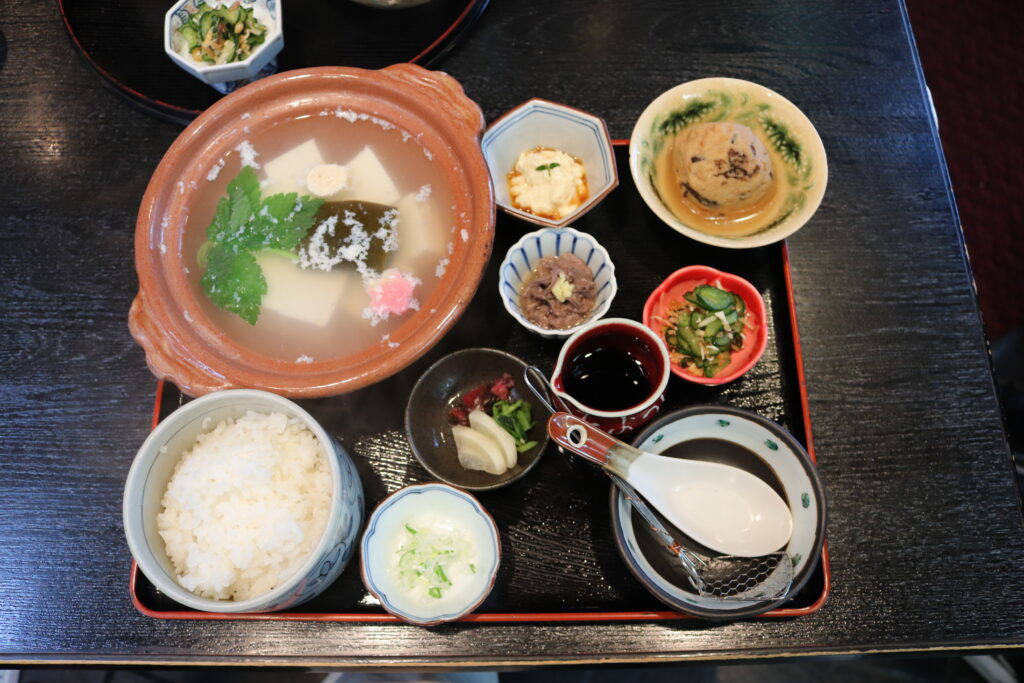 When we stepped into the Bai-en garden (plum garden) in Kitano Tenmangu Shrine, it was breathtaking. The admission fee for the Bai-en was a little expensive, but we were able to enjoy it thoroughly because we walked in a labyrinth of plums, looked down at the plum grove from the observatory, and looked at the plum grove while sitting on the bench in the tea area.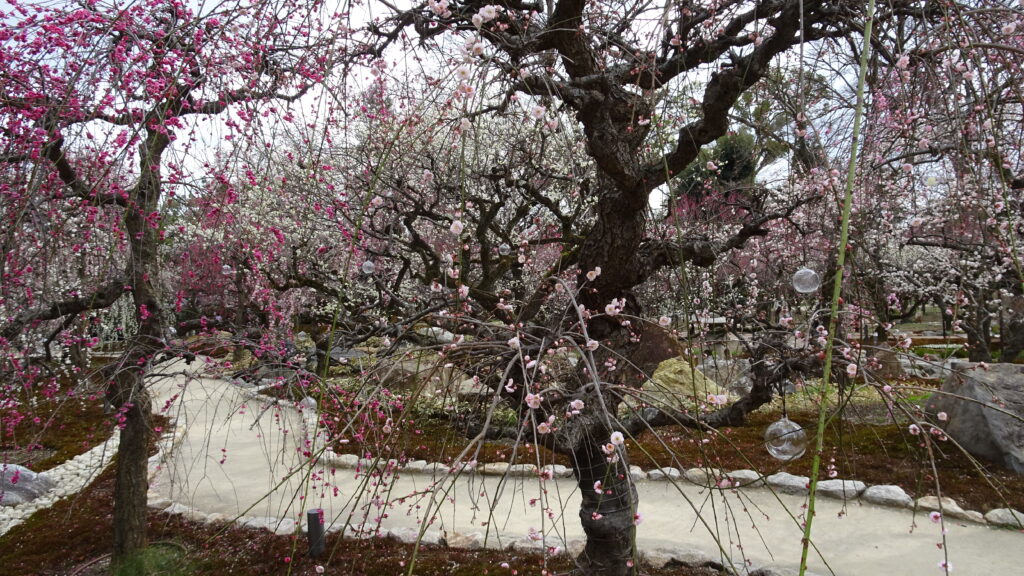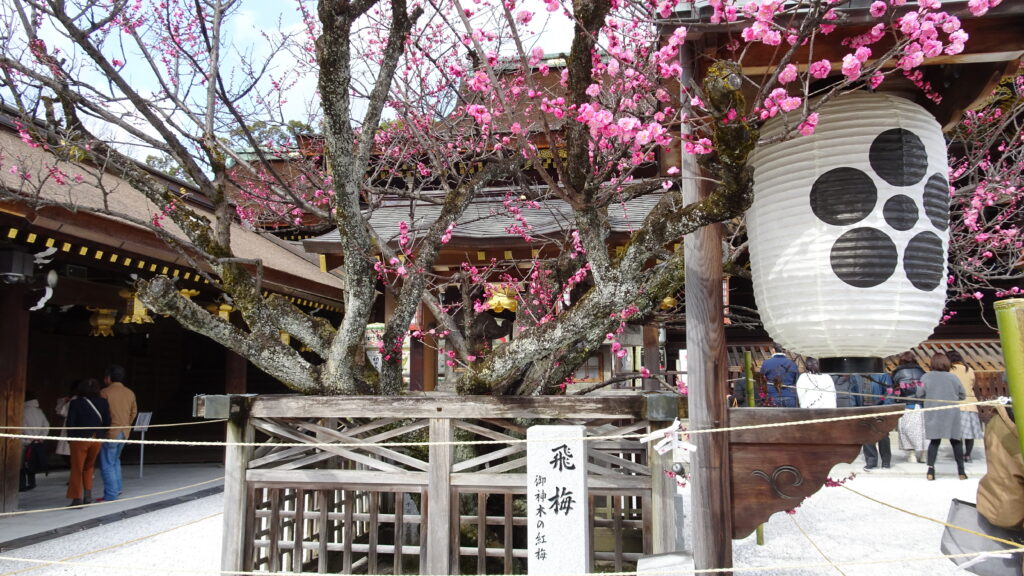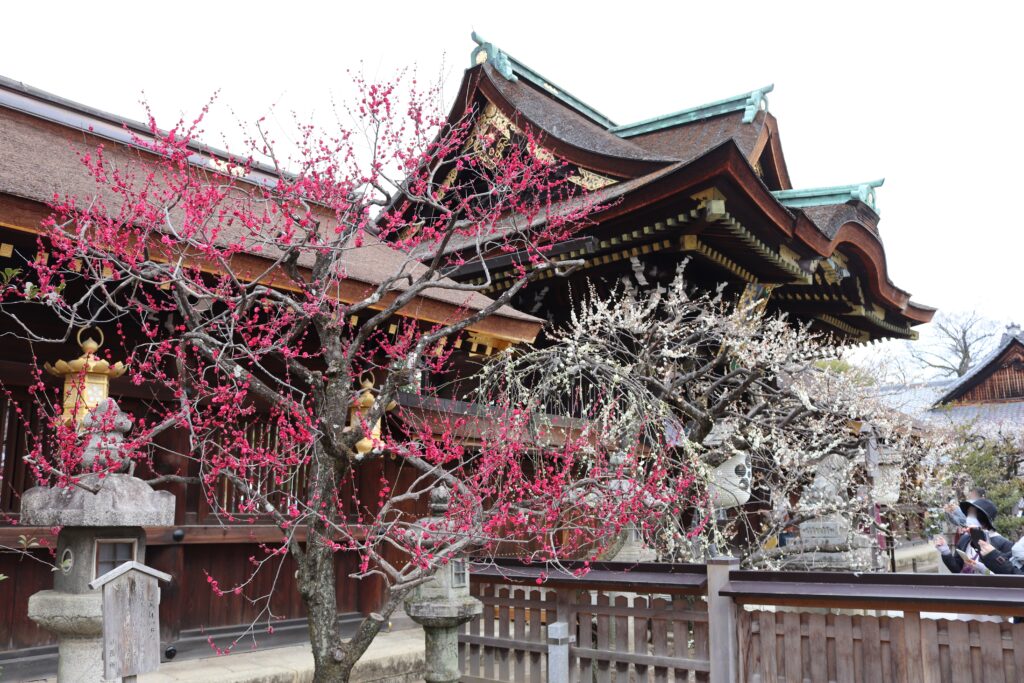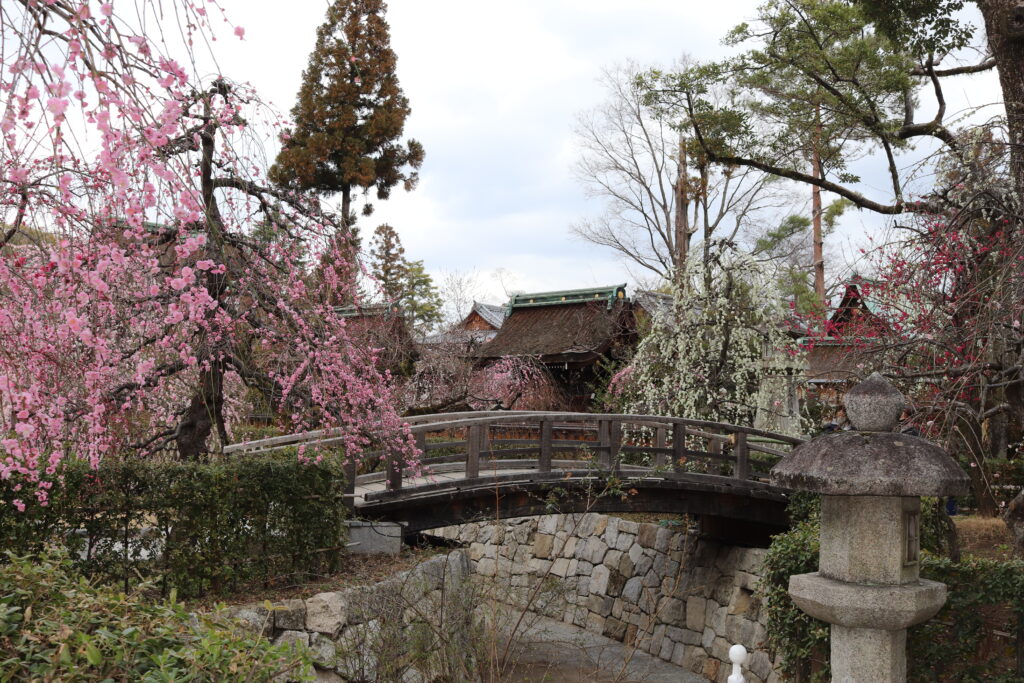 We went to Kyoto Gyoen by bus. You can enjoy seasonal plants for free here.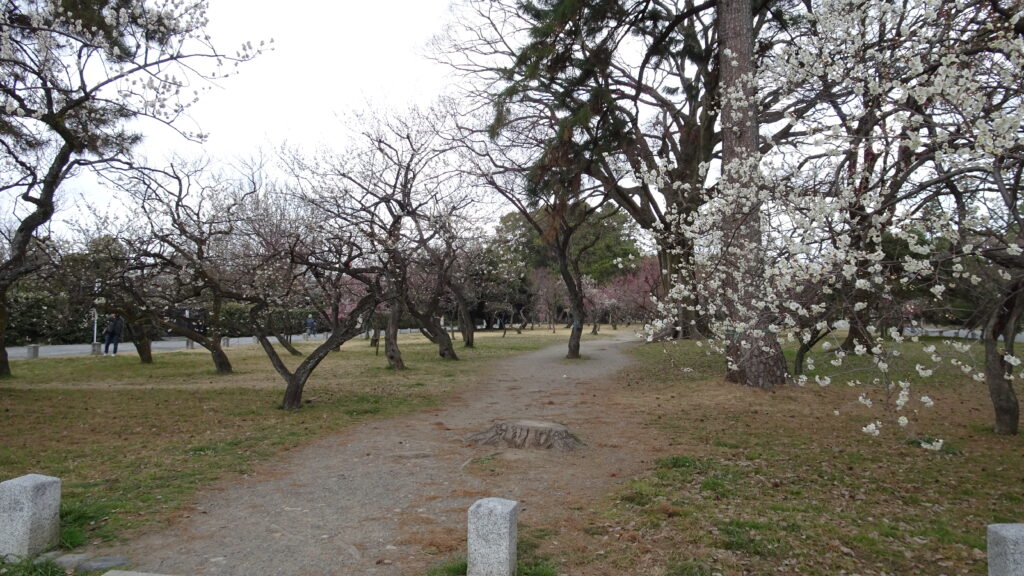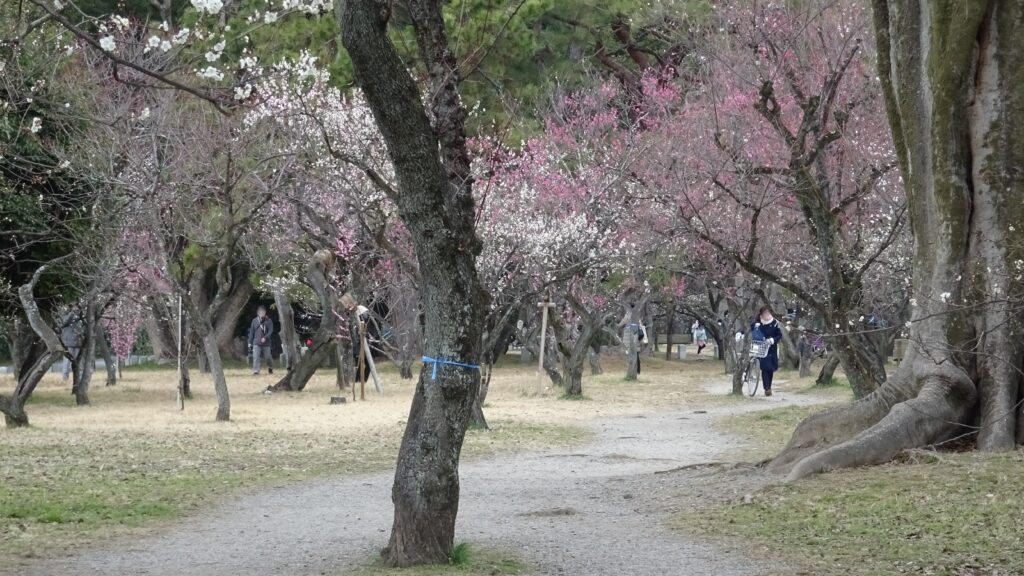 We went to Heian Jingu Shrine. There were only a few plum trees in Sinen garden, but we were able to enjoy bird watching because the garden was mostly composed of ponds.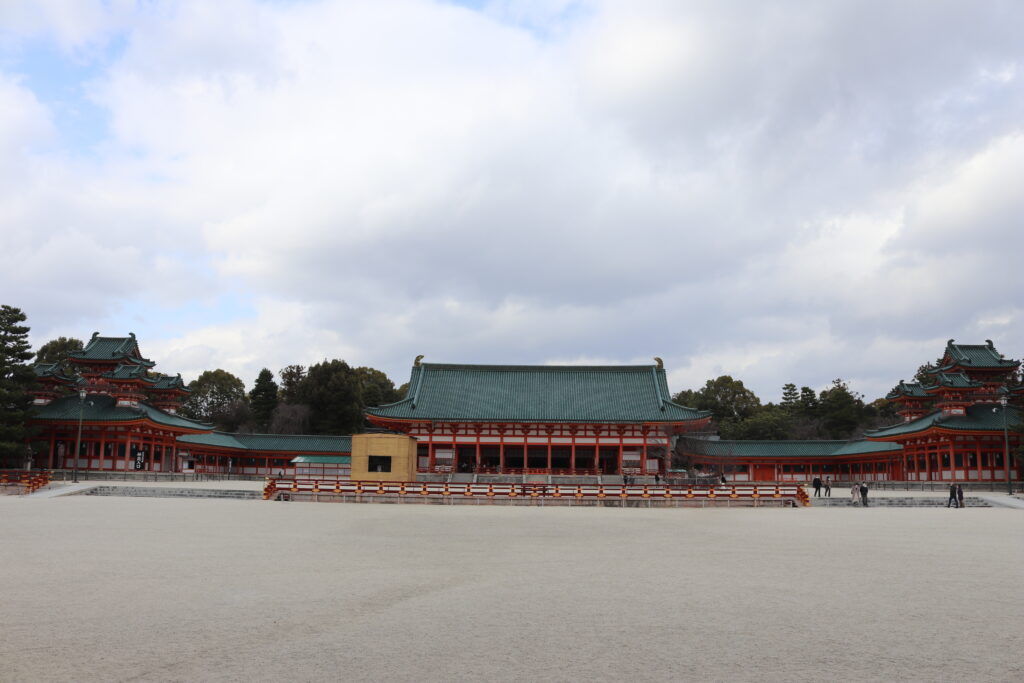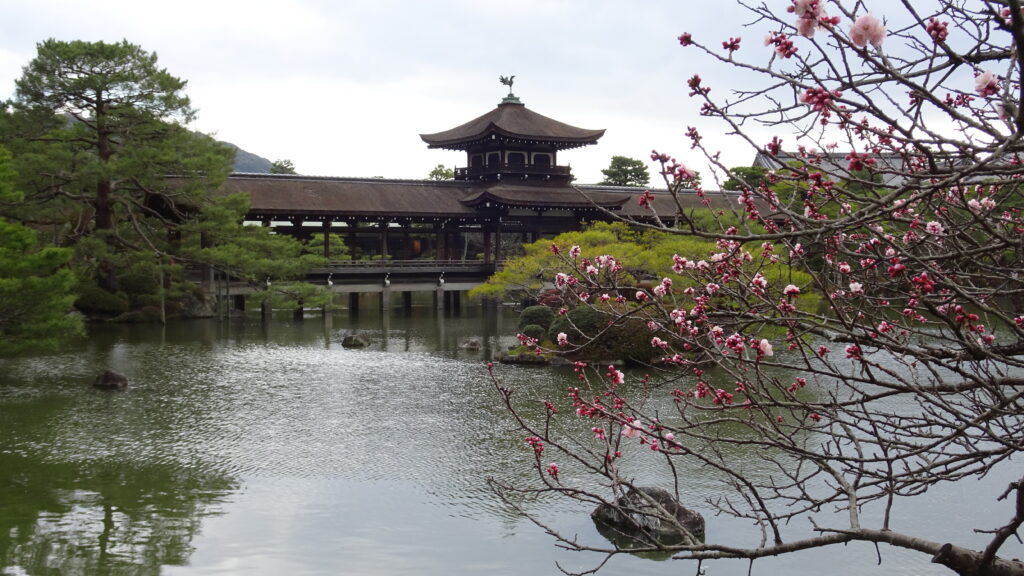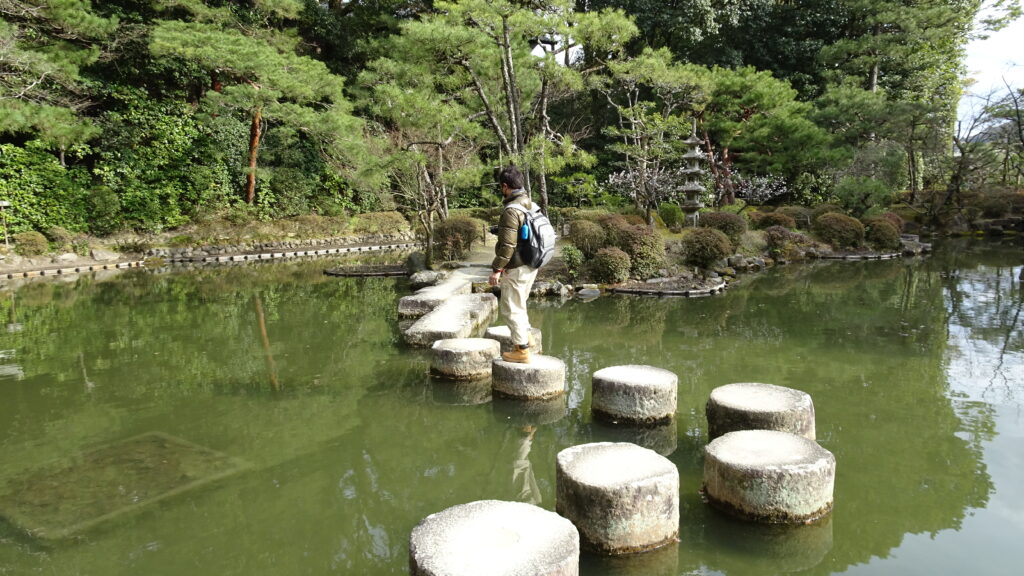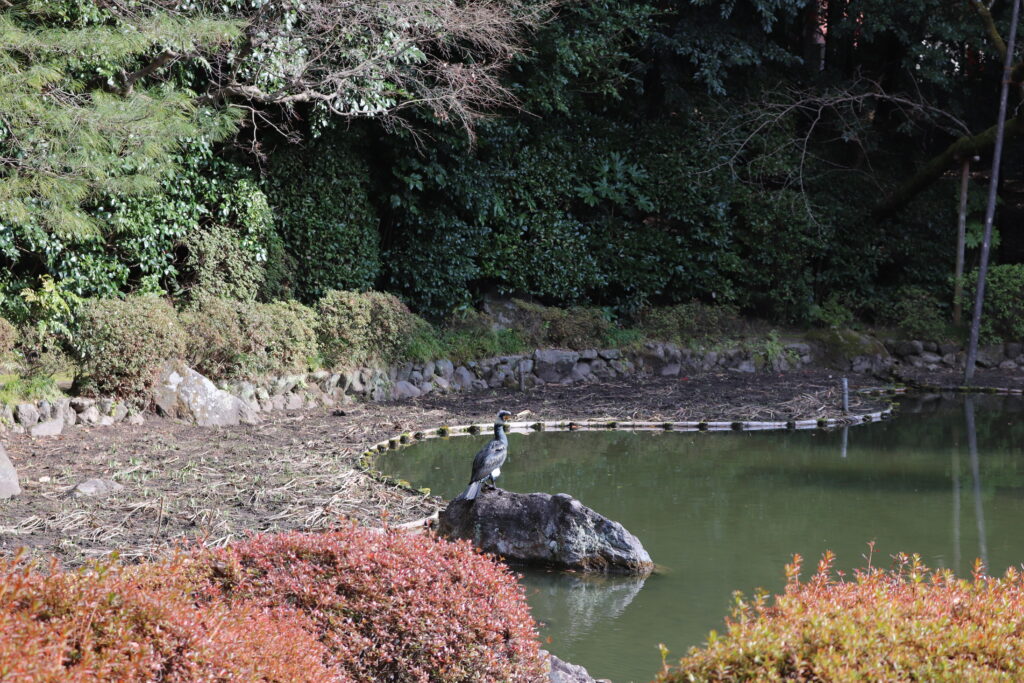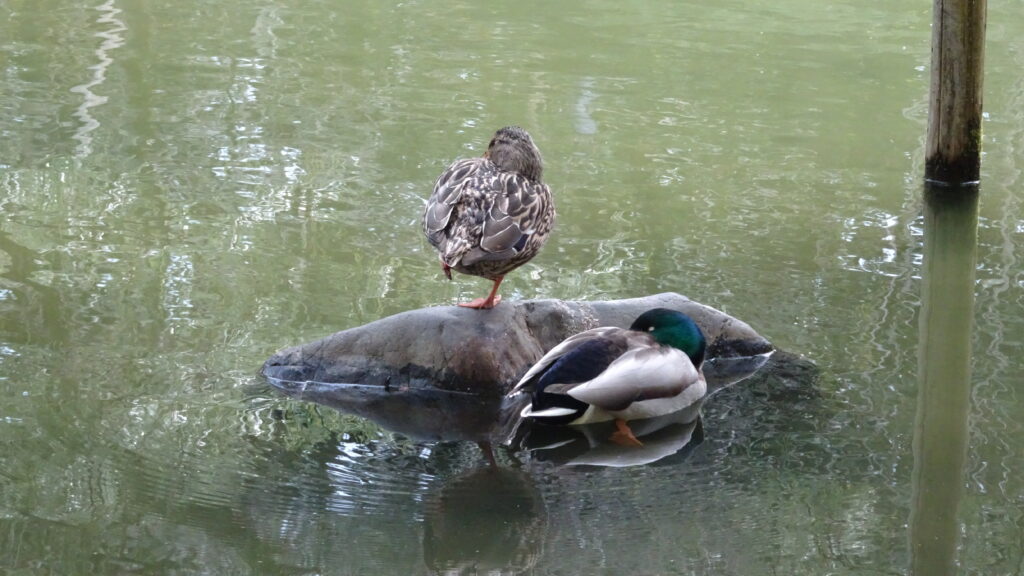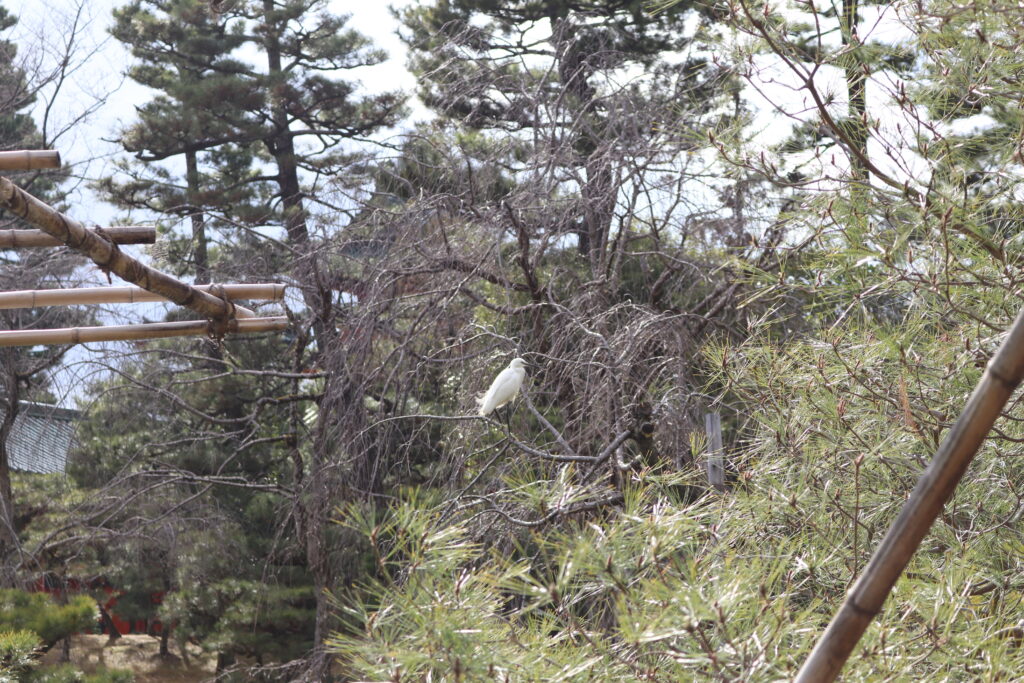 09:40 Matsuo Taisha Sta.
09:50 Umenomiya Taisha Shrine (garden 600 yen/adult)
11:10 Toyouke chaya
12:30 Kitano Tenmangu Shrine (plum garden 1000 yen/adult)
14:00 Kyoto Gyoen
14:40 Heian Jingu Shrine (garden 600 yen/adult)