September 2021:
In Toei Uzumasa Eigamura (Kyoto Studio Park), we can stroll while wearing real period costumes in a historical setting. However, the real period costumes are a little expensive to rent, so we chose the reasonably priced yukata (like a casual Japanese kimono), which are only available in the summer. We really enjoyed the atmosphere of the period drama setting. After that, we went to Nashinoki Shrine and Jorin-ji Temple to see the Japanese bush clover.
Because of Covid-19, we visited Kyoto Studio Park on a weekday to avoid congestion, so there were few people there. There was only one group who were in period costumes. If it was under normal circumstances, it might have been more interesting to see people wearing various costumes. Even so, we enjoyed taking photos of ourselves wearing yukatas more than we expected. We strolled for about two hours because we bought admission-only tickets; however, you can stay the whole day if you buy the tickets with an attraction passport.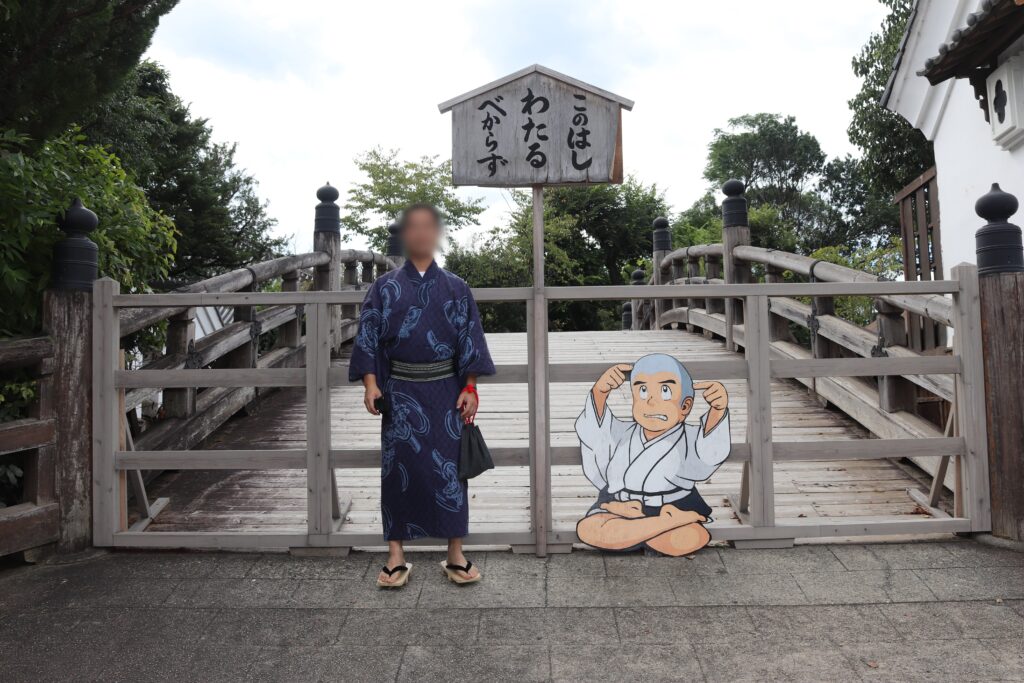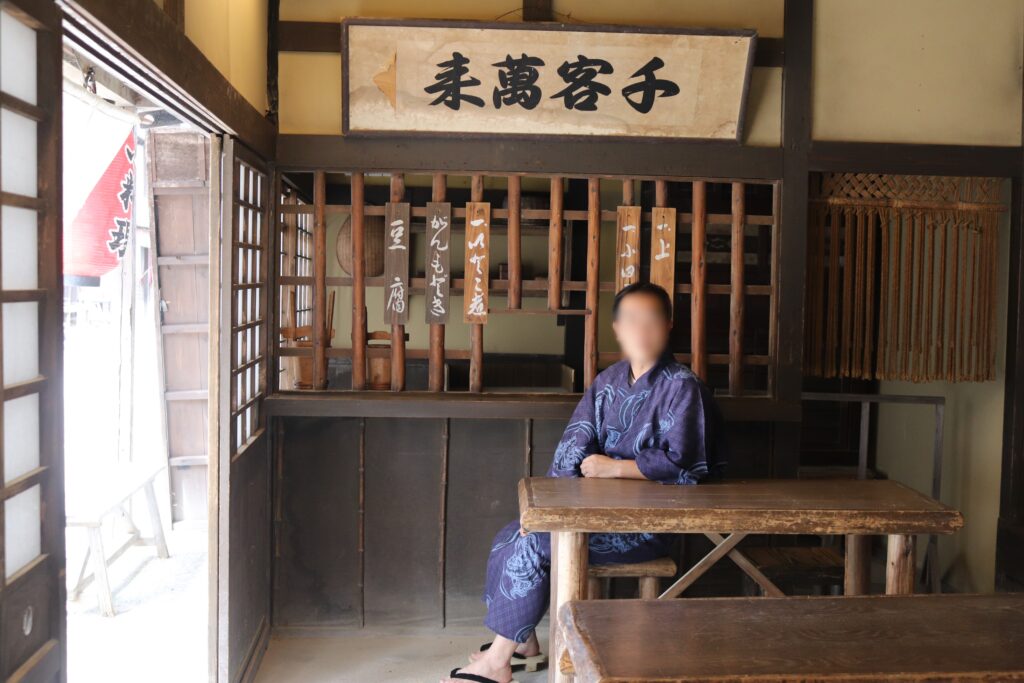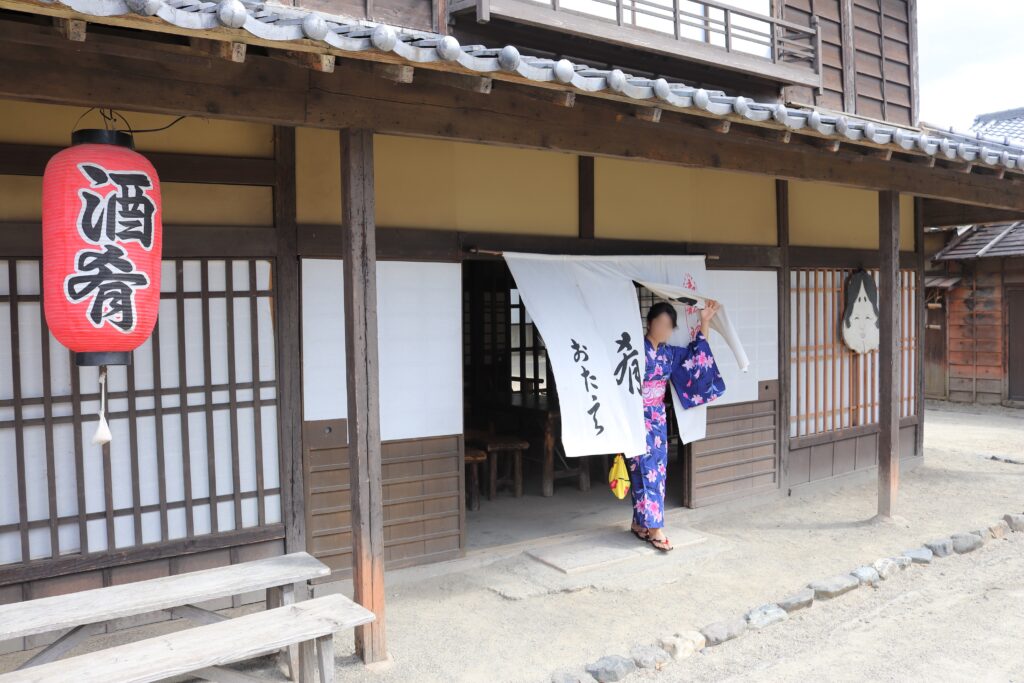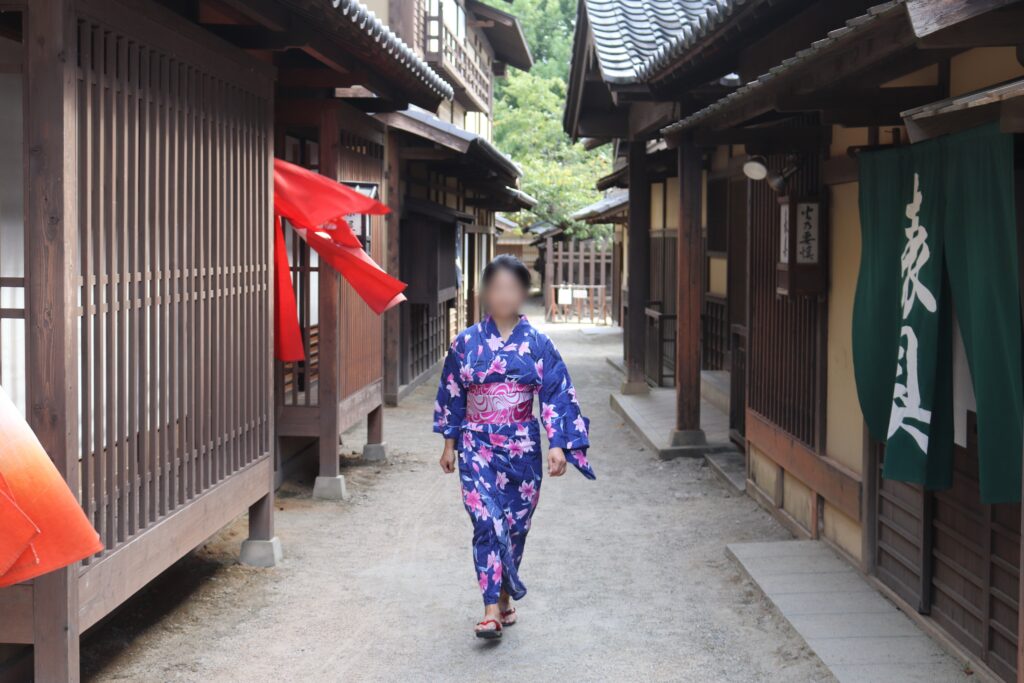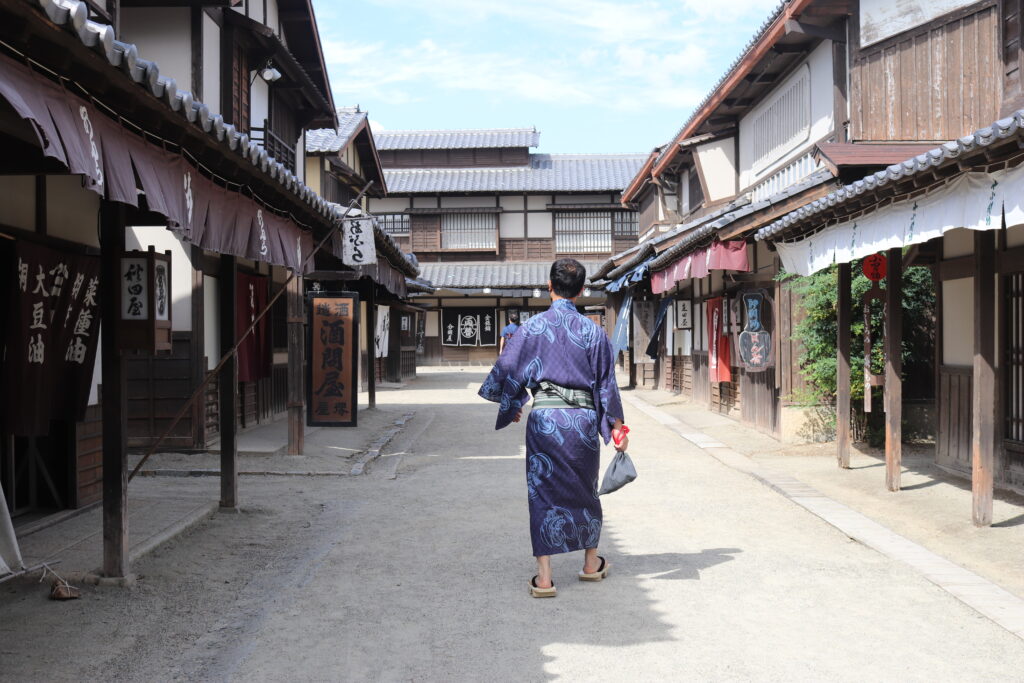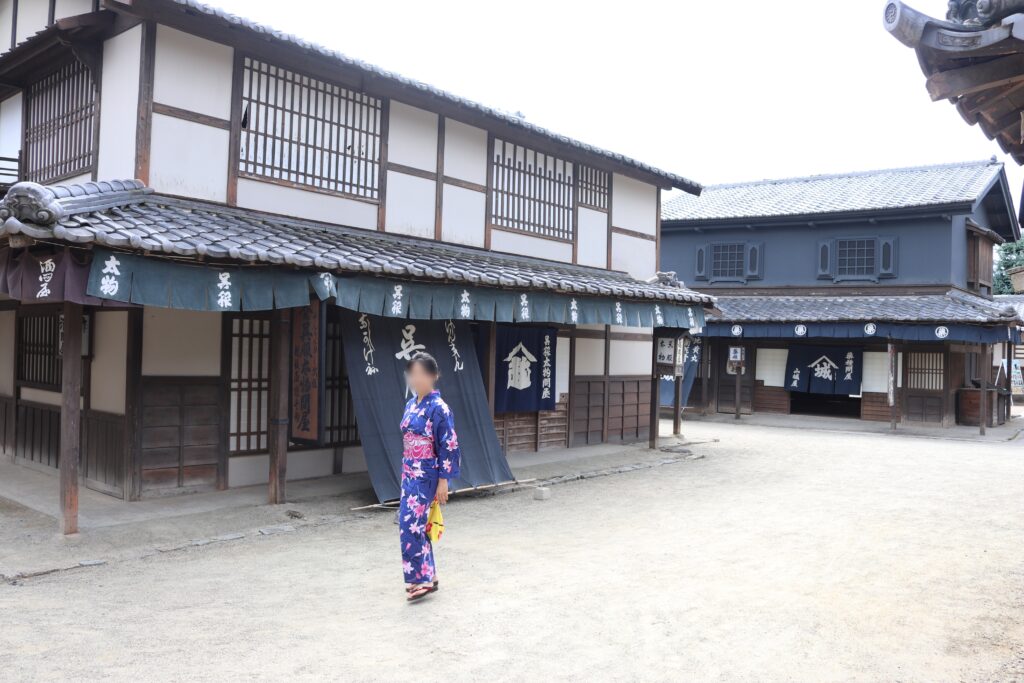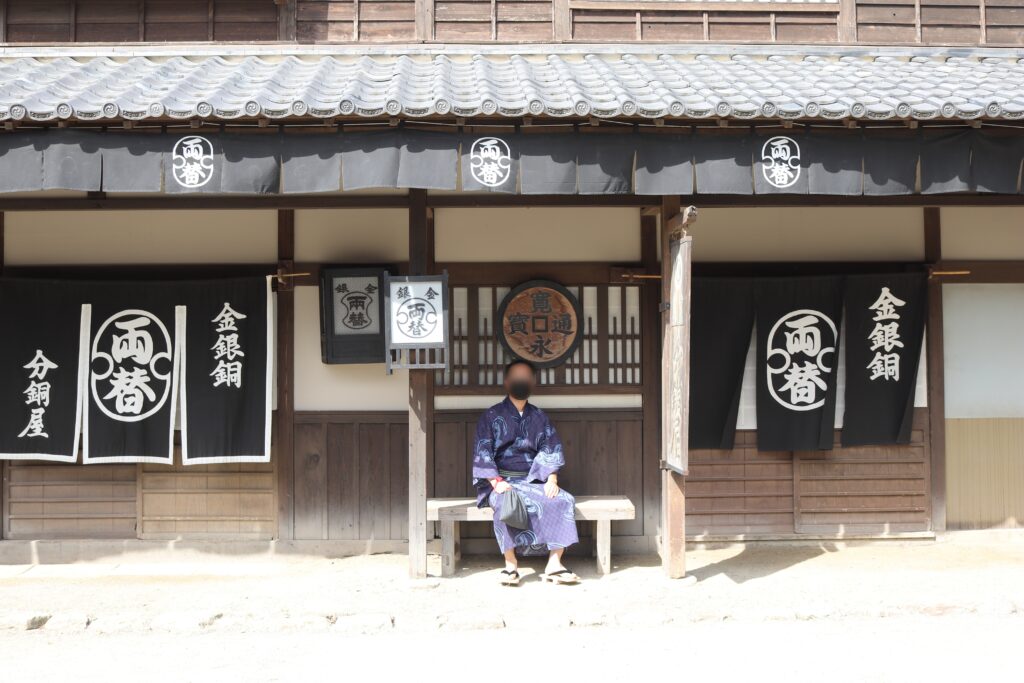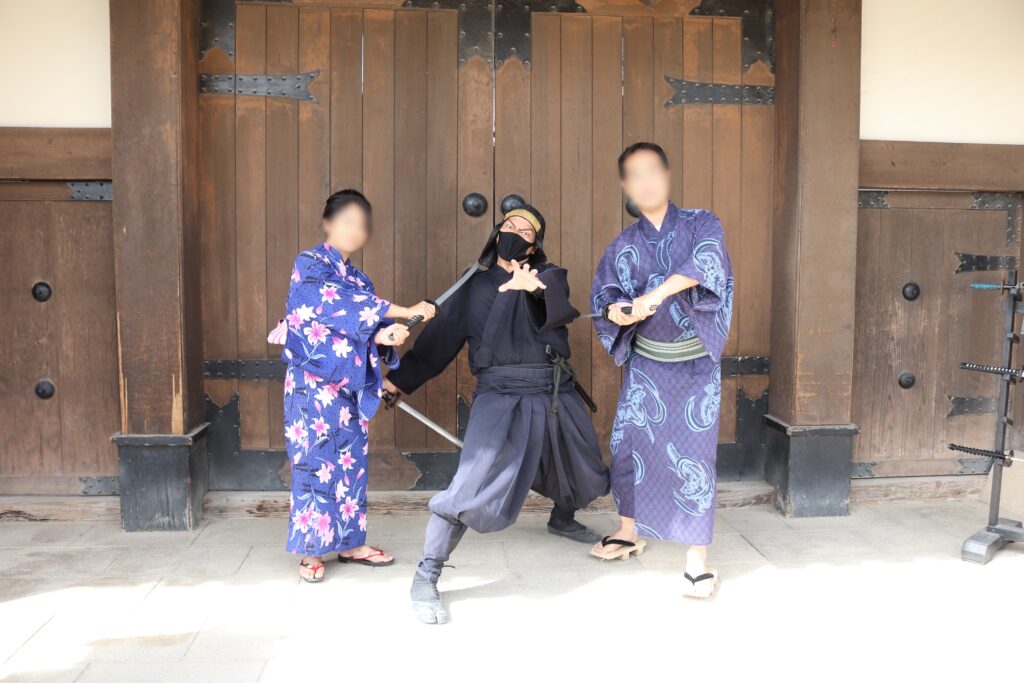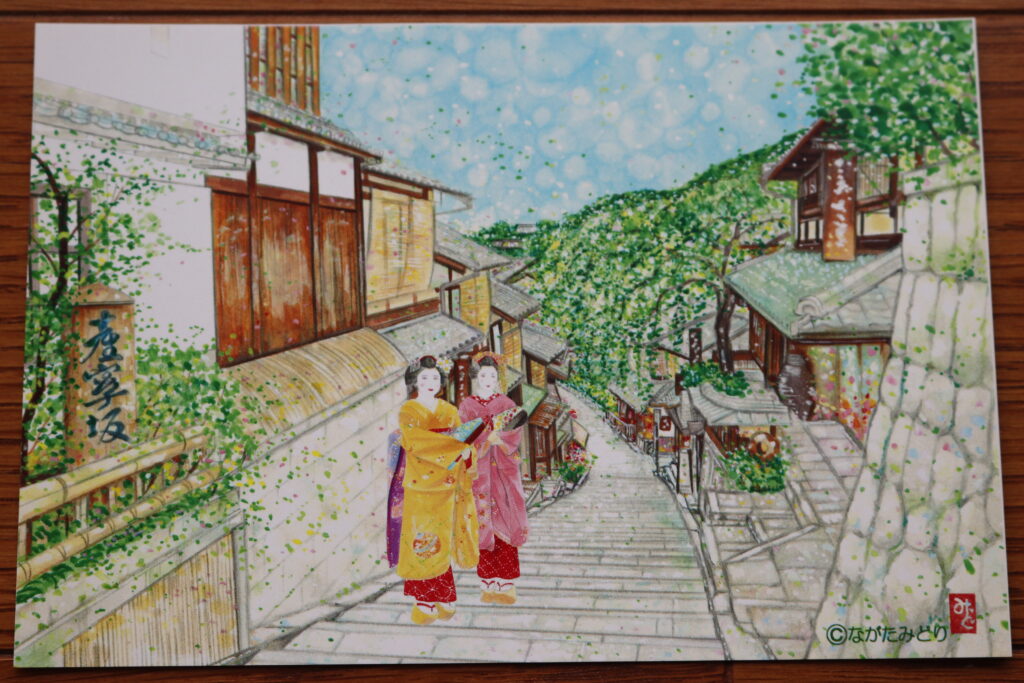 After that, we took a bus to Nashinoki Shrine and Jorin-ji Temple. Both were little temples and shrines, so they were full of the Japanese bush clover in full bloom.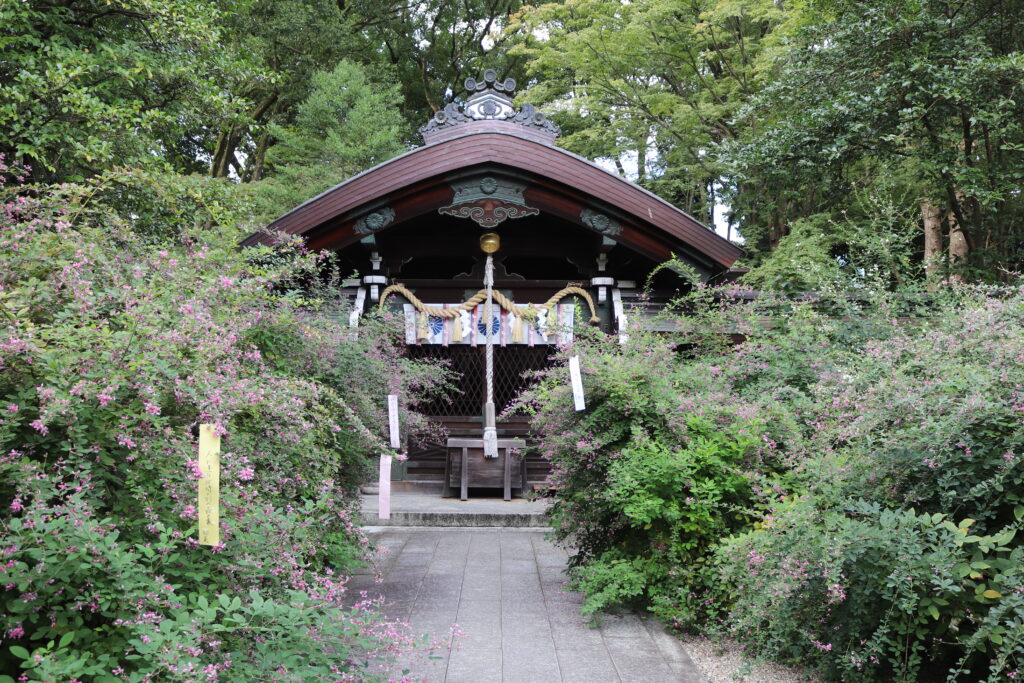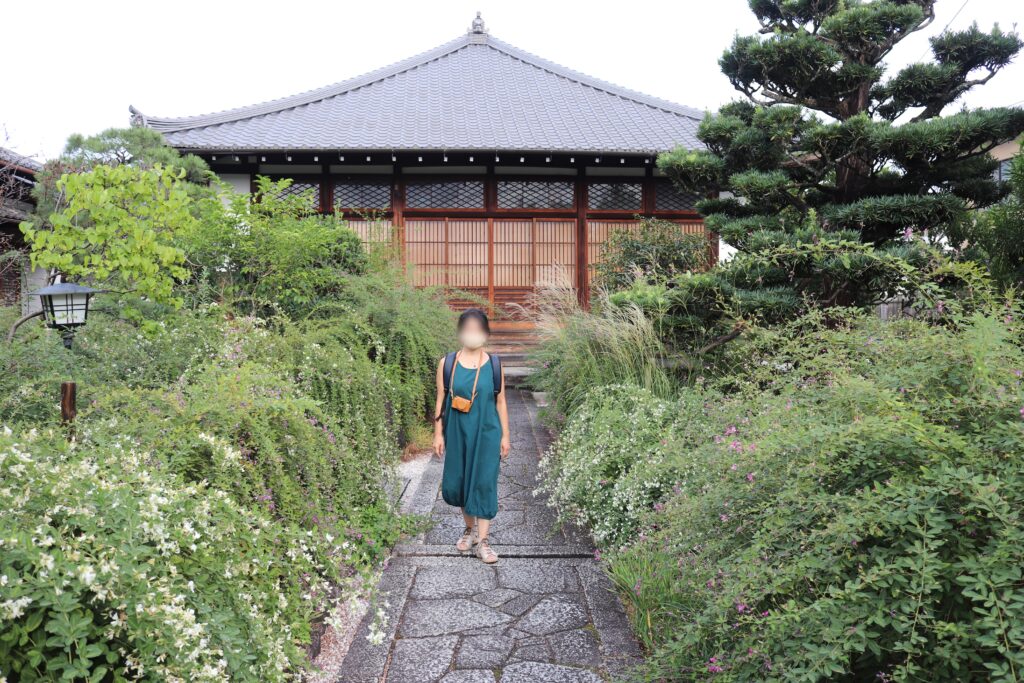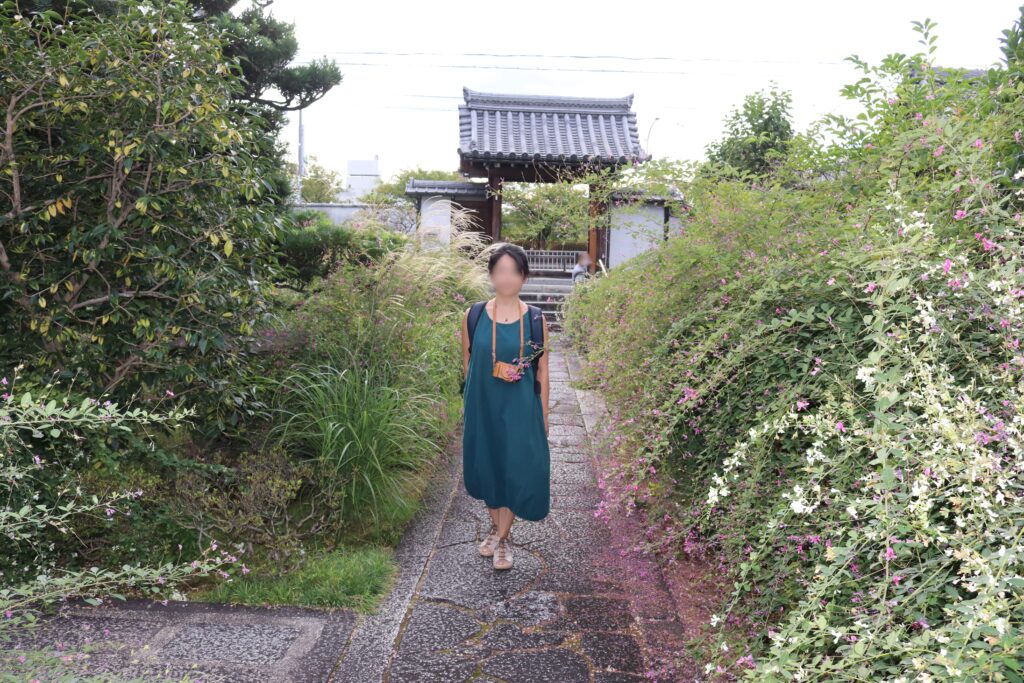 We felt a little hungry, so we entered a dango restaurant, " Kotoka," which was near Jorin-ji Temple. The freshly burned surfaces of the dumplings were savory and delicate tasting. There are take-aways too, so it might be nice to walk and eat.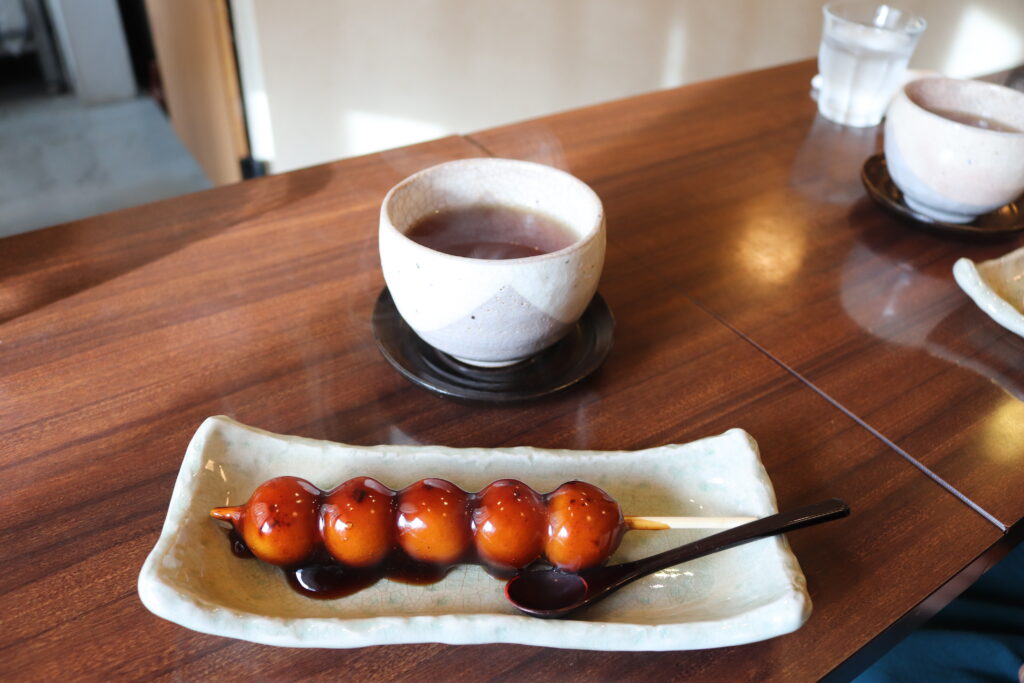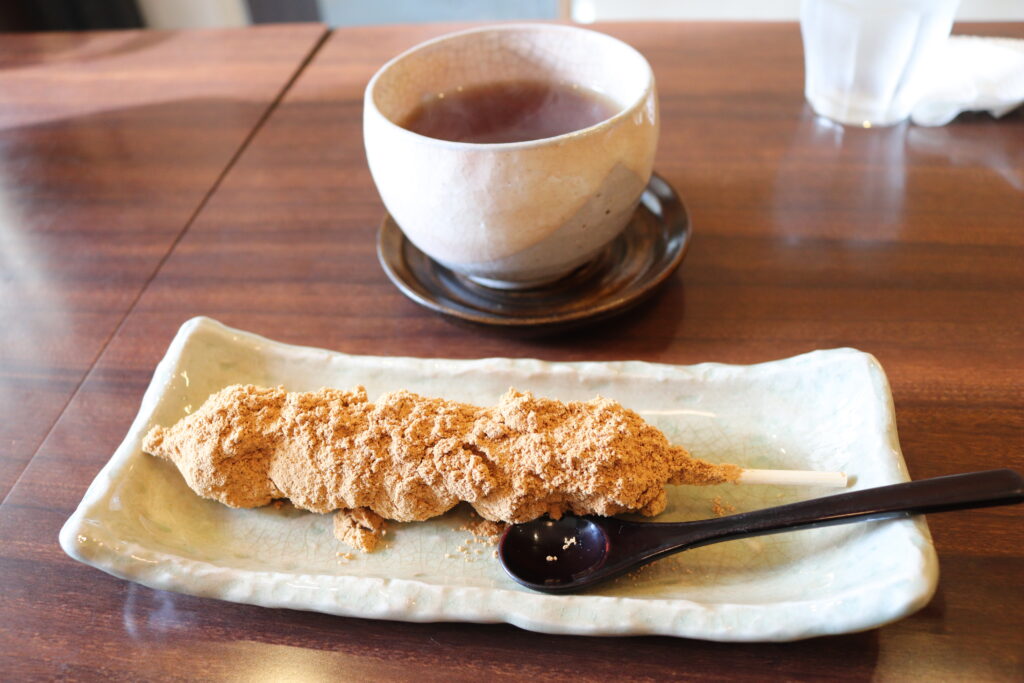 12:10 Uzumasa Koryu-ji Sta. on Randen Railway
12:20 Toei Uzumasa Eigamura(entrance fee 2,400 yen/adult, rental yukata 3,500 yen/couple plan)
15:45 Nashinoki Shrine (free)
16:00 Jorin-ji Temple (free)
16:10 Kotoka