May 2019:
It is the best time to see the roses in the Kamakura Museum of Literature in May, so I planned to be centered there. We also enjoyed the scenery from Shonan Monorail and Enoshima Electric Railway (hereinafter called Enoden) by using the Kamakura-Enoshima Pass.
09:00 Ofuna Sta. (Kamakura-Enoshima Pass 700 yen/For adults)
09:40 Hase Sta.
09:50 Goryo Shrine
10:20 Hasedera Temple(Admission Fees:400 yen/For adults)
11:00 Old Japanese-style House Studio Ishiwatari
11:30 Lunch
12:00 Kamakura Museum of Literature(Admission Fees:500 yen/For adults)
12:30 Kamakura Sta.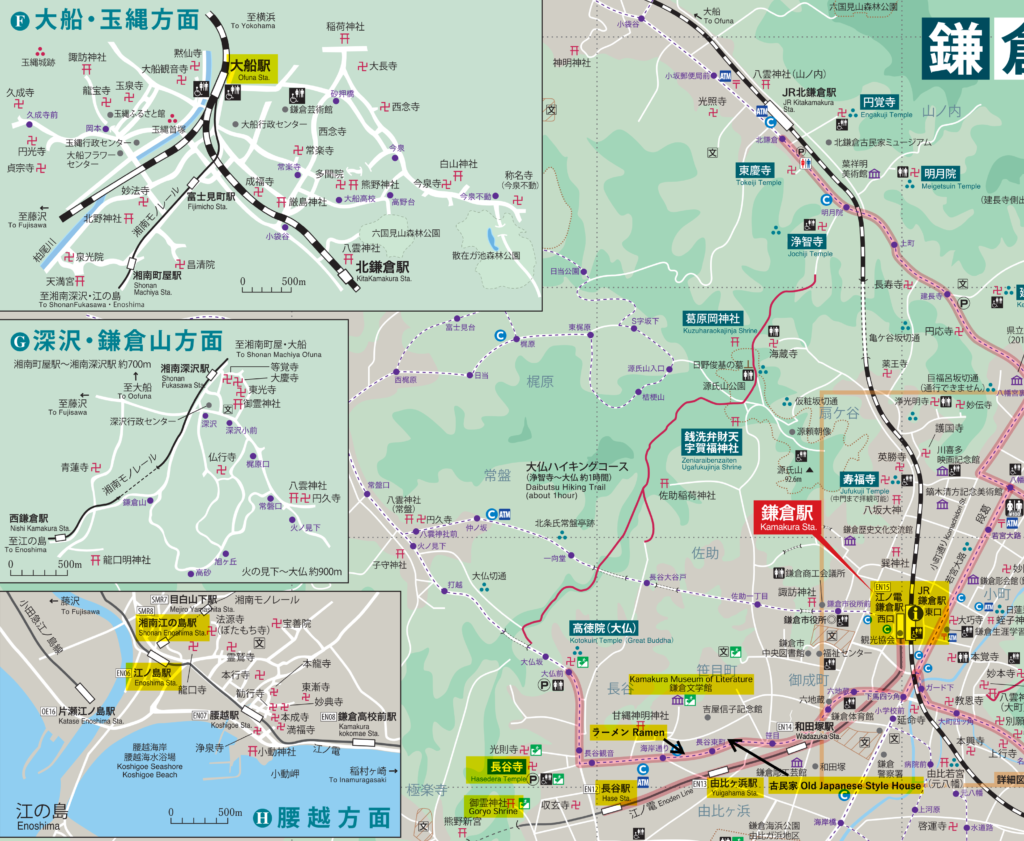 We bought a "Kamakura-Enoshima Pass" at the ticket-vending machine in Midori-no-Madoguchi (ticket center) in JR Ofuna Sta. (You can't buy it at the gate of Shonan Monorail). We went from Ofuna Sta. to Shonan-Enoshima Sta. on Shonan Monorail, and changed to Enoshima Electric Railway, and went from Enoshima Sta. to Hase Sta.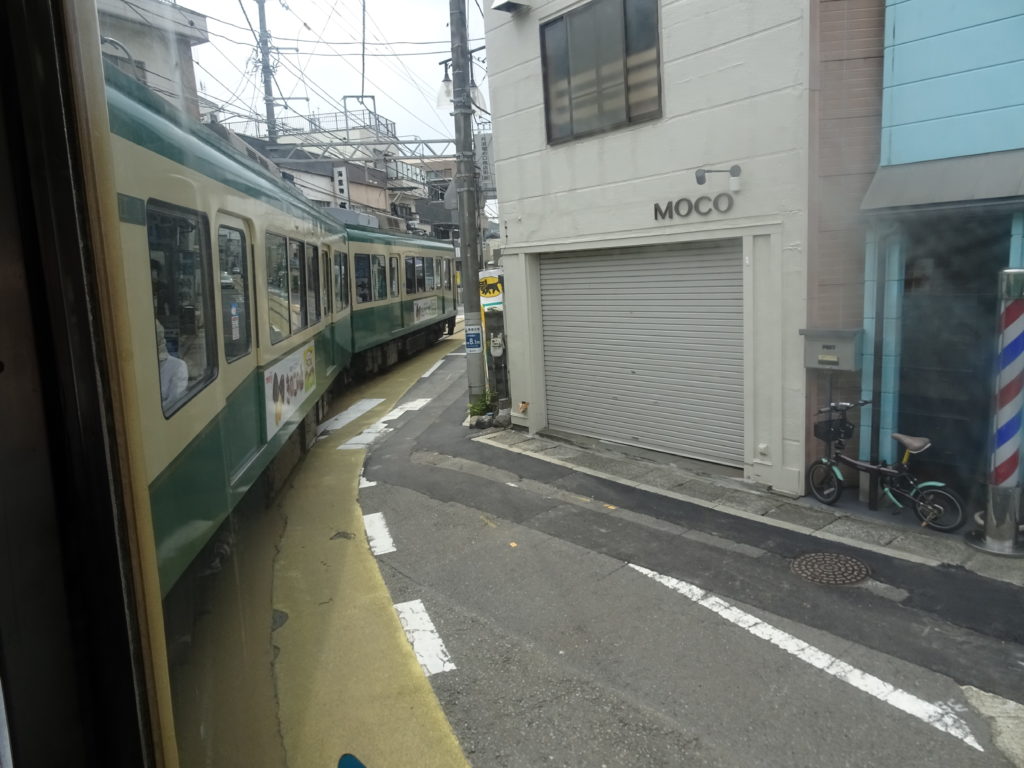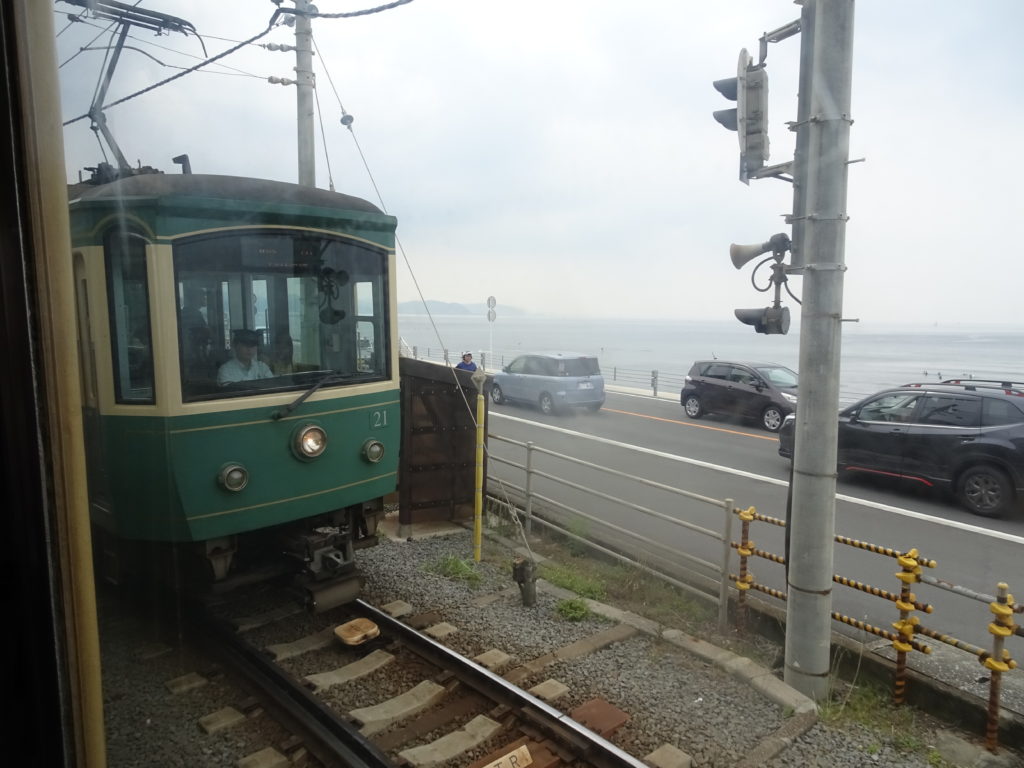 The popular photo spot in the Goryo Shrine is around a railroad crossing in front of Yashiro (shrine gate). The photos that everyone takes are the combination of Enoden and Yashiro, or Enoden and hydrangeas. The Enoden runs in about 10 min intervals, and trains going in opposite directions continue to pass, so there were two chances to take photos. It may be better to go in late May when the flowers first bloom because it will be crowded in July at the peak of the hydrangea season.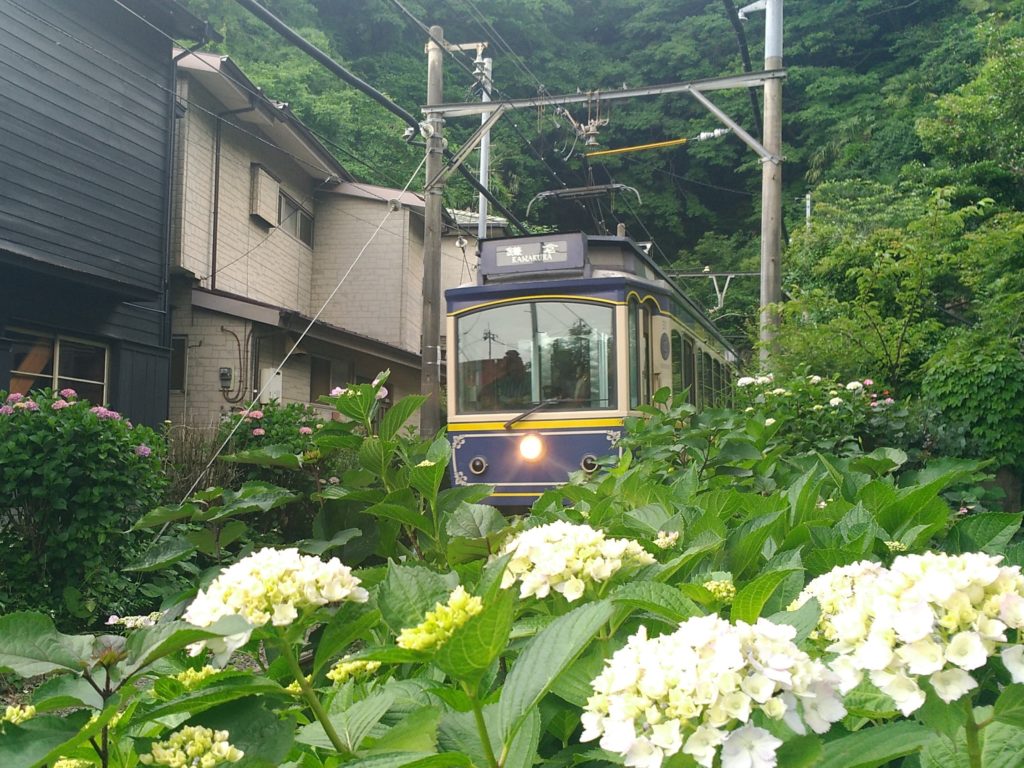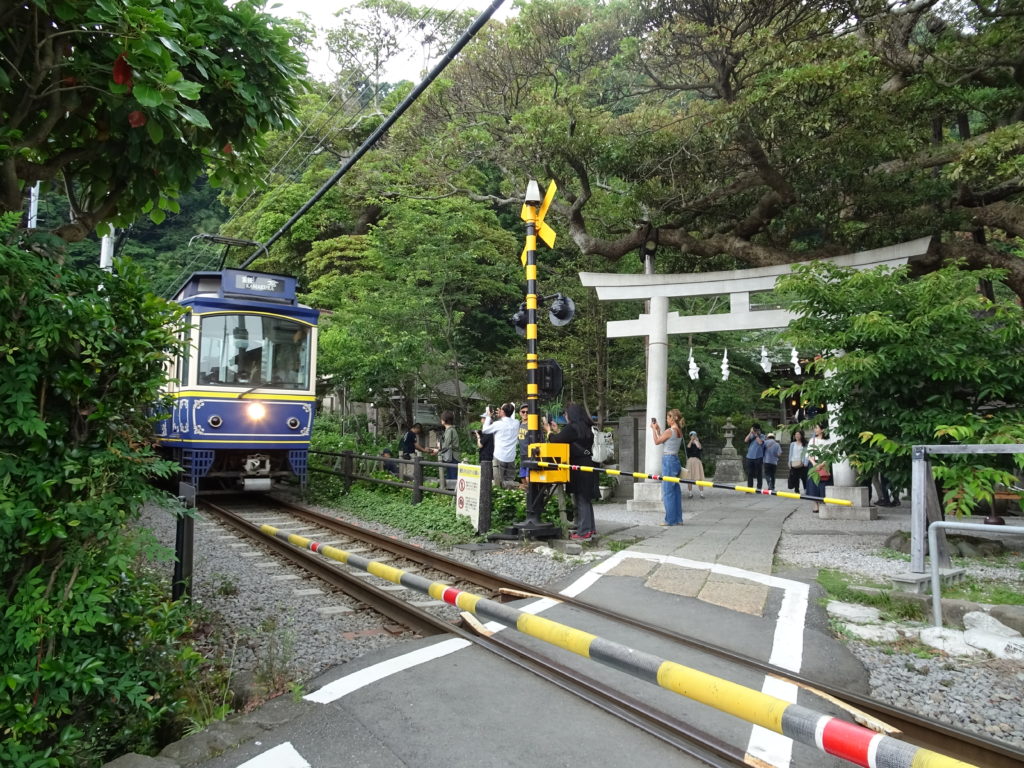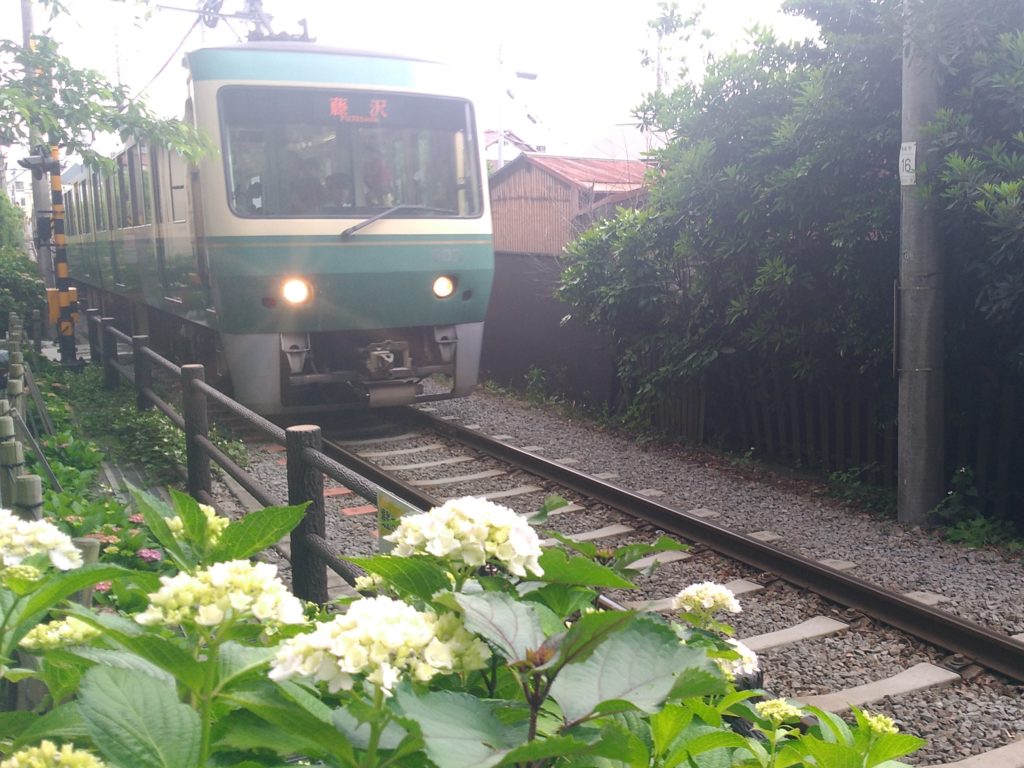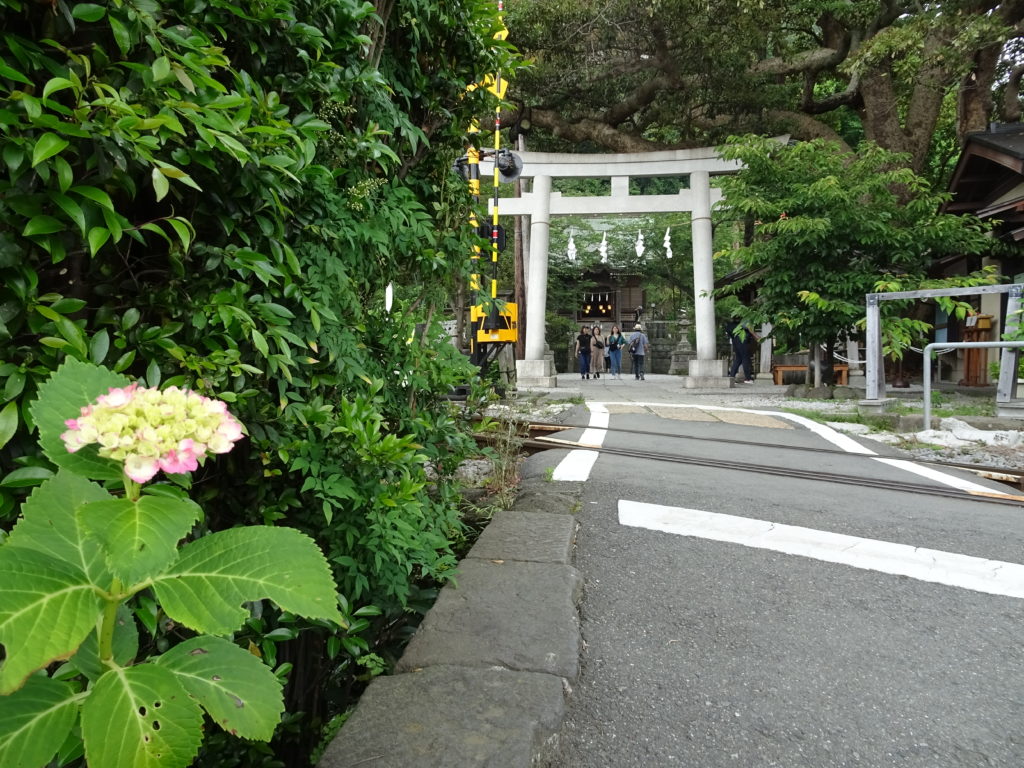 Next, we went to Hasedera Temple. The early blooming hydrangeas had already begun blooming. It wasn't too crowded because it was before the peak of the hydrangea season. The view of the Shonan shore is wonderful on a fine day.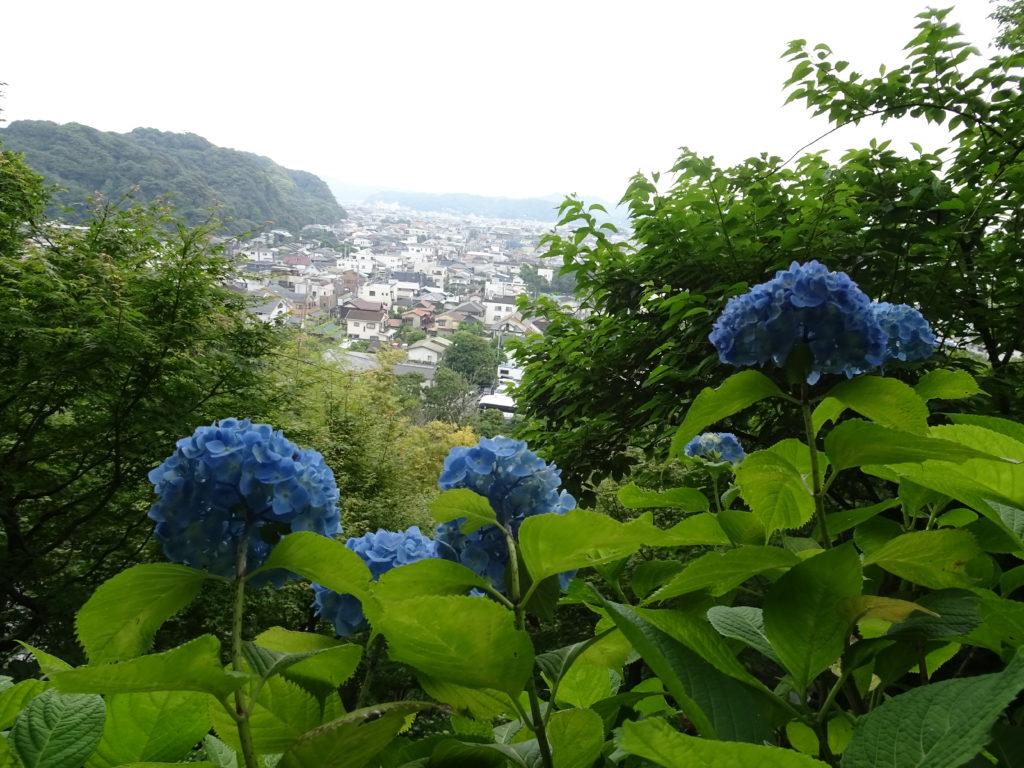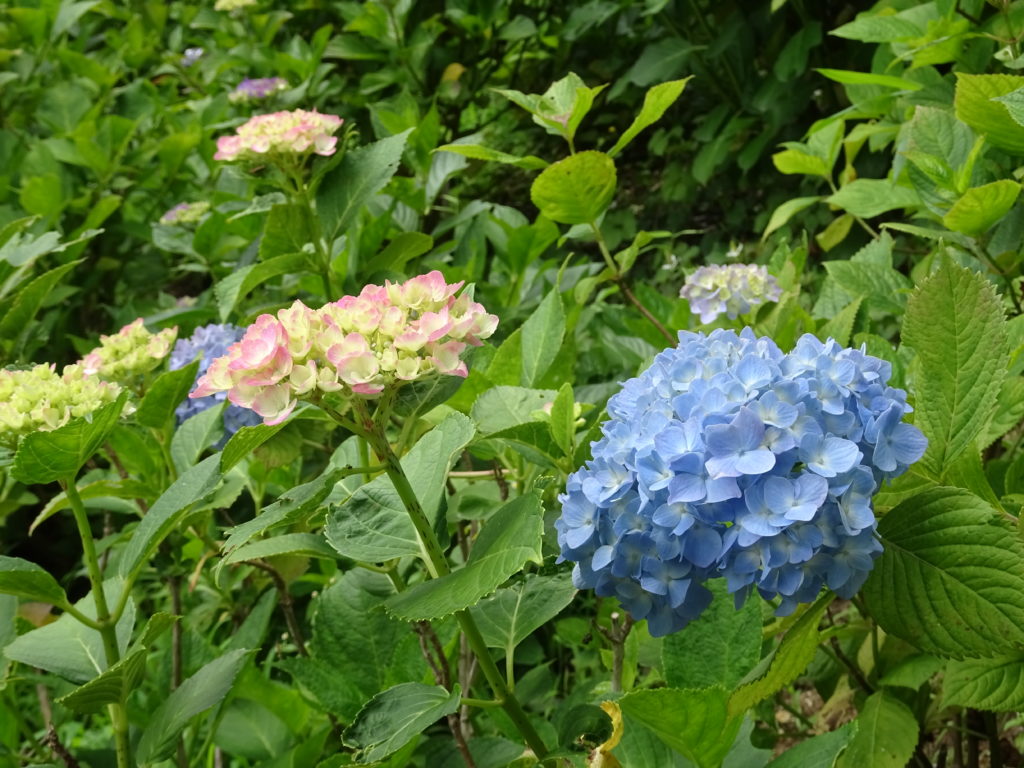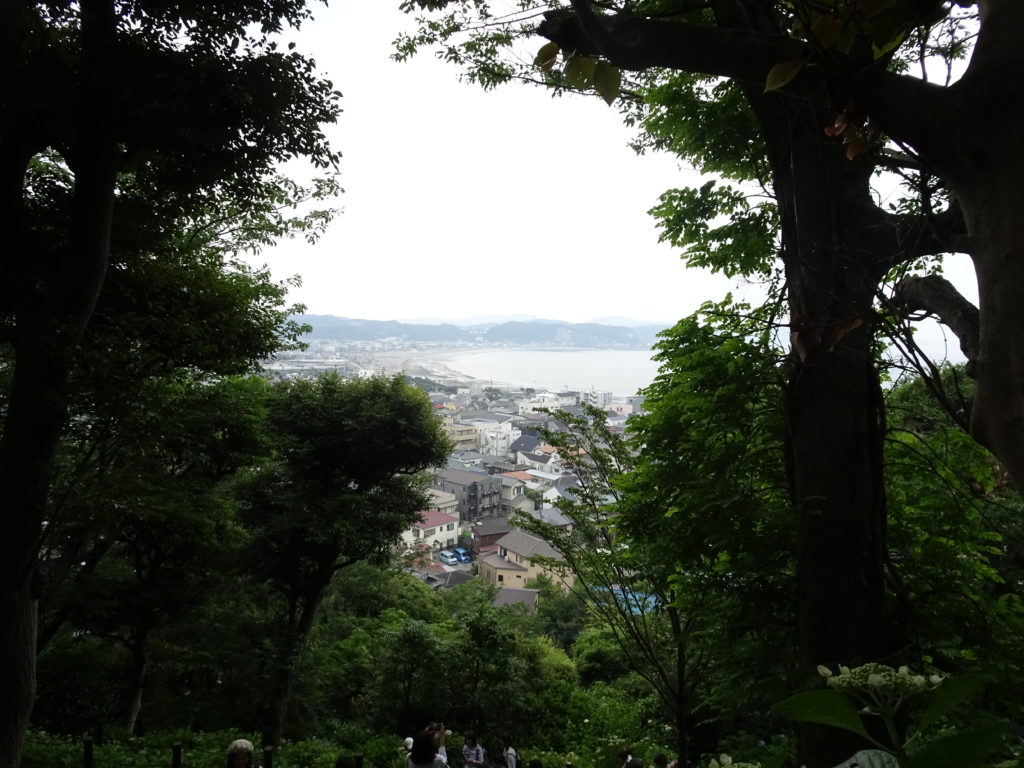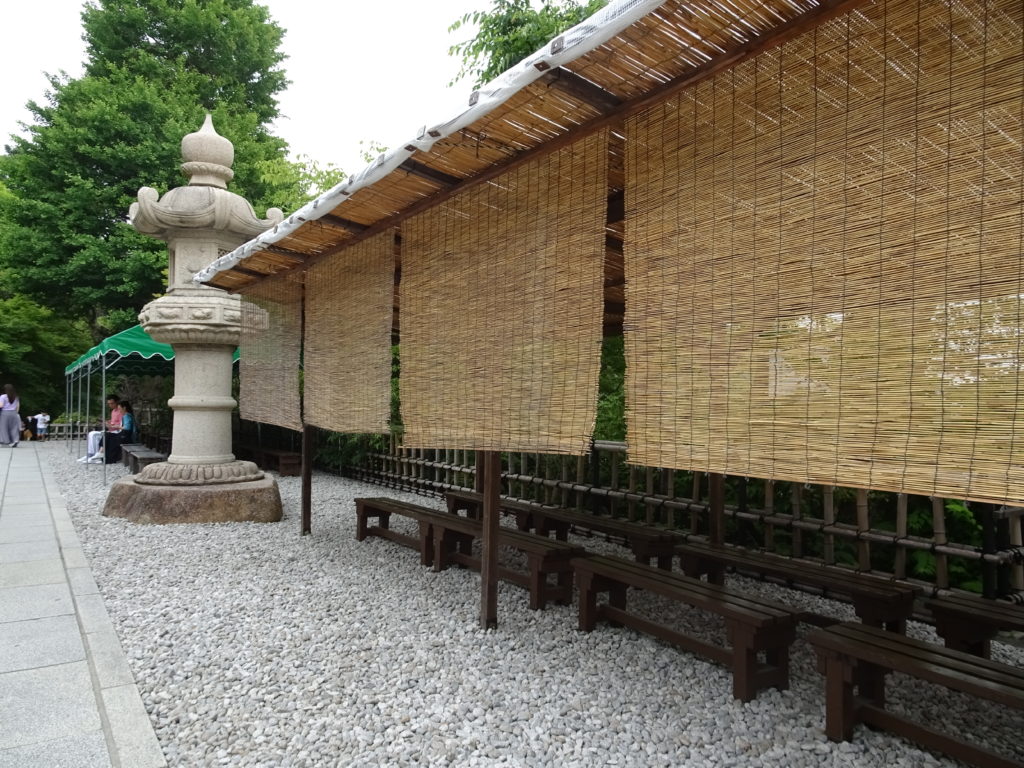 As we had a little time before lunch, we killed time at the Old Japanese-style House Studio Ishiwatari. Wood-carved goods and cool clothes were on sale in the room at this time. There was a simple tea room too. It was good to be able to experience rooms in an old Japanese house.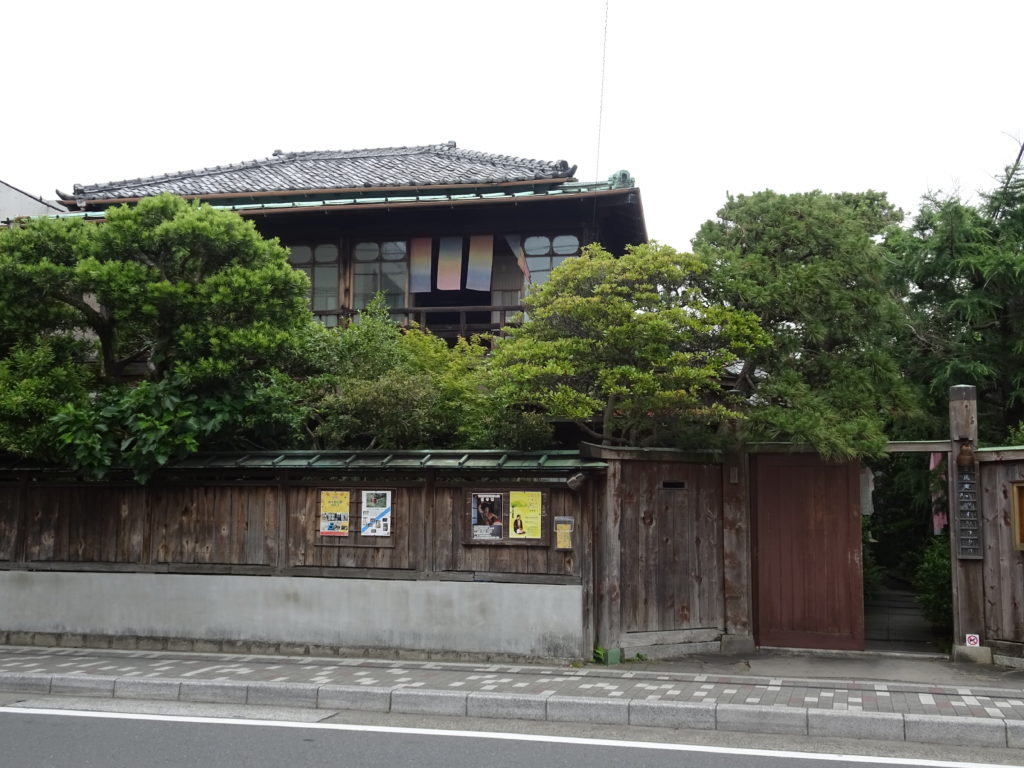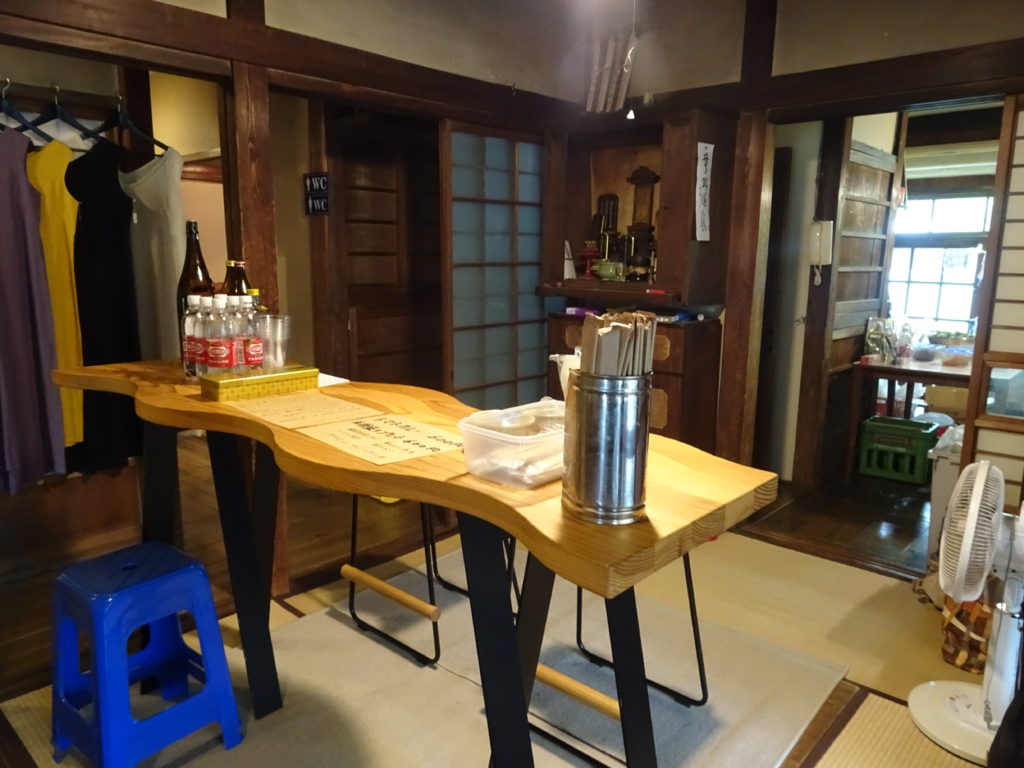 We ate lunch at Ramen HANABI. It opened at 11:30 A.M. for lunch and there was an English menu, and only accepted cash.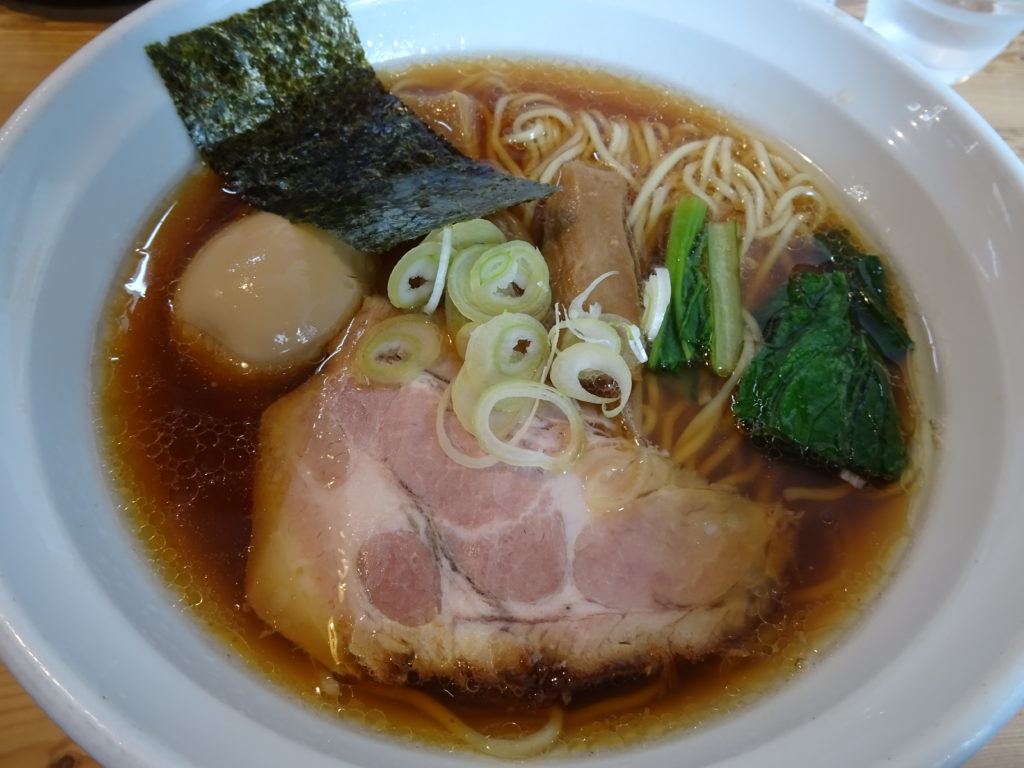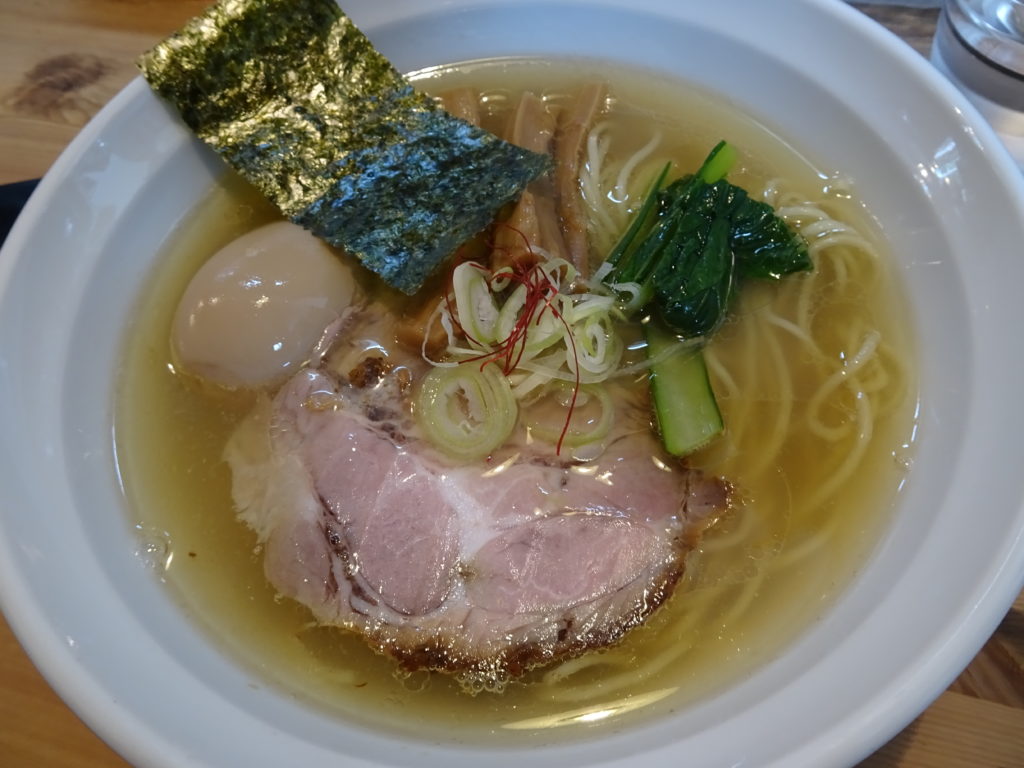 After meals, we went ahead to the Kamakura Museum of Literature. The Admission Fees change depending on the exhibition being held. We didn't see the exhibition inside and only saw the rose garden this time.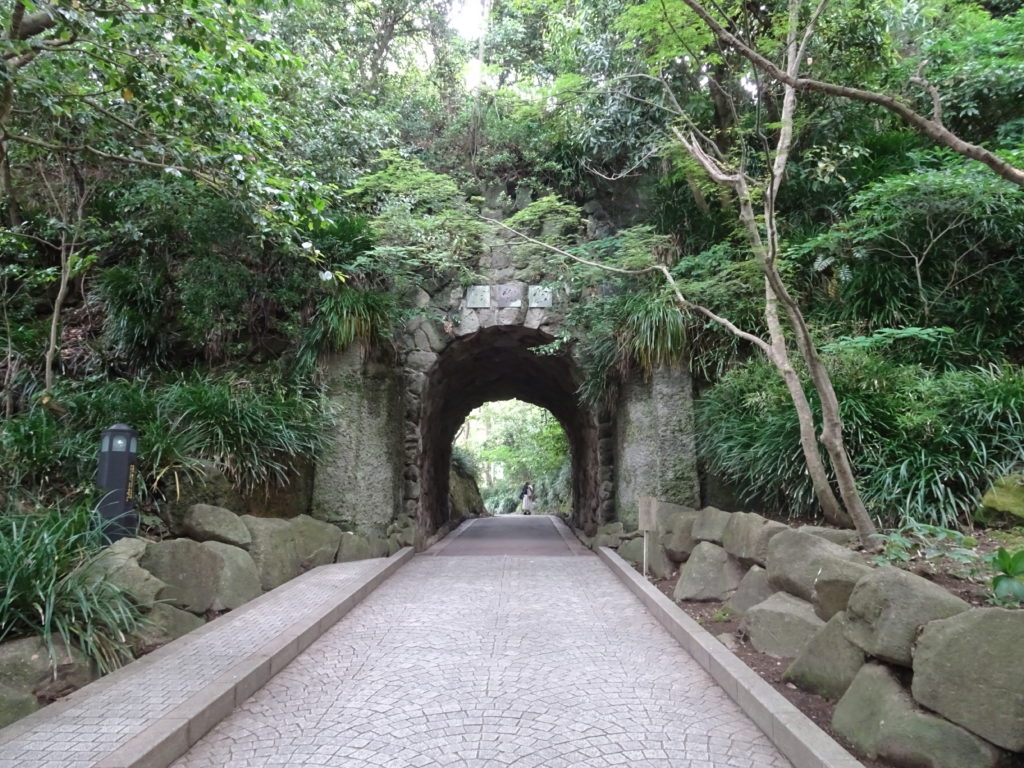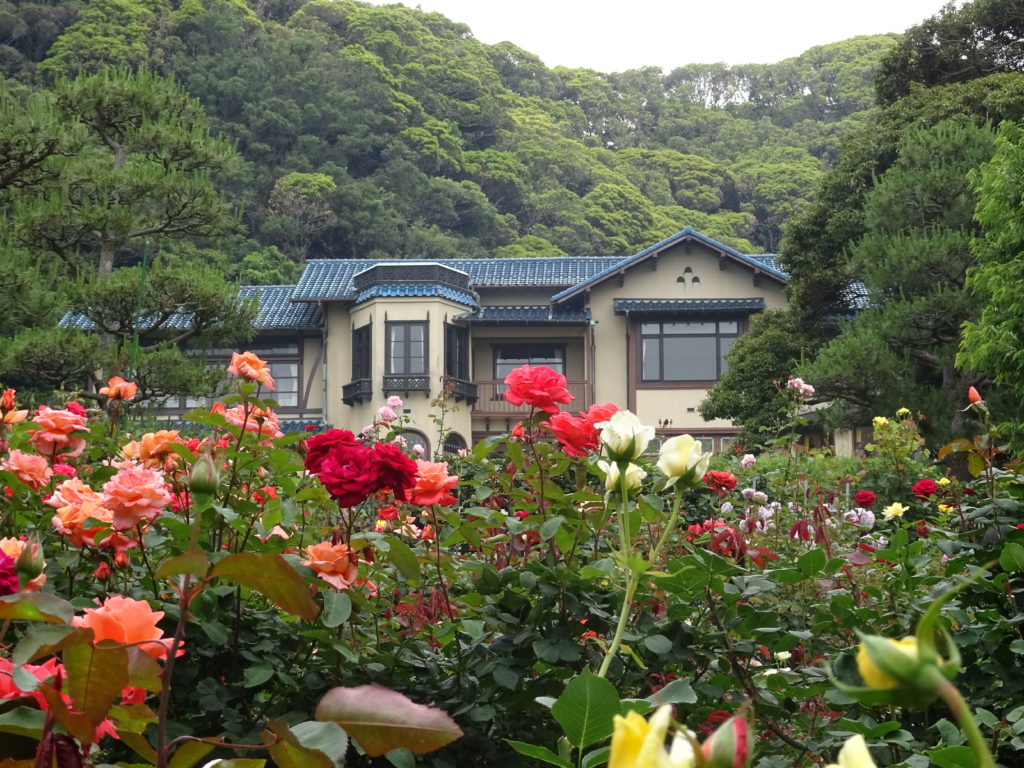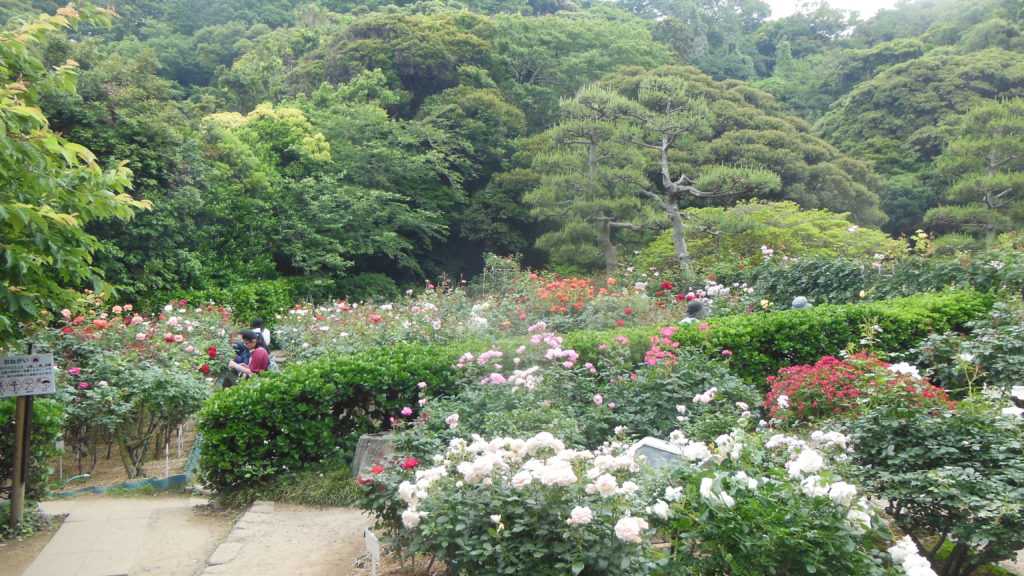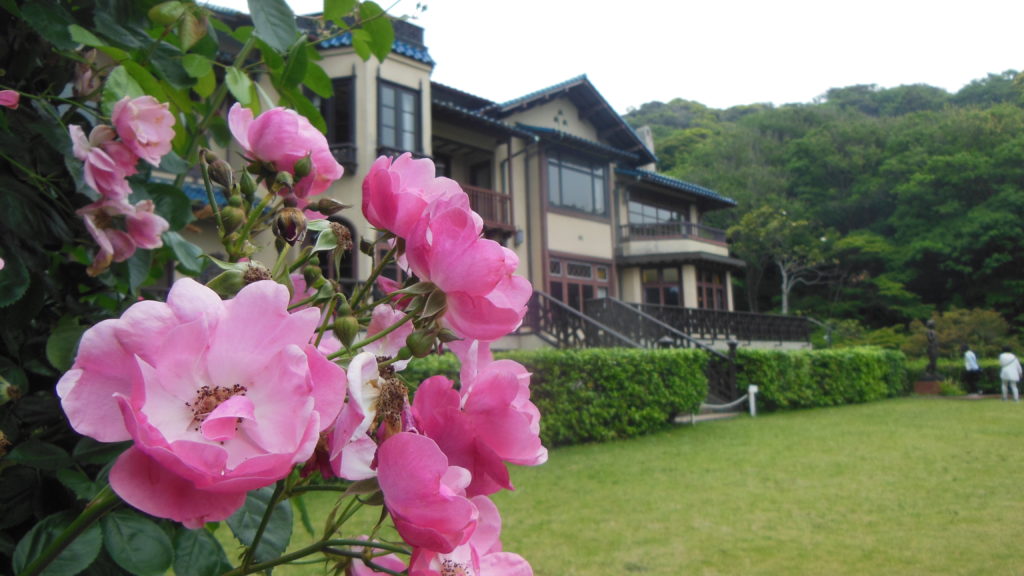 After that, we walked to Yuigahama Sta. on Enoden and went to Kamakura Sta. by train.