April 2021:
We went to Ninna-ji Temple and Haradani-en Garden to find late-blooming cherry blossoms. The cherry blossoms in Japan bloomed earlier than usual this year, so we missed out on the most popular cherry tree, Yoshino cherry tree, but the late-blooming cherry blossoms, Omuro cherry trees, were in season. 
We got on the bus at Nishiin Sta. on the Hankyu Electric Railway, and we arrived at Ninna-ji Temple after 11 o'clock.
The Omuro cherry trees are well known for their low stature and their flowers gather and make lovely spheres. We caught the strong scent of flowers because of the low stature.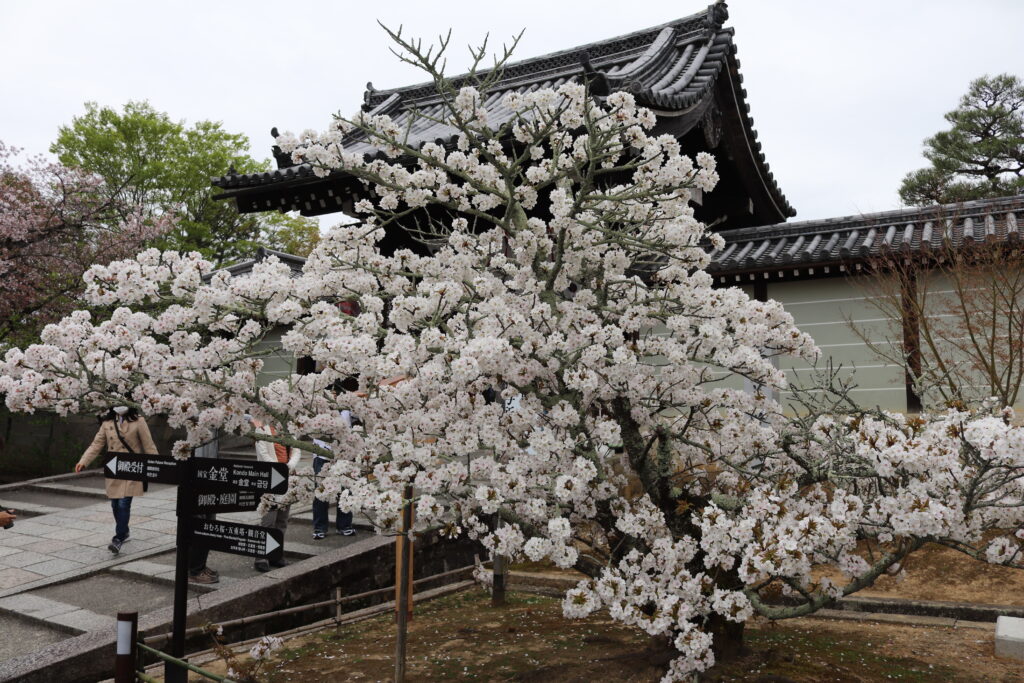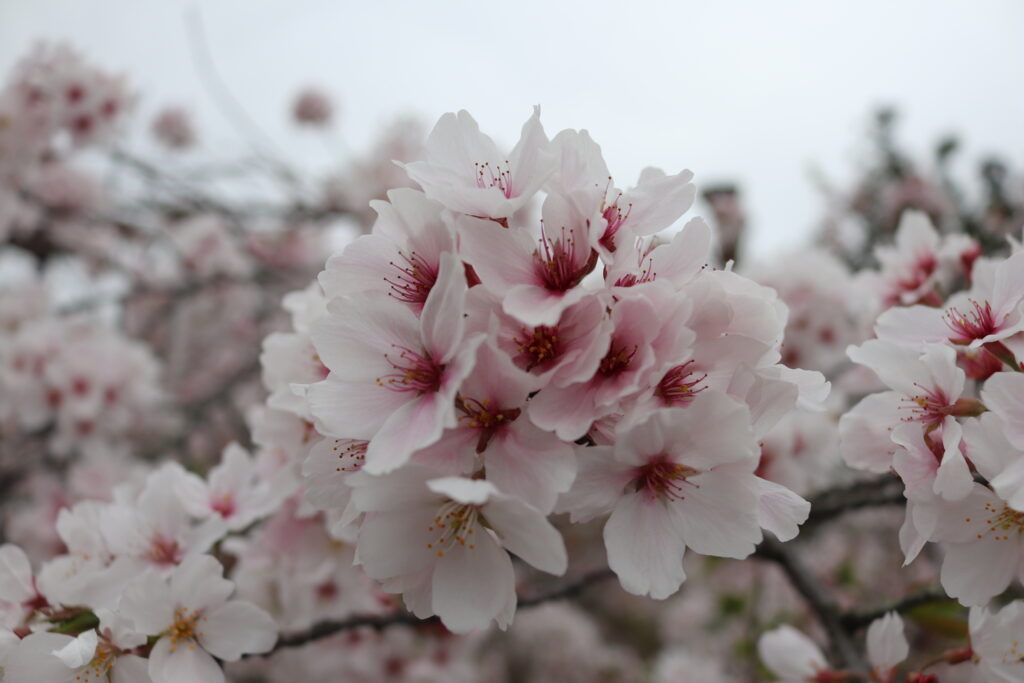 This is the photo of the combination of Omuro cherry trees and the Five-Storied Pagoda. It was cloudy that day, so the background of my photo was somber. However, if the weather is nice, it is beautiful with the retro feel of the blue sky, cherry blossoms, and the Five-Storied pagoda.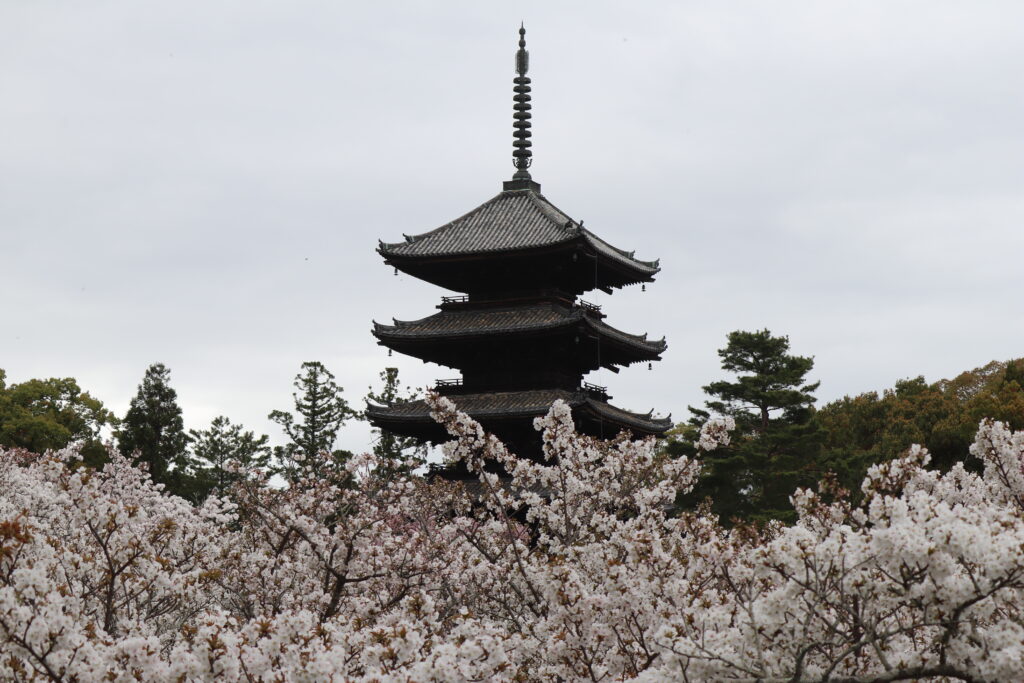 When we walked in the Omuro cherry tree grove, we were wrapped in the flowers and scent of cherry blossoms.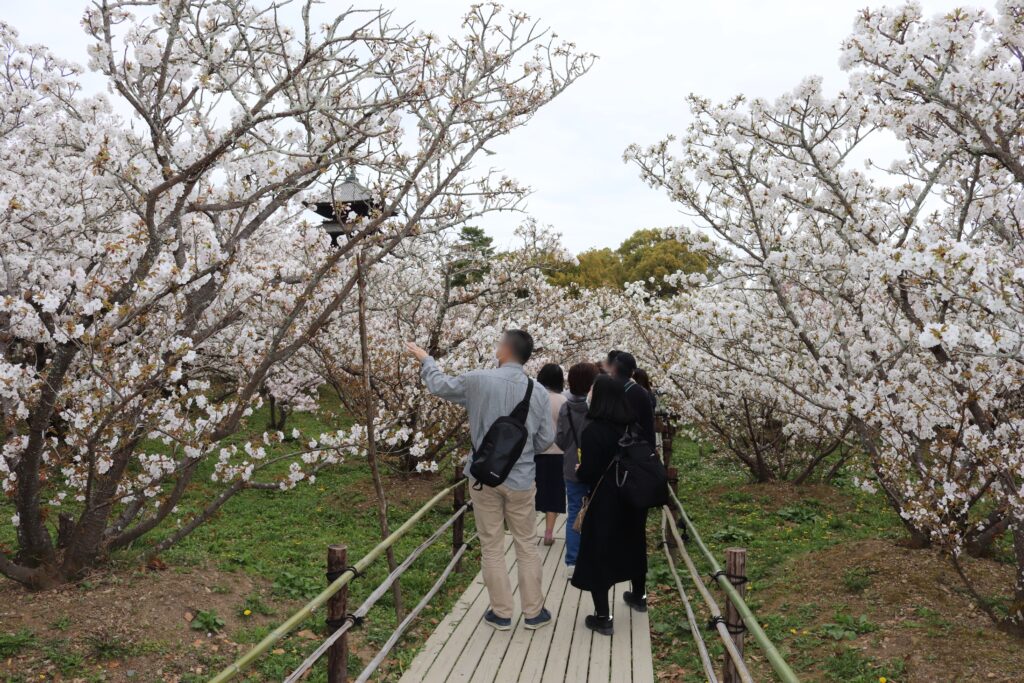 Azaleas and weeping cherry trees bloomed in addition to the Omuro cherry trees.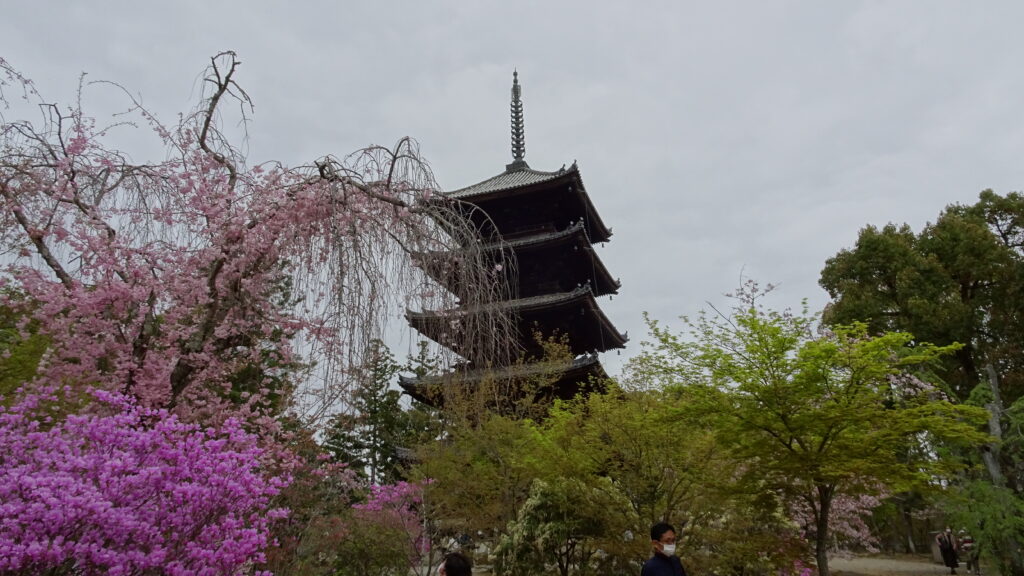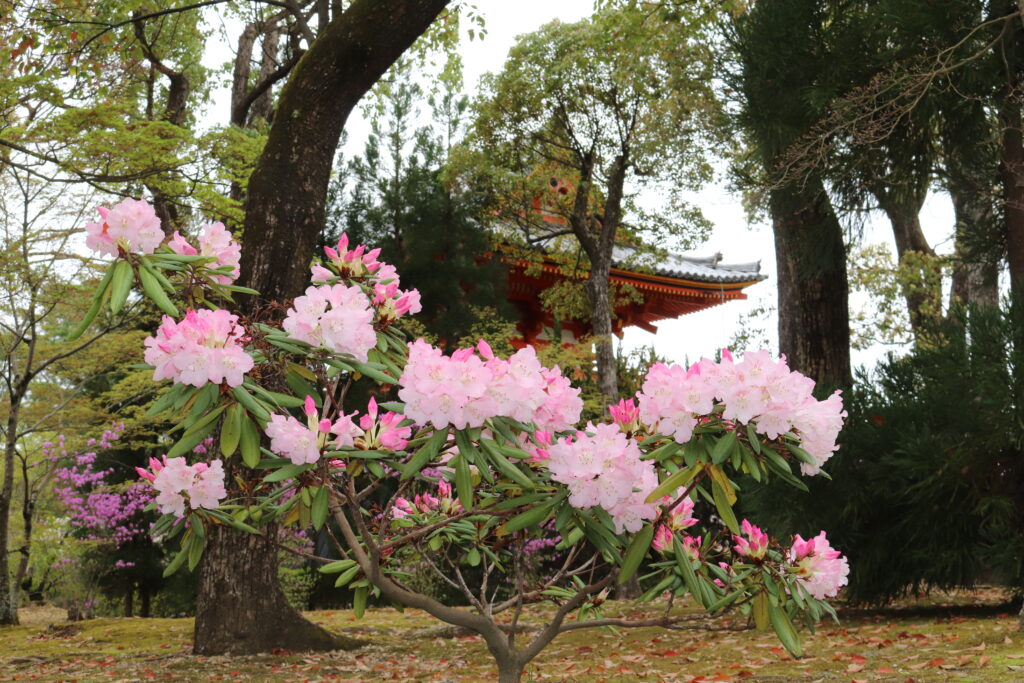 We had an "Okara (tofu pulp) Croquettes Plate" and "One Plate Lunch" for lunch at Okara House nearby. They were healthy dishes that brought out the flavors of the ingredients and are preferred by women or the elderly.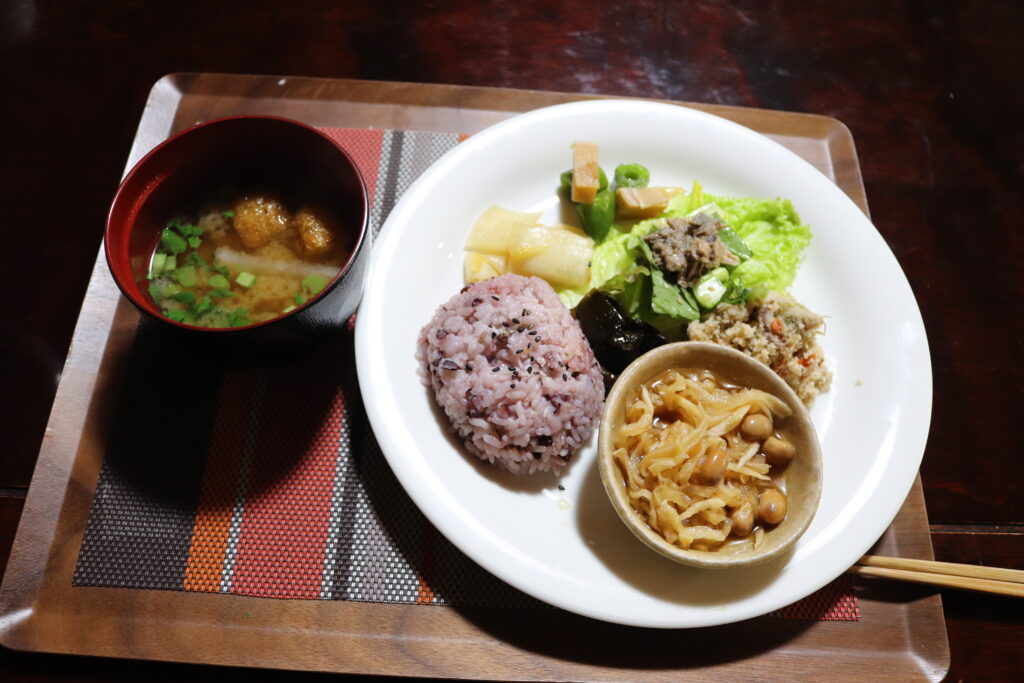 After that, we went to Haradani-en Garden, a half-hour walking distance from Ninna-ji Temple. This garden is slightly inconvenient to get to, but forestry Iwamura cultivated it generation after generation, starting from the early Showa era, and the reputation of this garden comes from word of mouth. It doesn't have the atmosphere of Kyoto because it is not a temple or a shrine, but it is a fantastic garden, so I recommend combining it with temples and shrines nearby.
Haradani-en Garden seemed to change the admission fee due to the condition of the cherry blossoms, so the 1,500 JPY fee (adult) we were charged was the in-season price. There were not only cherry trees but also colorful spring flowers in the garden. The land sloped, so we were able to get a top, middle, and bottom view of the plants. The food and drinks which were sold in the garden were restricted because of the coronavirus. However, in normal circumstances, you can drink and eat while looking at flowers.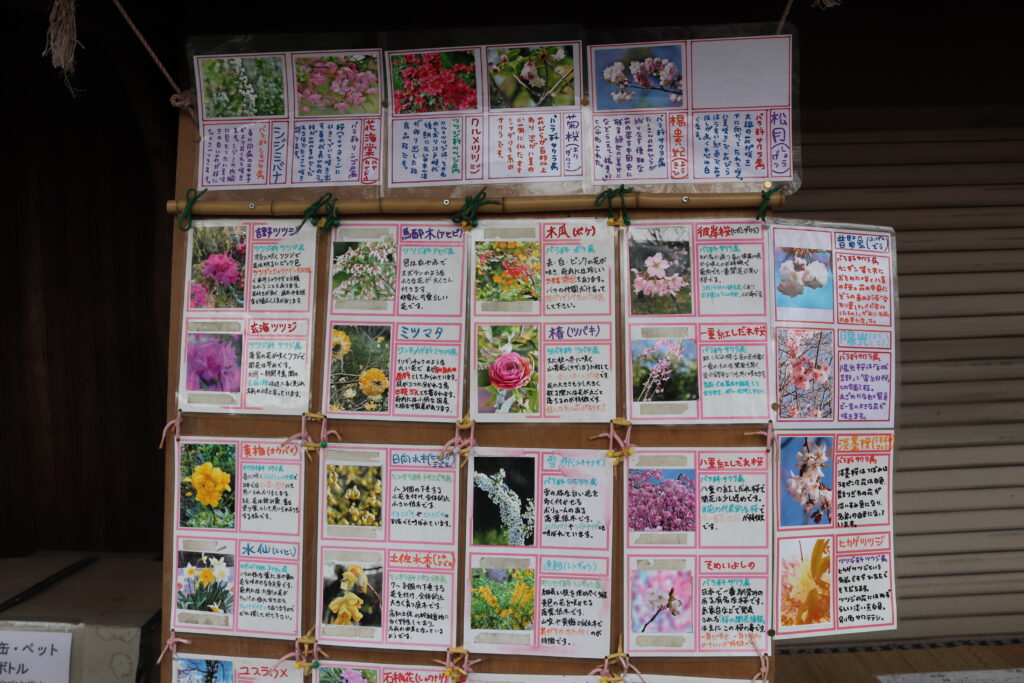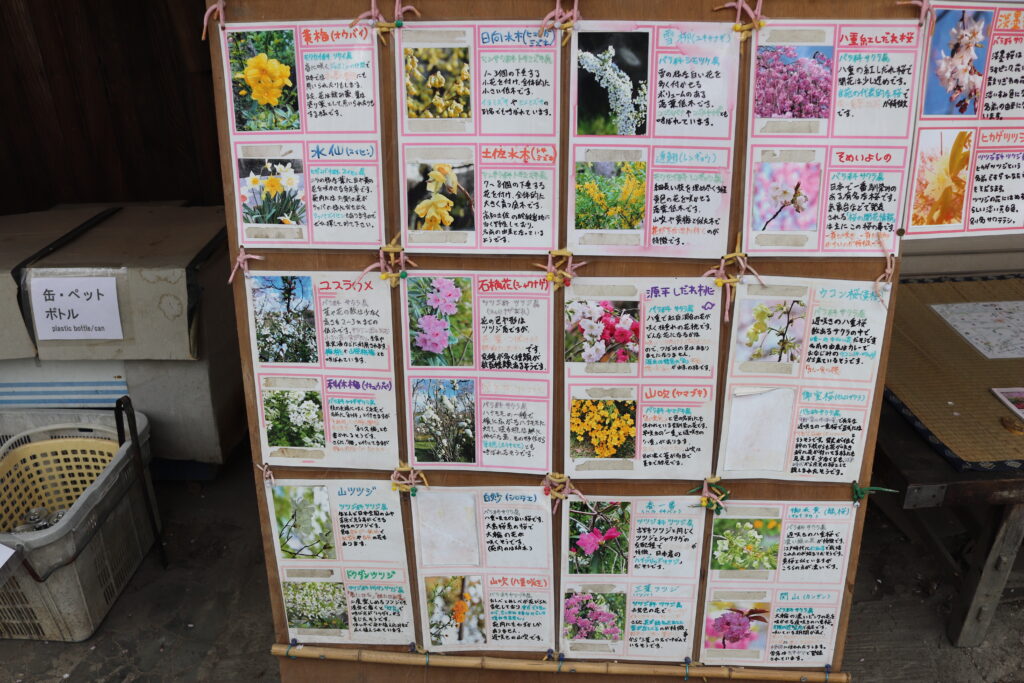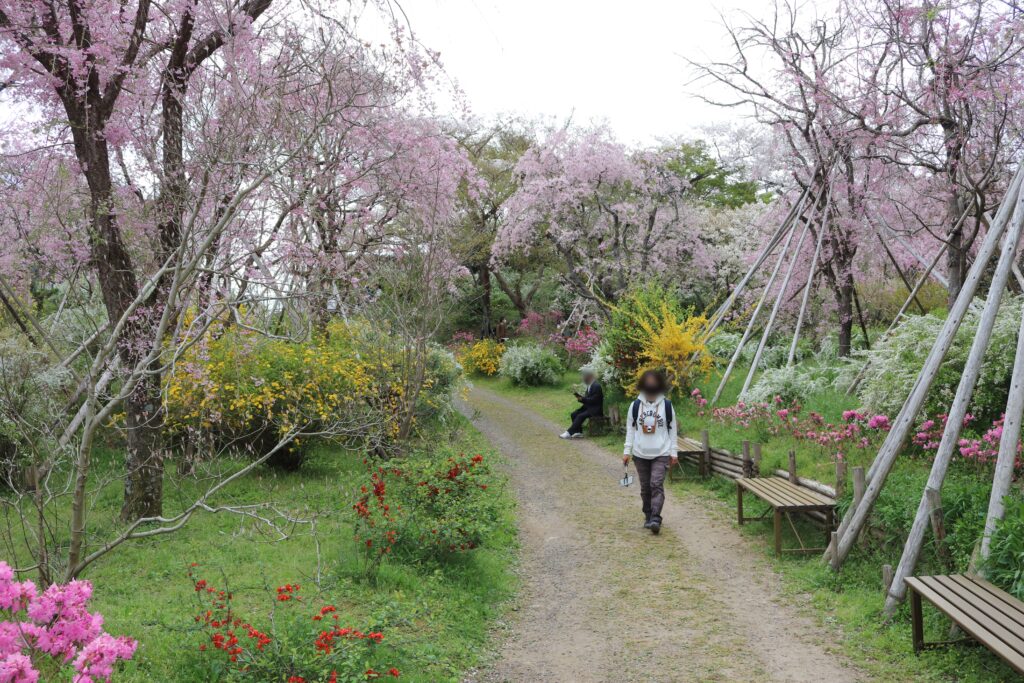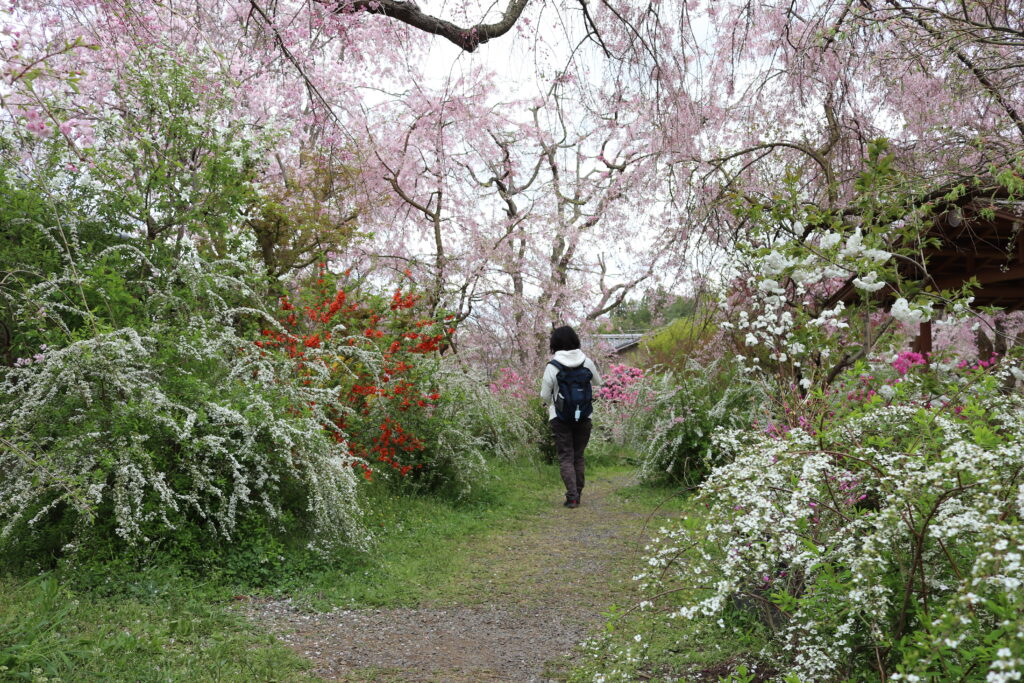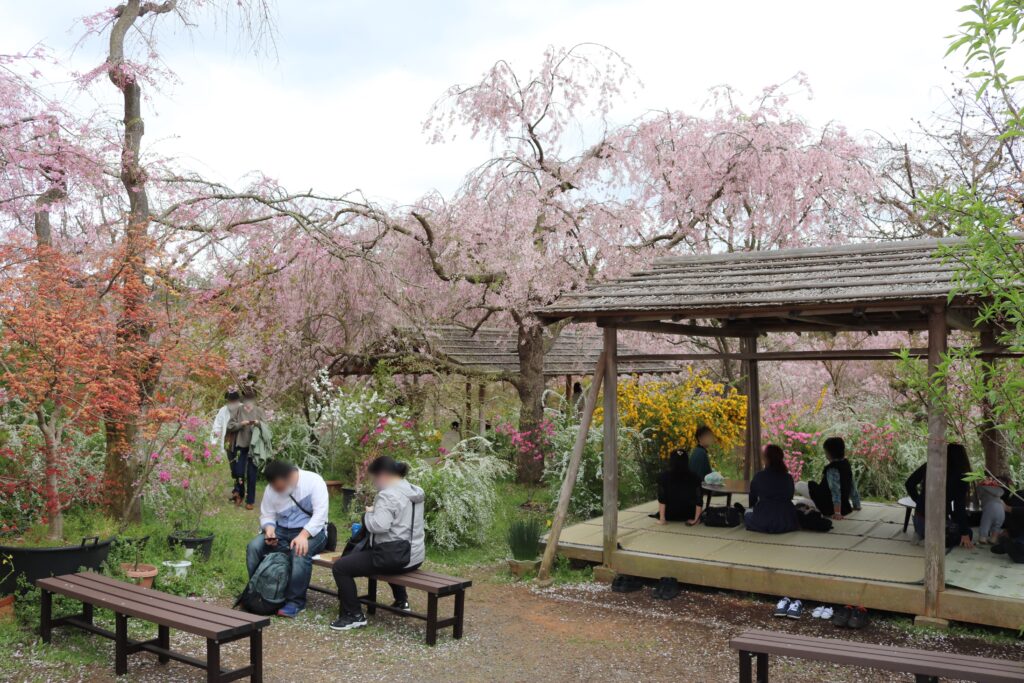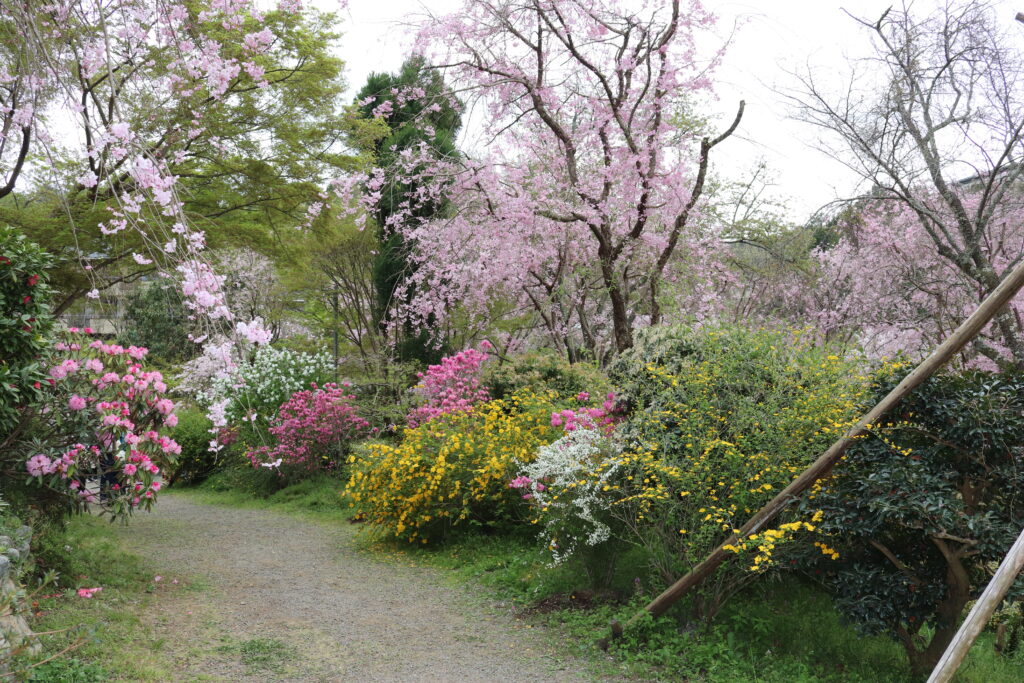 The blue sky lasted for a while, and I felt that the plants were lively.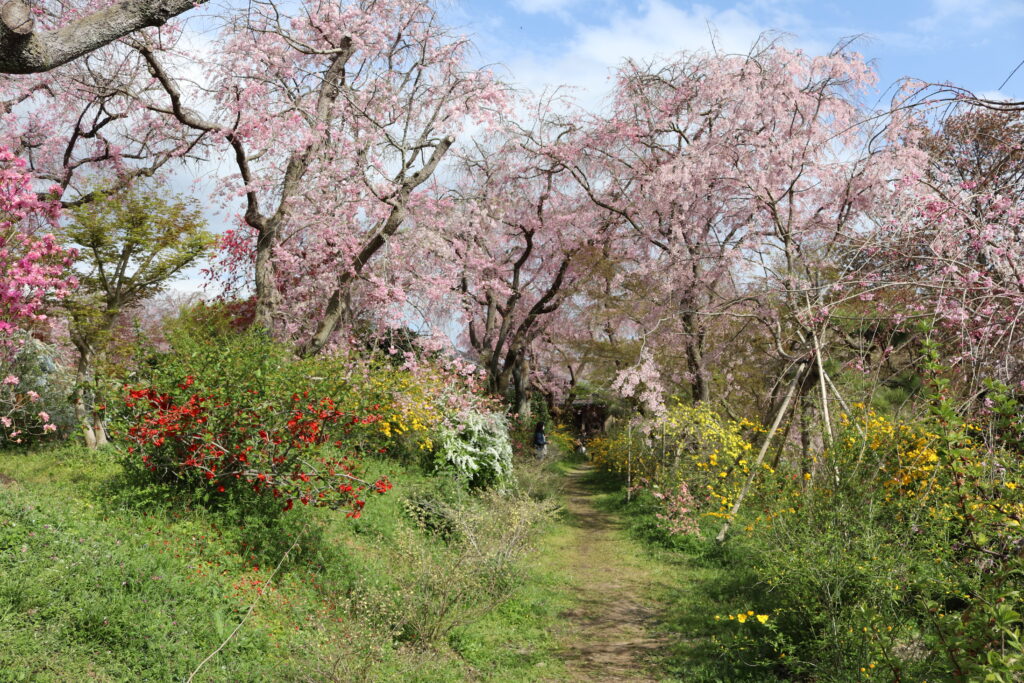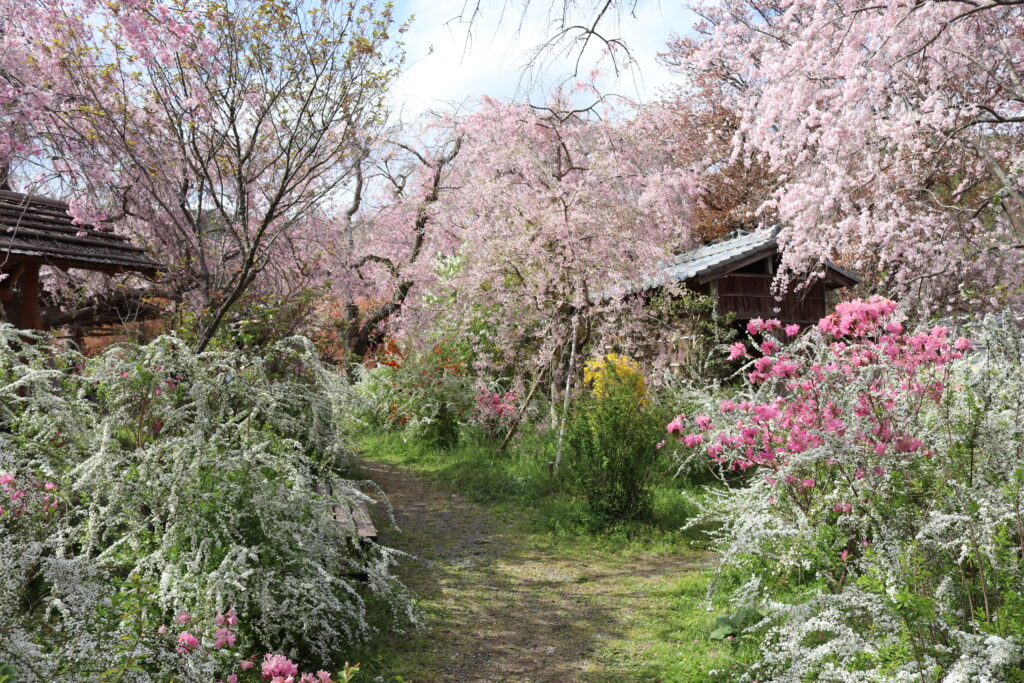 After that, we walked for about half an hour to Hirano Shrine.
Many rare cherry blossoms were planted in Hirano Shrine. The flowering time is different for each kind of cherry blossom, so we can continue to enjoy them throughout the season here.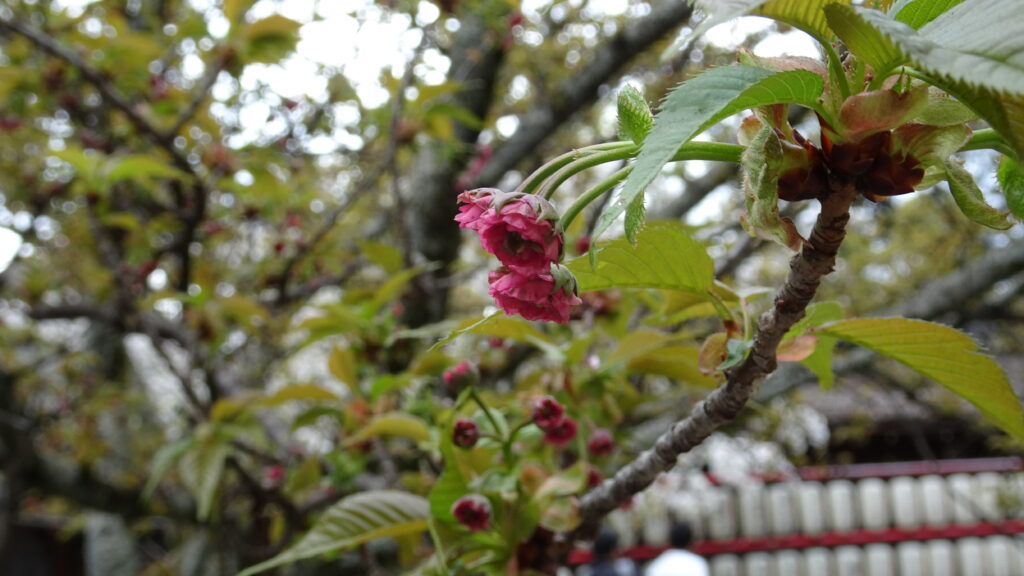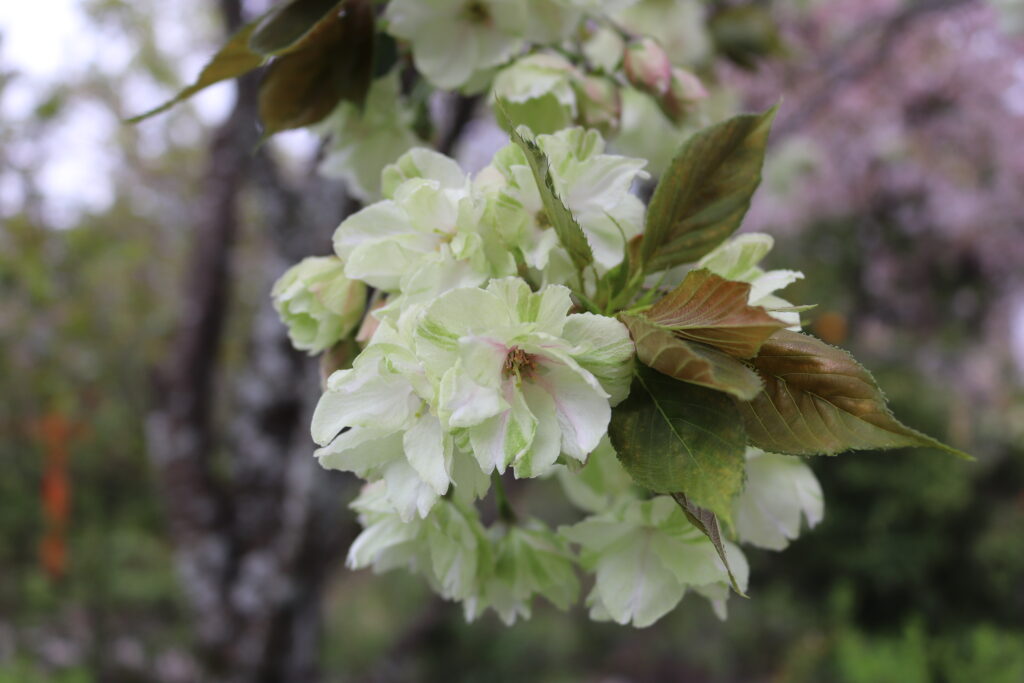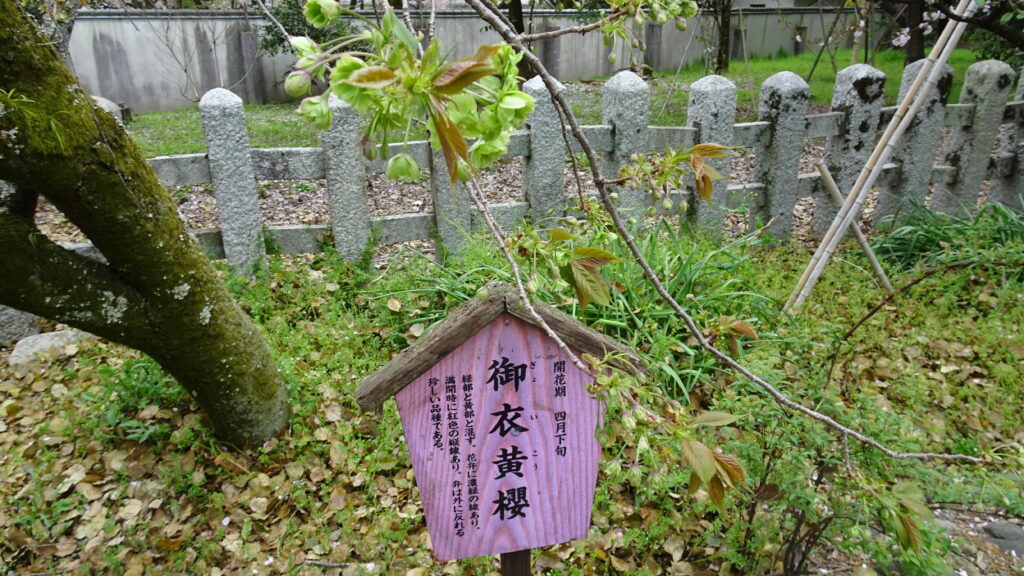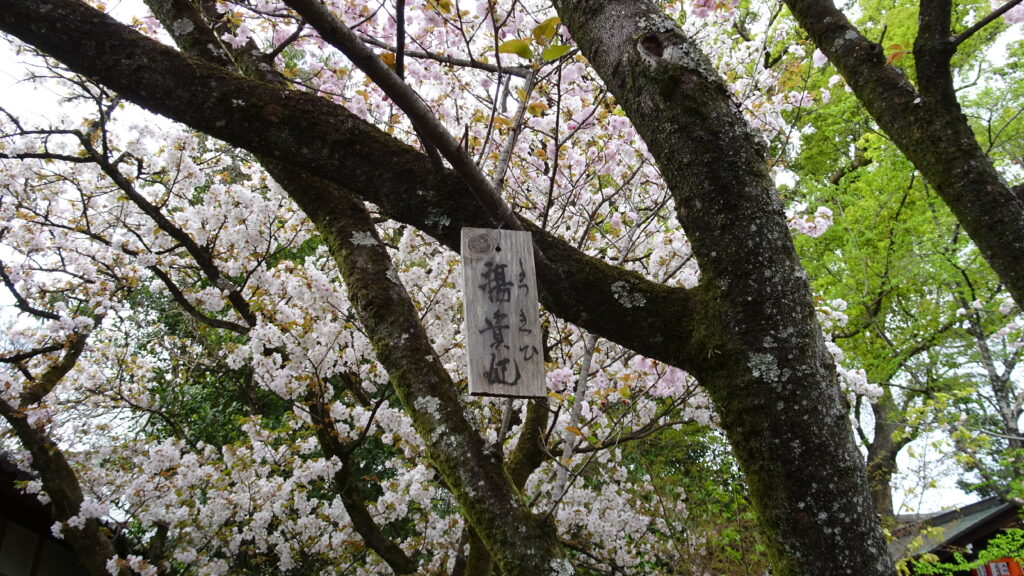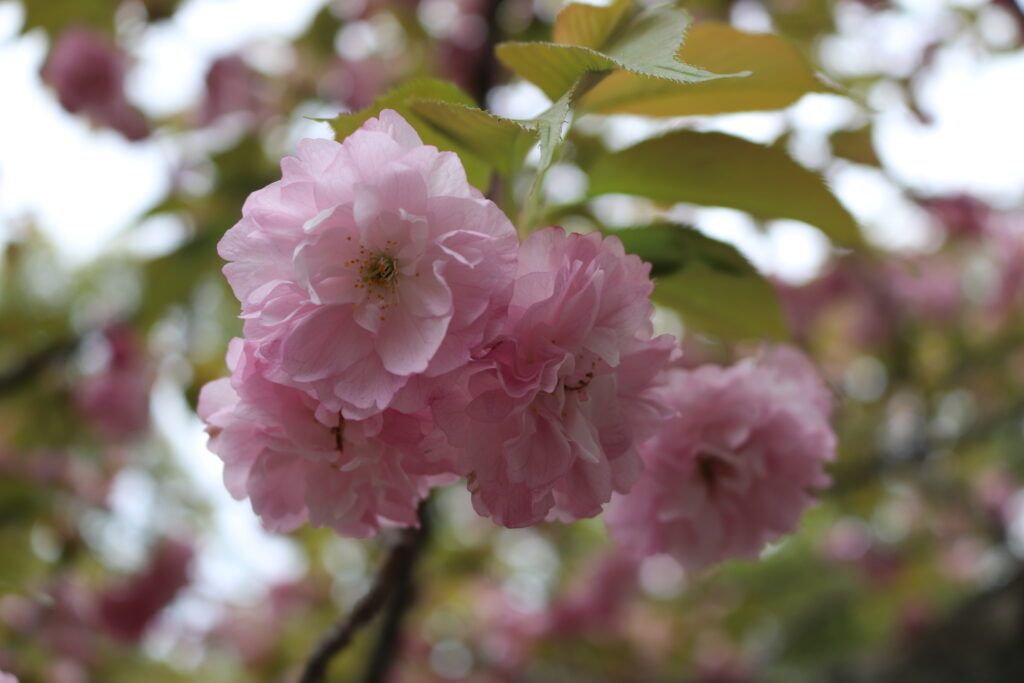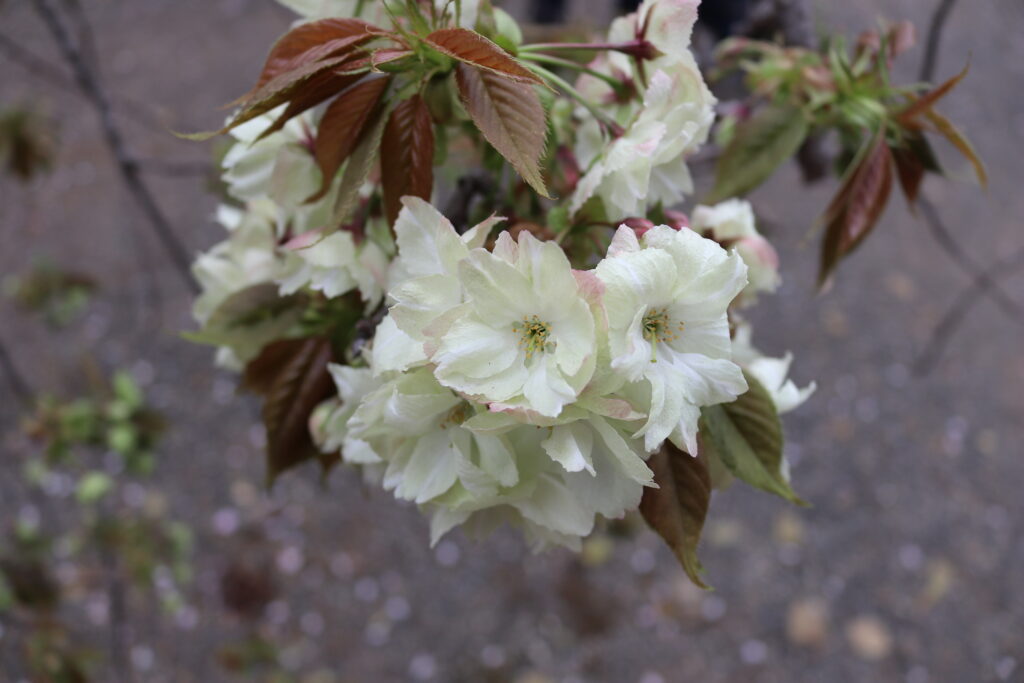 11:50 Ninna-ji Temple (Special entrance fee of Omuro Cherry Tree Festival 500 yen/adult)
12:30 Okara House
14:00 Haradani-en Garden (entrance fee variability)
15:30 Hirano Shrine